Ctenizidae Spider in Aceh Forest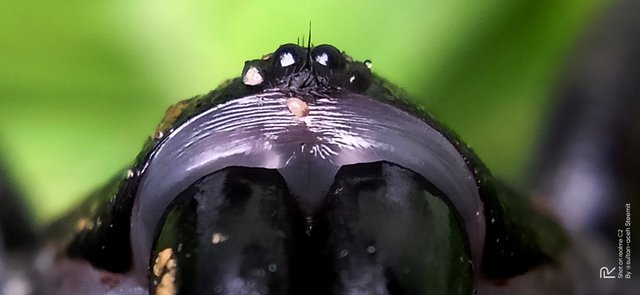 ---
Ctenizidae Spider
---
will show you all, the type of black spider that can make a trap door for its prey, this type of spider is quite large, able to survive and swim in the water quickly, while preying on its opponent.
This black spider, will make itself silent, if something gets close to it, for example a lens or cellphone that will take a picture of itself, freshly, this type of spider will stay still, however, some details of its face are very reluctant to open.
This type is almost the same as other spiders, but the color is dark, it is very difficult for us to get it quickly when we are looking for this type of spider, however, you still have to be careful if you are close to this spider.
let's see the picture below:
---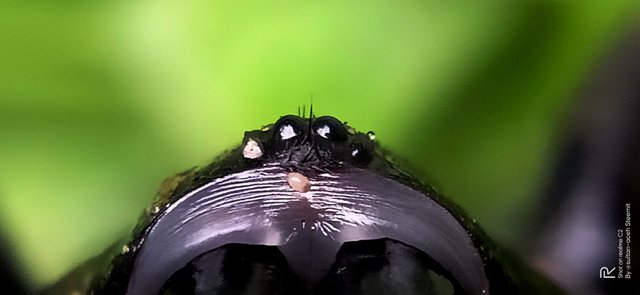 ---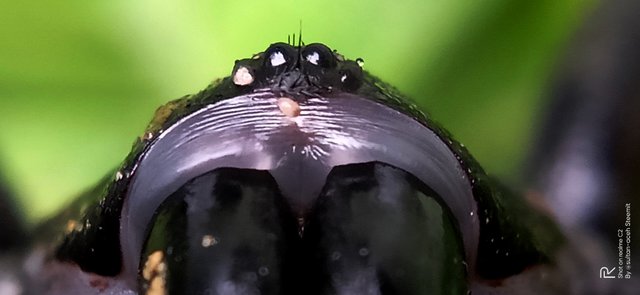 ---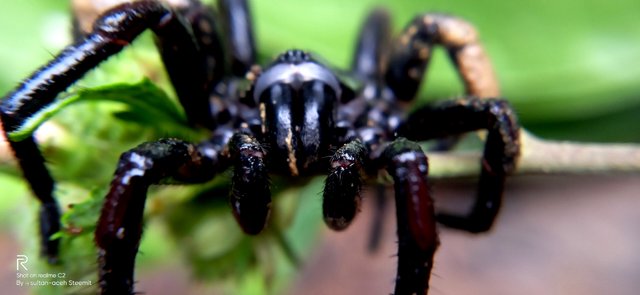 ---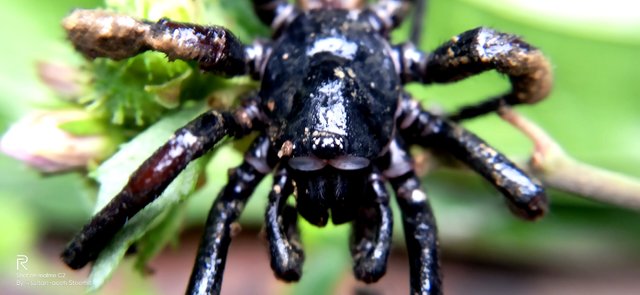 ---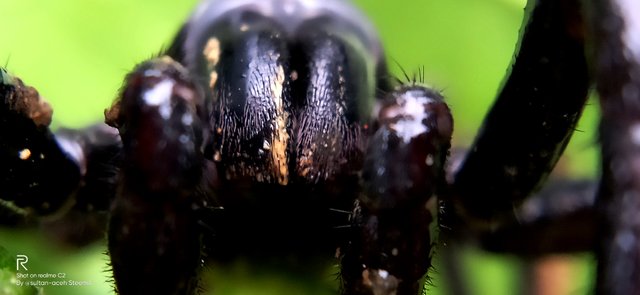 ---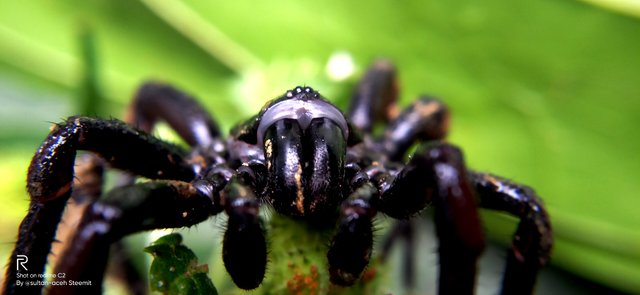 ---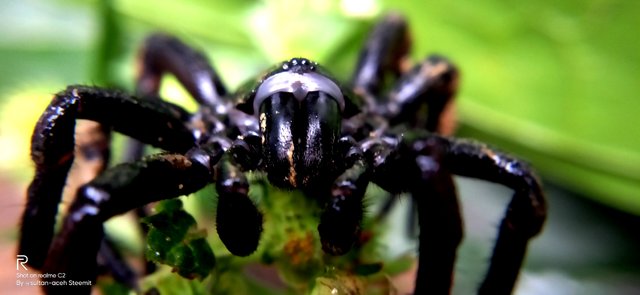 ---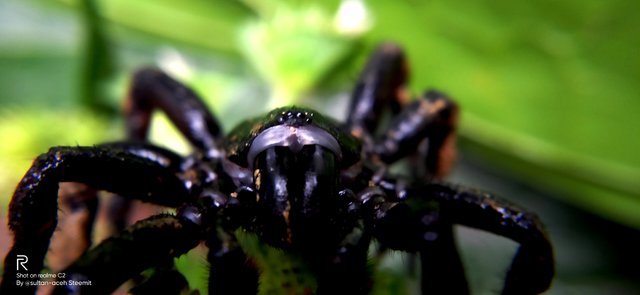 ---
don forget #promosteem and #trx in your country.
Hilsen @sultan-aceh
---
---
---
INFORMATION
---
---
Voting for me @aceh.witness :
https://steemit.com/~witnesses type in aceh.witness and click VOTE

---
---
NEW ONLY IN WORLD OF XPILAR
---

---
WORLD OF XPILAR DOLPHIN CLUB
---

---
---
---