Development Achievements 01 - Steemit Assisted Village and Build a Mushalla AL-Qariah in Aceh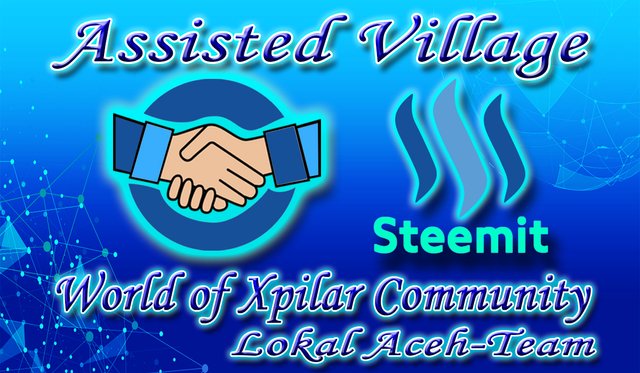 ---
Steemit Assisted Village and Build a Mushalla AL-QARIAH
With Photographer Steem Blockchain
World Of Xpilar Community
---
Achievement Activities Date. 08-09 May 2021
---
Today, I want to share, in the work activities of two different days, which I incorporate in today's summary description, which I want to show all of you, wherever you are. under construction.
In today's achievement, construction workers, working on several points, in the building starting in the morning, such as:
Collection of Community Donated Cement
Purchase of additional cement "Donation Results"
Assemble Beams under buildings from iron
Iron adjustment and building block casting board
The arrangement of bricks on the wall restrictions
Casting of hanging beam over the building
Below is an overall picture in the construction of the building, to be exact, 08-09 May 2021
---
ACTIVITIES MAKING MAL POSDATION BEAM
---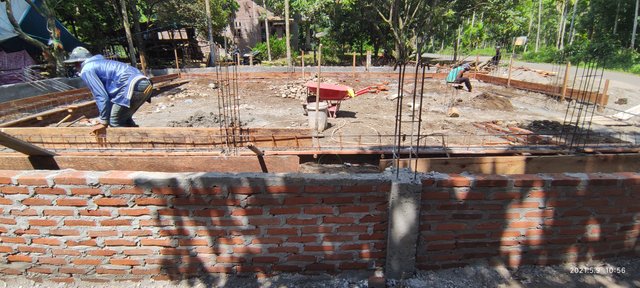 ---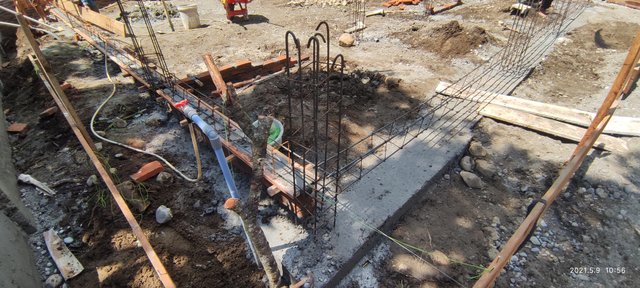 ---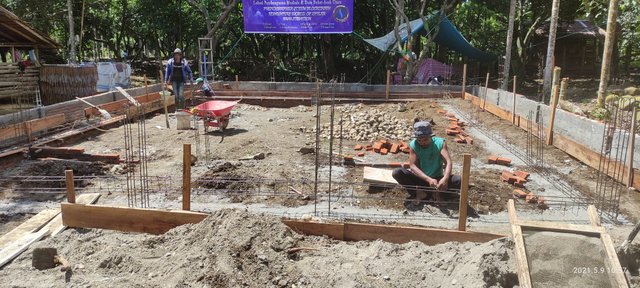 ---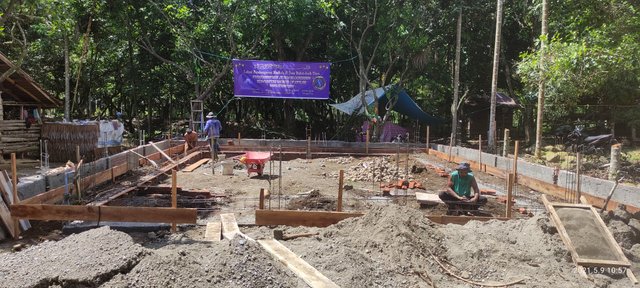 ---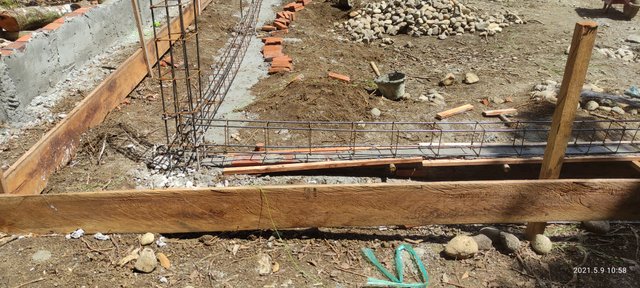 ---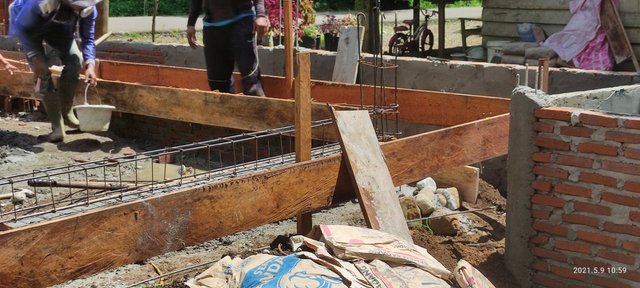 ---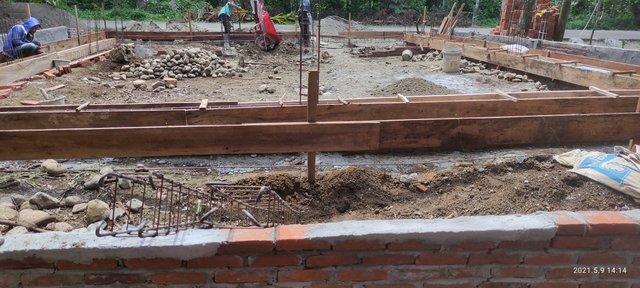 ---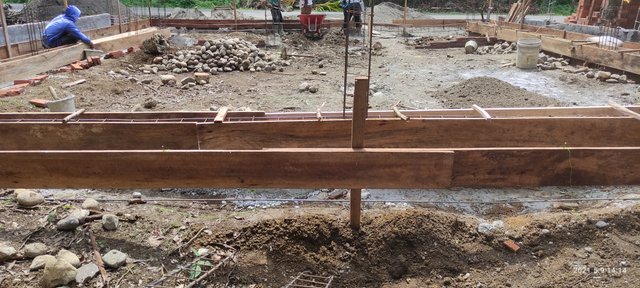 ---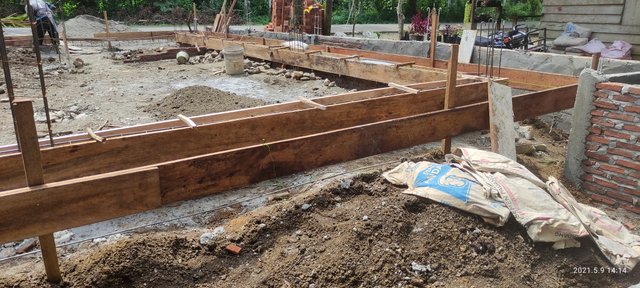 ---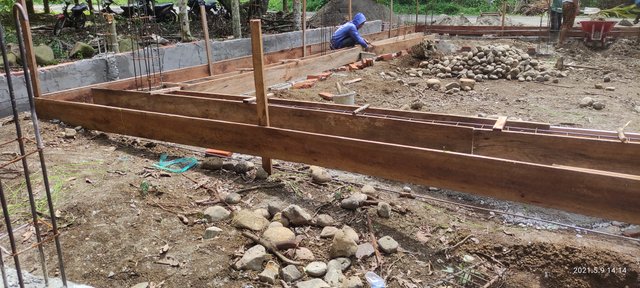 ---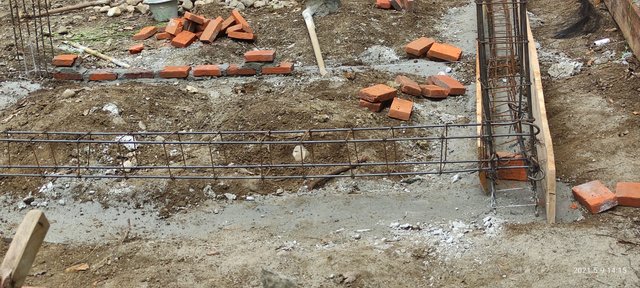 ---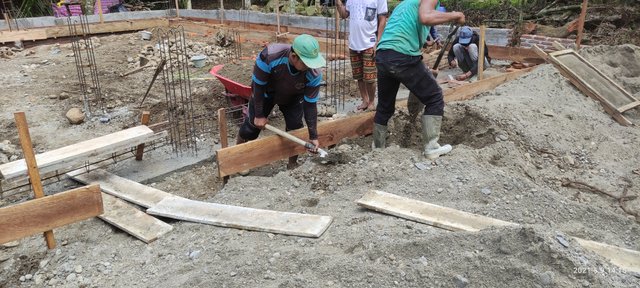 ---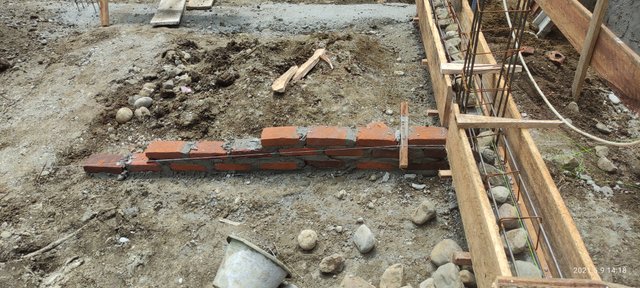 ---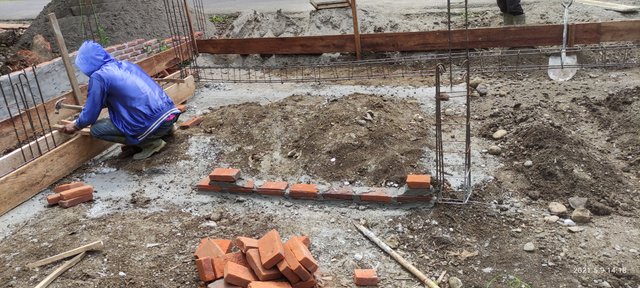 ---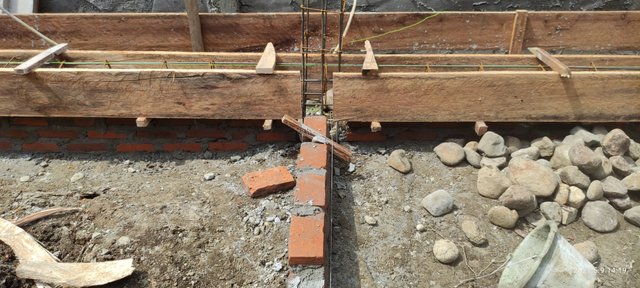 ---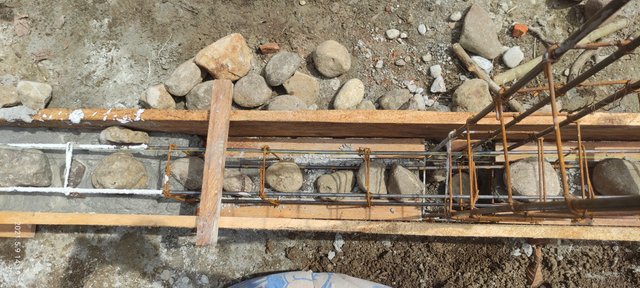 ---
FINISHED BEAM CASTING
---
Like the picture above, all construction work has been carried out by construction workers, so below, you can see, all of the above activities have been completed, until we are waiting for today's construction process.
let's see the picture below, the block that has been made.
---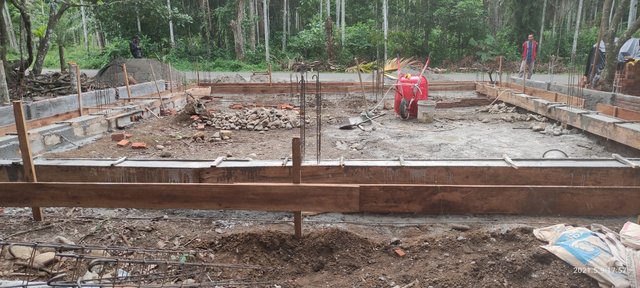 ---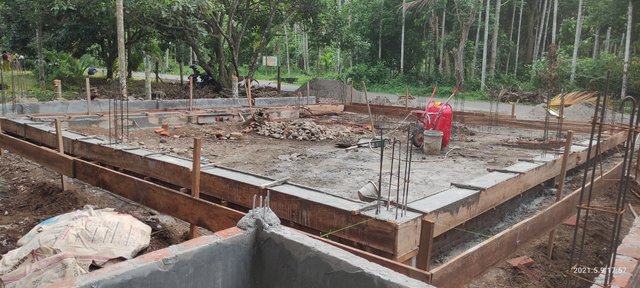 ---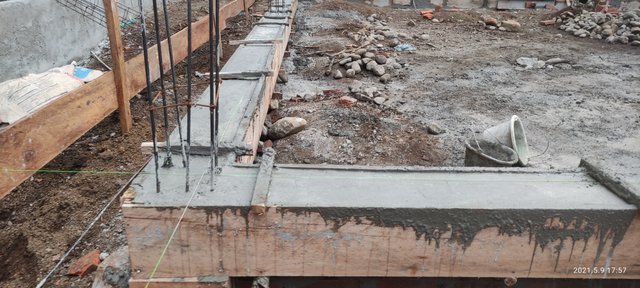 ---
ADDITIONAL PURCHASE OF CEMENT MATERIALS
---
yesterday, during this construction, received cement donations from several residents: servants of Allah ", has provided cement assistance, for this construction, you can see the amount in the list of donations below.
however, for the continuation, I also ordered some shortages of cement and iron again for construction.
below the picture.
---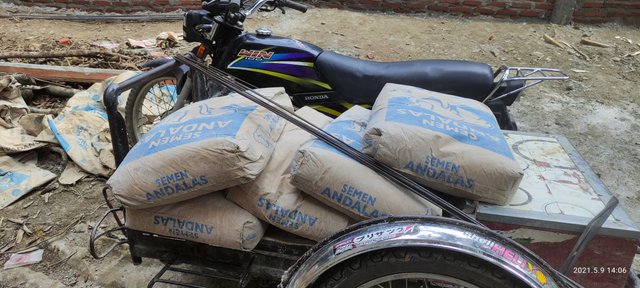 ---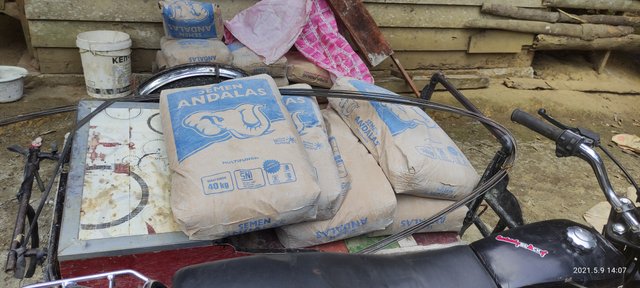 ---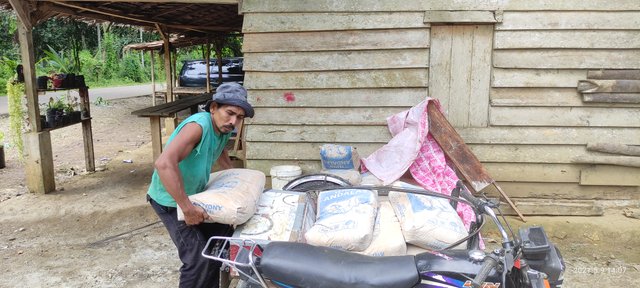 ---
ADDITIONAL PURCHASE OF SAND MATERIALS
---
Below, one more sand, which we have ordered, has arrived at the construction site.
below the picture.
---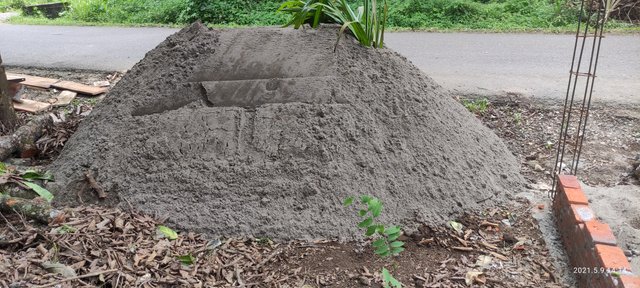 ---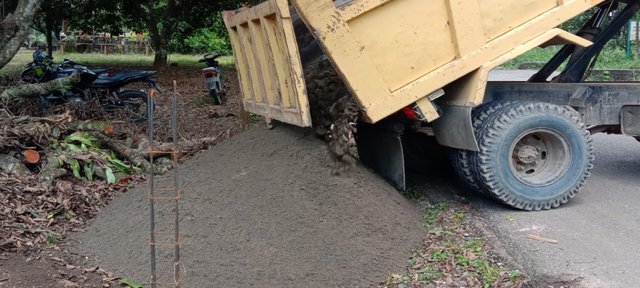 ---
DINING EVENT WITH BUKET VILLAGE LEADERS
---
As the day approaches evening, the event of breaking the fast together takes place, in commemoration of the month of Ramadan. together with World Of Xpilar members with the community of Buket Village, an event made by this village leader, an appreciation for Us, in the form of an invitation to attend a meal with the community and village leaders.
walaupum simple, this is the hallmark of a Buket village. when eating together with residents.
---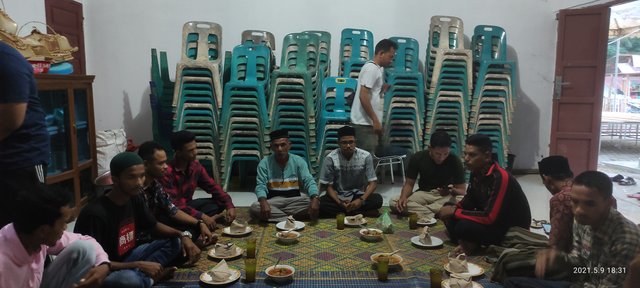 ---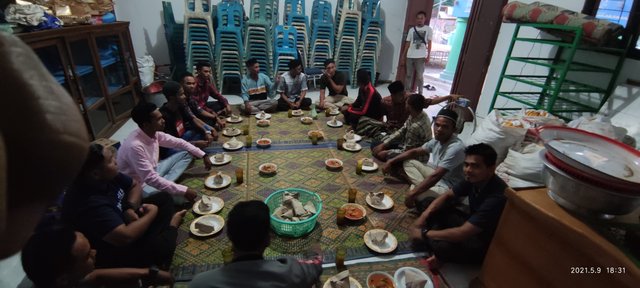 ---
that is the above, some brief explanations, in joint activities to build places of worship and places of education for residents as well as meals together, I hope you will be happy to see them.
Requesting assistance from:
Team Steemit
All home-building investors
All steem investors
All Steem users.
Hopefully this project submission will receive support from all parties.
A big thank you, from me representing the World Of Xpilar Community
who have helped in the form of field workers, during this development, including the people of Buket Village
---
Hilsen
@sultan-aceh
Responsible Field
World Of Xpilar community
---
100% Voting for this post, will be given for Financing to Assisted Steemit Villages and Build Mushalla
---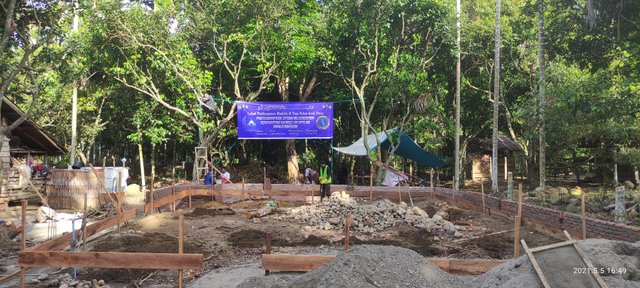 ---
Donation List
---
---
---
DONASI FROM BUKET VILLAGE PEOPLE
---
| List- Name | Cement | Note |
| --- | --- | --- |
| 1. Cement | 6 | Villagers |
---
Management
---
---
Development Information
---
---