Development Achievements 02 - Steemit Assisted Village and Build a Mushalla AL-Qariah in Aceh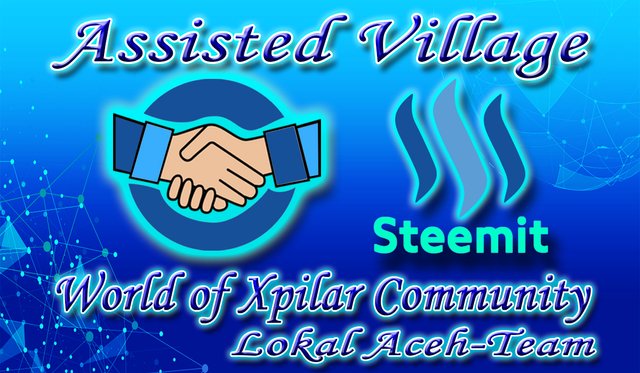 ---
Steemit Assisted Village and Build a Mushalla AL-QARIAH
With Photographer Steem Blockchain
World Of Xpilar Community
---
Achievement Activities Date. 10 - 11 May 2021
---
Today, 12 May 2021 to be precise, wants to show the progress of the construction of a Mushalla, which has been carried out jointly in Buket Village Aceh Utara.
in this Stage 2 progress, and the previous Development link, here :
Below, some activities after opening papa, forming the lower beam of the building, holding all the loads that will be on it, so, because everything is ready, then. as below this is a picture of the activity.
---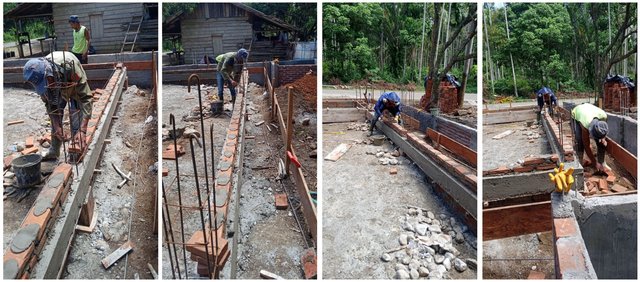 ---
The results of all activities, which have been completed, can be seen in the picture below
---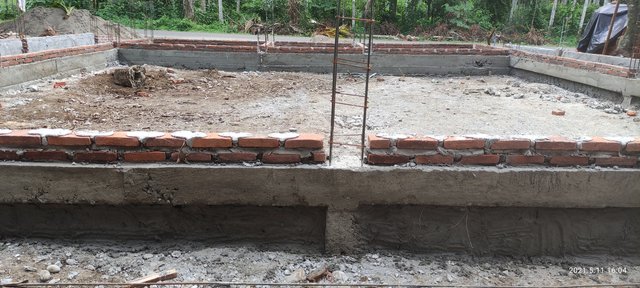 ---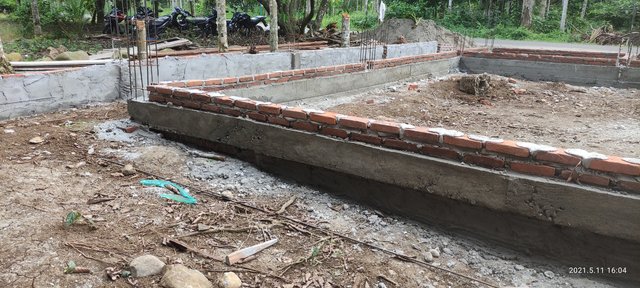 ---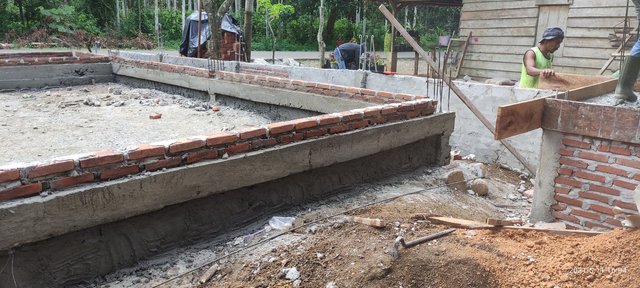 ---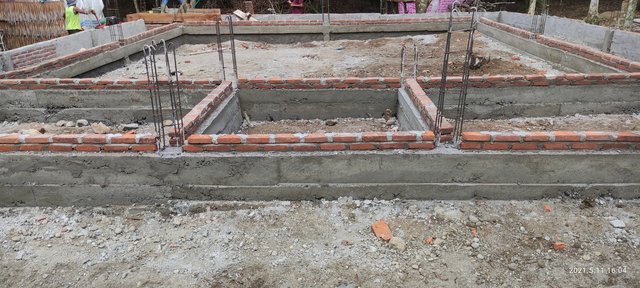 ---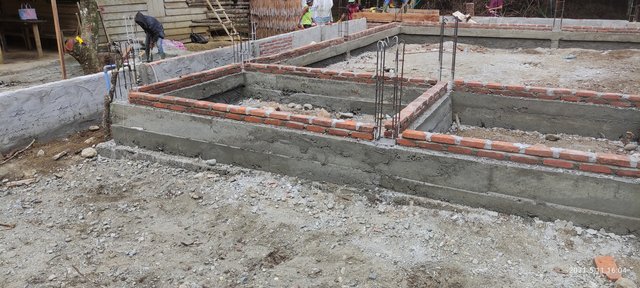 ---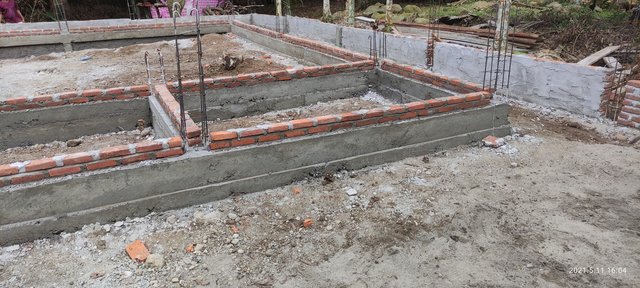 ---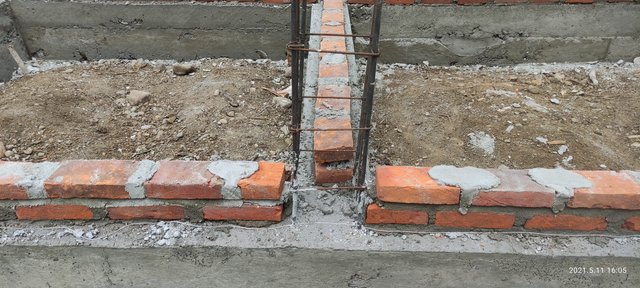 ---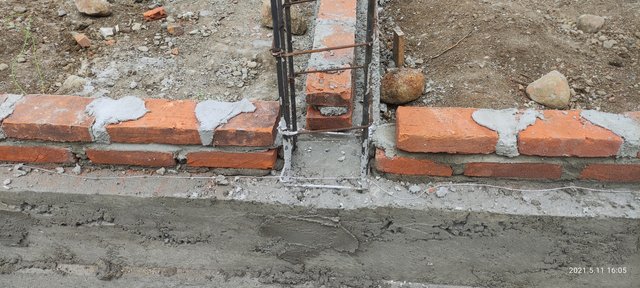 ---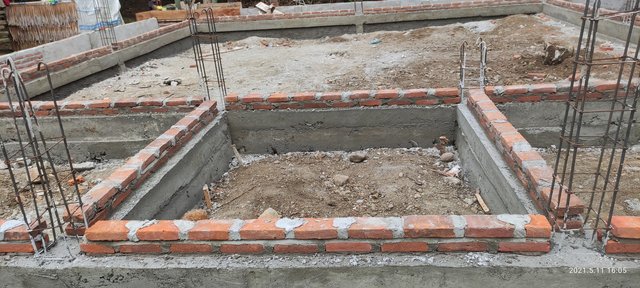 ---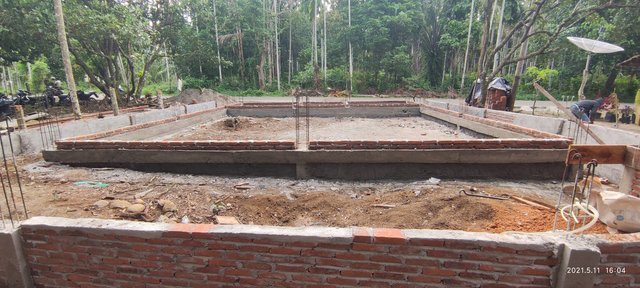 ---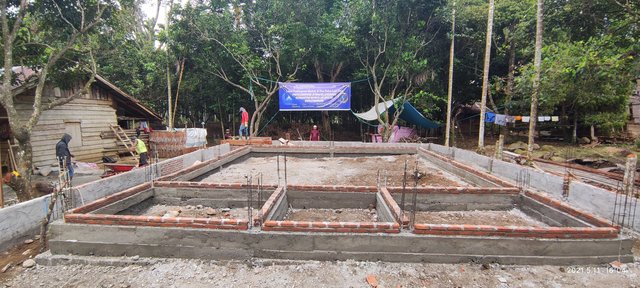 ---
Below, you will see some other activities, when making large water reservoirs, for mushalla, because the available land is smaller. then, the size is adjusted, so that the manufacture is carried out.
below the picture :
---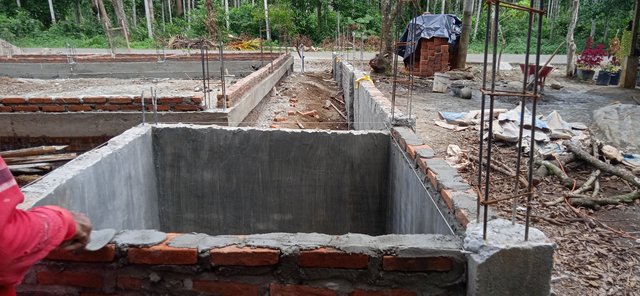 ---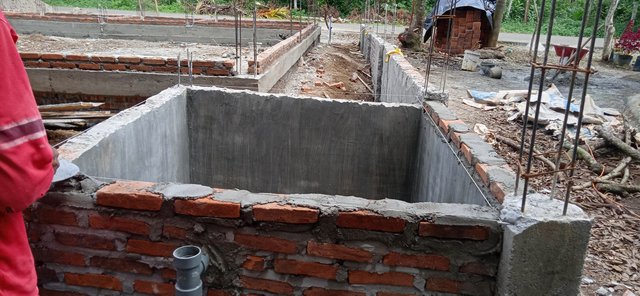 ---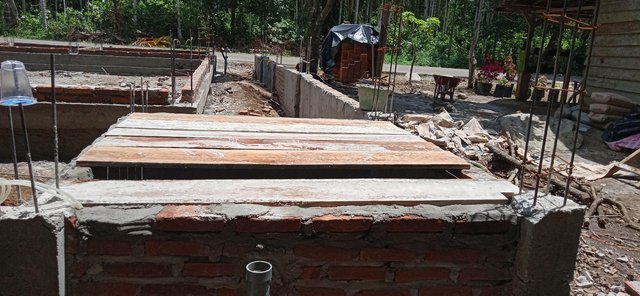 ---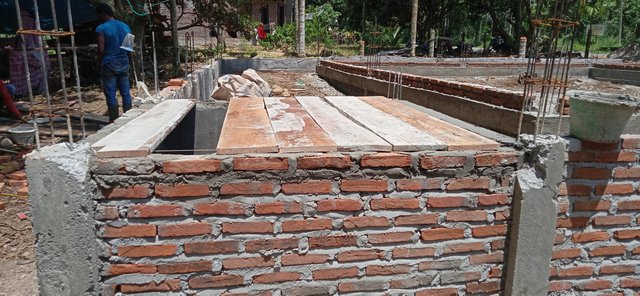 ---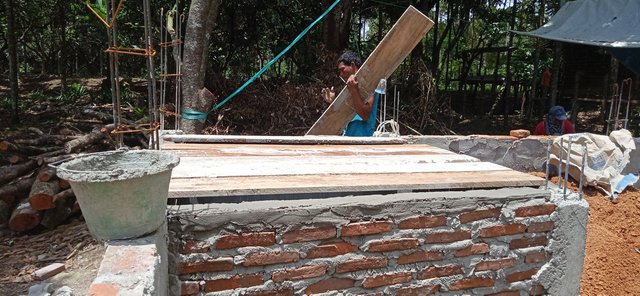 ---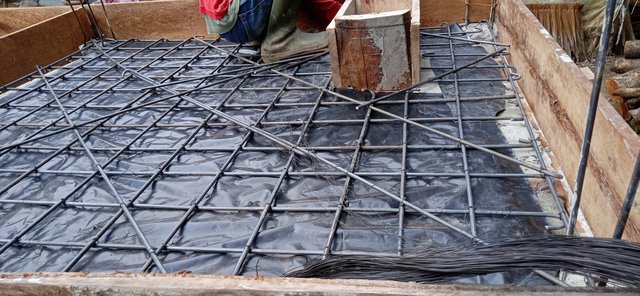 ---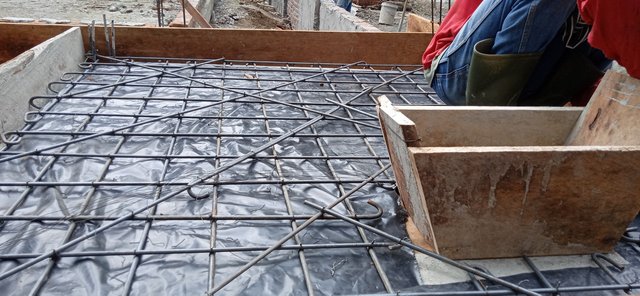 ---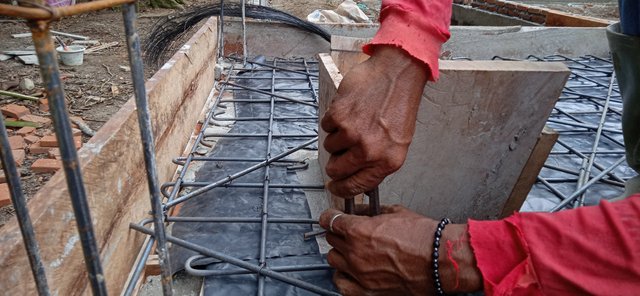 ---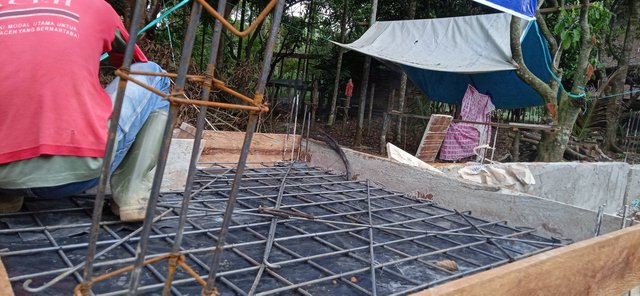 ---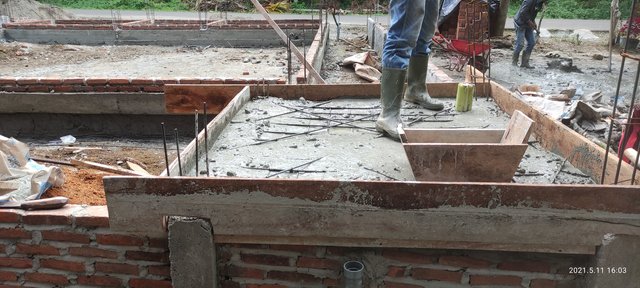 ---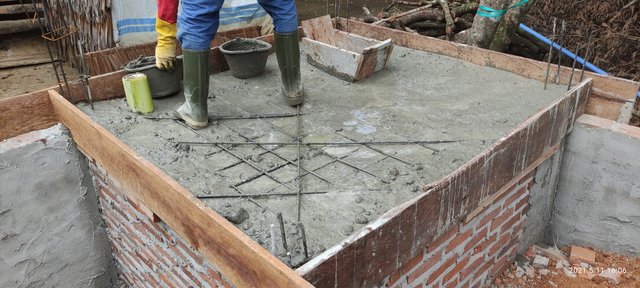 ---
In the last section below, you can see, the final achievements, and a few more stages, which will make this Mushalla building, will be completed.
below, the final stages I mean, regarding the construction of a Mushalla in the section, let's look at it below :
---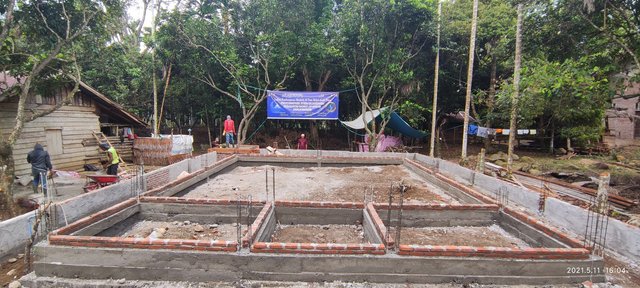 ---
As you can see above, those are some of the stages of achieving the building of a Mushalla, which will be followed up in Tomorrow's work.
the next activities in the construction of this Mushalla, after the activity is complete, as shown above are:
1 . Hoarding
2 . Building Pole Printing
3 . Construction of water reservoirs
4 . Arrangement of bricks on the walls of the Mimbar Room - Qibla
5 . Design and Build a Roof and Platfon under the roof.
6 . Painting.
7 . Finishing.
from all of the above, in progress, it took about 1 week.
This is what I can say, in achieving Tahan, hopefully in development, you will get more support from all Steem users.
Thus, the brief explanation above, in the joint activity of building a place of worship and an educational place for children in Buket Village, I hope you will be happy to see them.
Requesting assistance from:
Team Steemit
All home-building investors
All steem investors
All Steem users.
Hopefully this project submission will receive support from all parties.
A big thank you, from me representing the World Of Xpilar Community
who have helped in the form of field workers, during this development, including the people of Buket Village
---
Hilsen
@sultan-aceh
Responsible Field
World Of Xpilar community
---
100% Voting for this post, will be given for Financing to Assisted Steemit Villages and Build Mushalla
---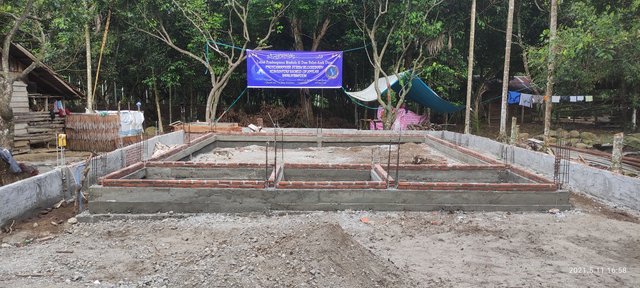 ---
Donation List
---
---
---
DONASI FROM BUKET VILLAGE PEOPLE
---
| List- Name | Cement | Note |
| --- | --- | --- |
| 1. Cement | 11 | Villagers |
---
Management
---
---
Development Information
---
---