Development Achievements - Steemit Assisted Village and Build a Mushalla AL-Qariah in Aceh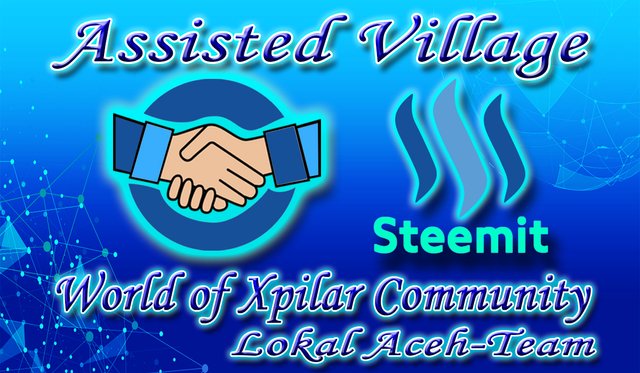 ---
Steemit Assisted Village and Build a Mushalla AL-QARIAH
With Photographer Steem Blockchain
World Of Xpilar Community
---
Achievement Activities Today
---
Today, I would like to share, in today's Achievement Activities Achievements, which I want to show to all of you, wherever you are.
In today's achievement, construction workers, working on several points, in the building that starts in the morning, such as:
Purchase of additional cement "Donation Result"
Assembling iron poles
Digging the edge of the hole
Stone Arrangement on the hole
Foundry of the building base
Foundry of building pile base
below is the whole picture, in the construction of the building, to be precise Friday, May 07, 2021.
---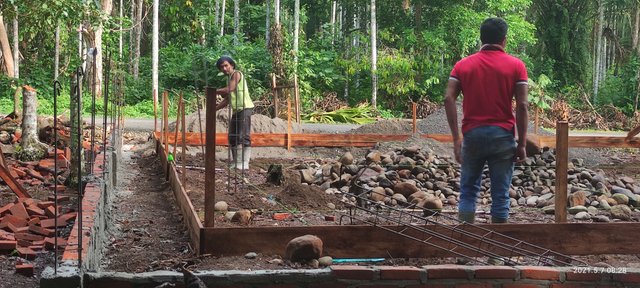 ---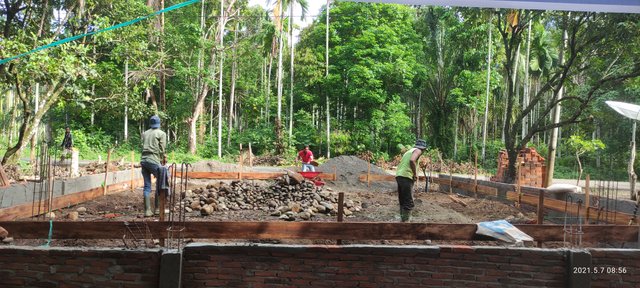 ---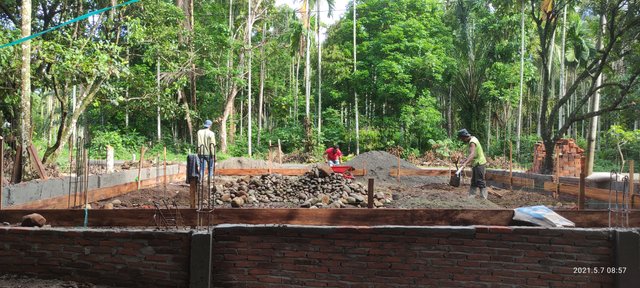 ---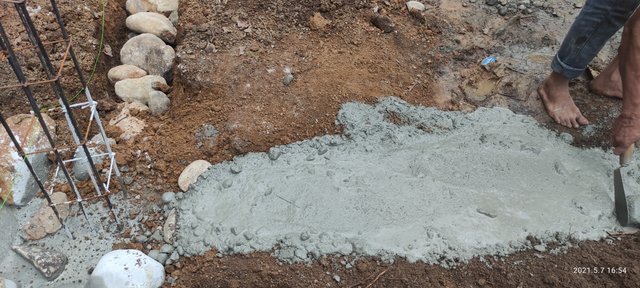 ---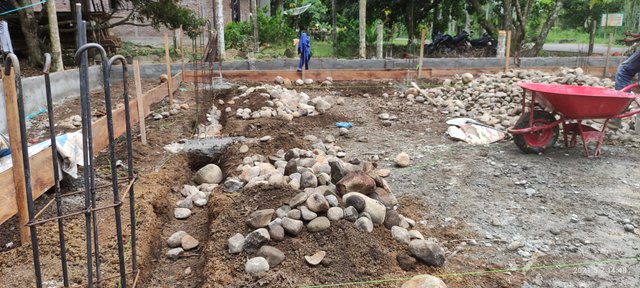 ---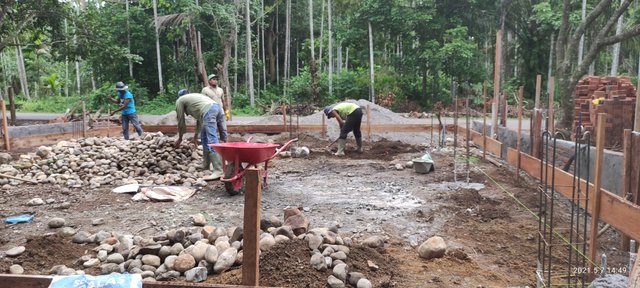 ---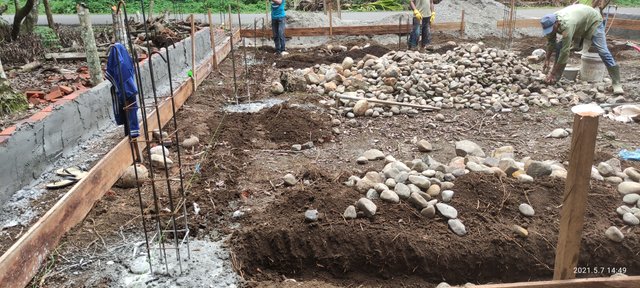 ---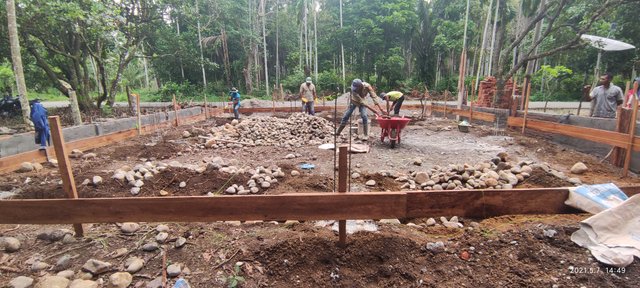 ---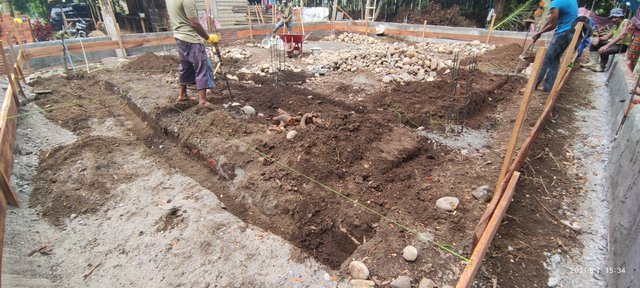 ---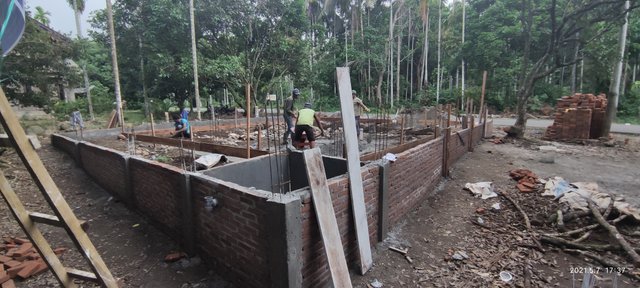 ---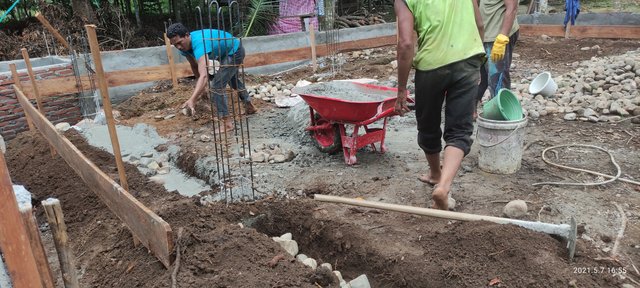 ---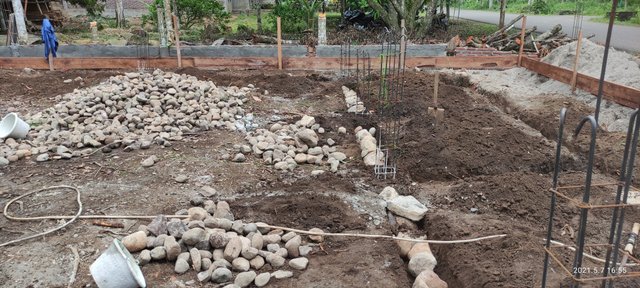 ---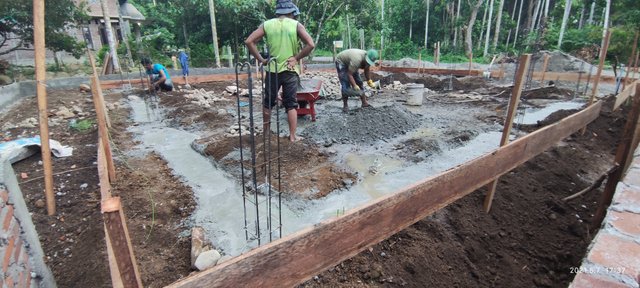 ---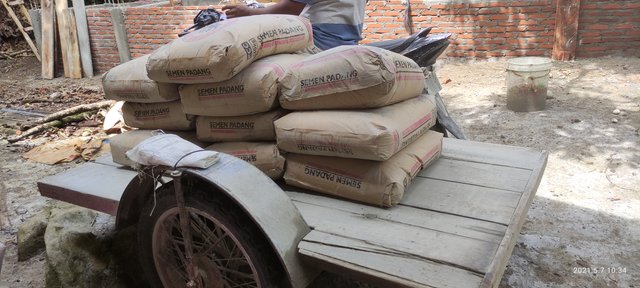 ---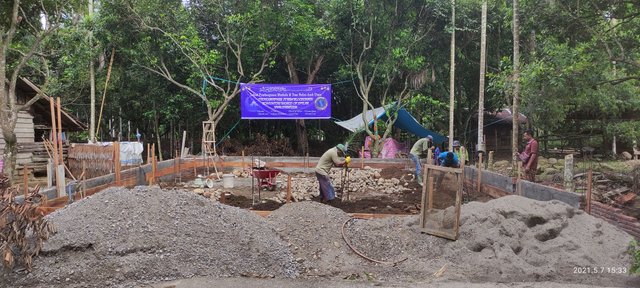 ---
this is what I can say.
I represent @sultan-aceh and members of the Aceh Team, @WorldOf Xpilar community, to convey thousands of thanks, to those who have supported all of these activities, both in the real world, online, enthusiastic support, and prayers.
Requesting assistance from:
Team Steemit
All home-building investors
All steem investors
All Steem users.
Hopefully this project submission will receive support from all parties.
A big thank you, from me representing the World Of Xpilar Community
who have helped in the form of field workers, during this development, including the people of Buket Village
---
Hilsen
@sultan-aceh
Responsible Field
World Of Xpilar community
---
100% Voting for this post, will be given for Financing to Assisted Steemit Villages and Build Mushalla
---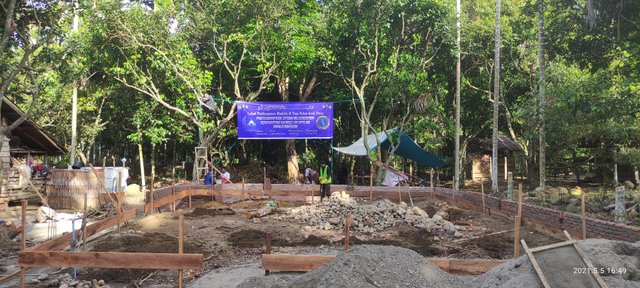 ---
Donation List
---
---
---
DONASI FROM BUKET VILLAGE PEOPLE
---
| List- Name | Cement | Note |
| --- | --- | --- |
| 1. Cement | 6 | Villagers |
---
Management
---
---
Development Information
---
---