dew drops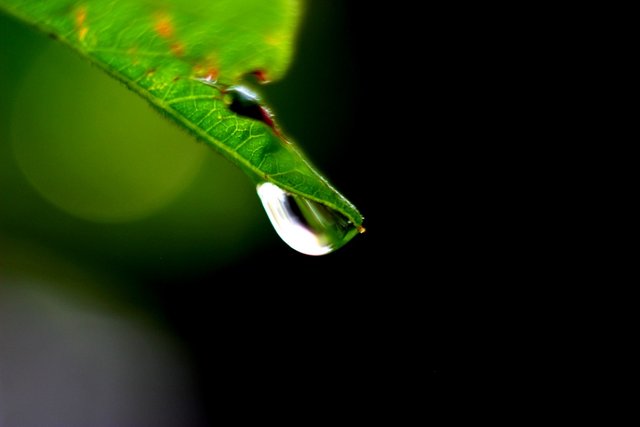 ---
dew drops
---
today, due to my lack of enthusiasm, in writing, which has disturbed my health, while exercising, in the morning, I only take a few pictures of dew, which is above the leaves.
although there are many insects seen on the leaves, I do not interfere with their activities, because I have already photographed too many insects.
as is the case with other images, such as flowers, I do not want to, too, look for the existence of flowers anywhere, due to lack of passion and thoughts, which I experienced, in the previous two days.
---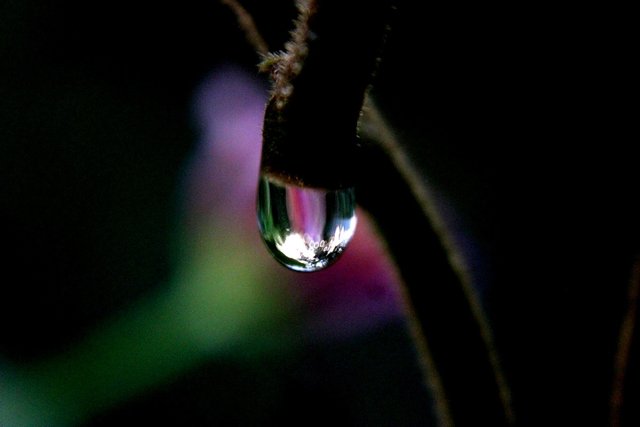 ---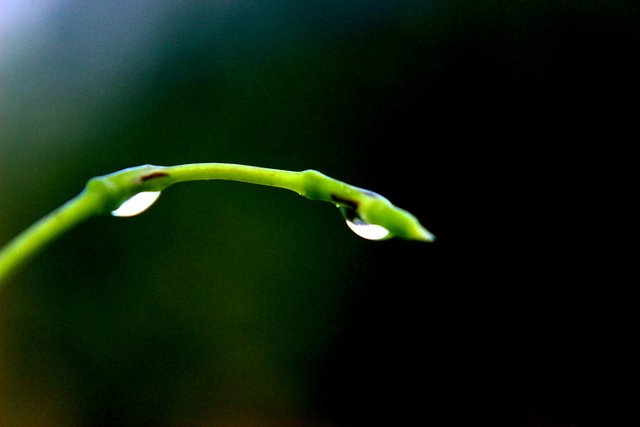 ---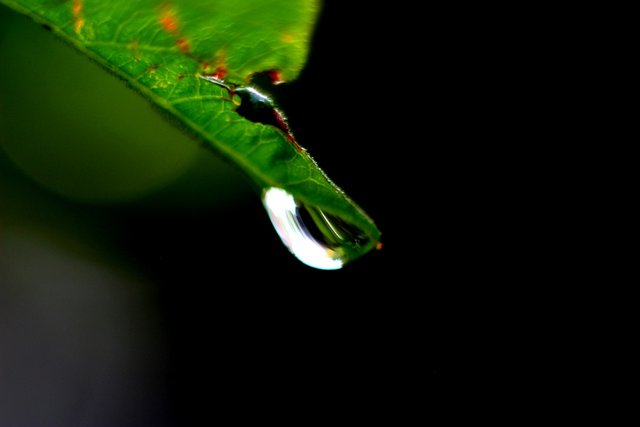 ---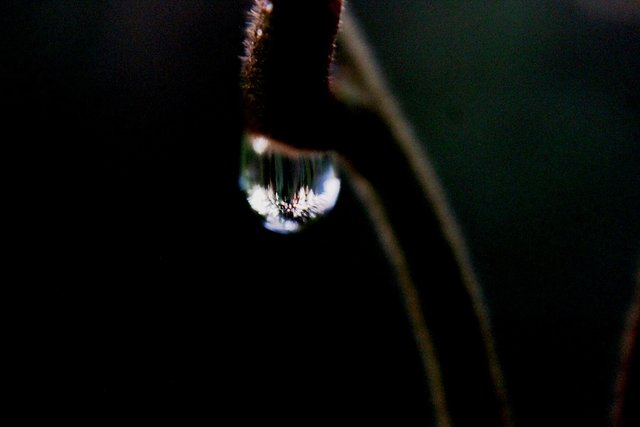 ---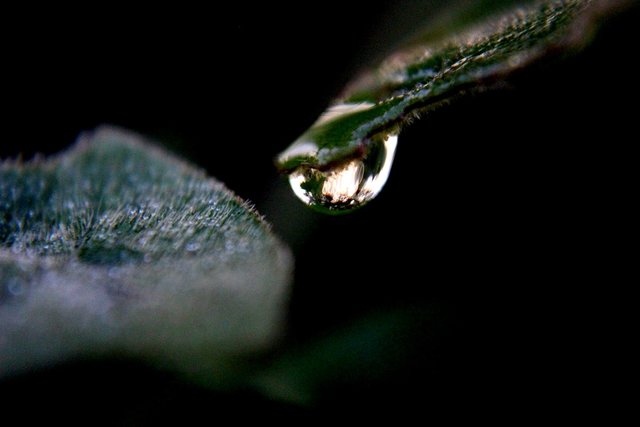 ---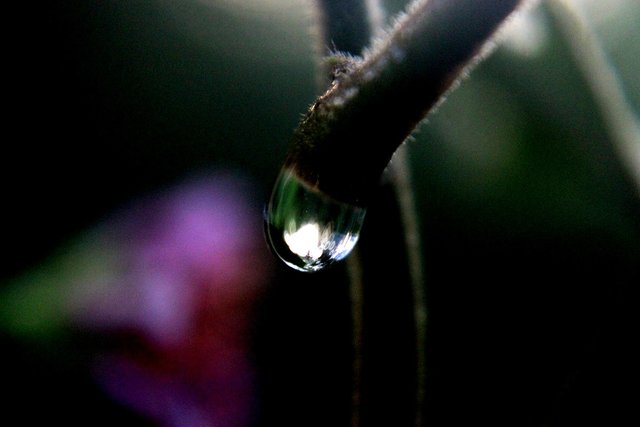 ---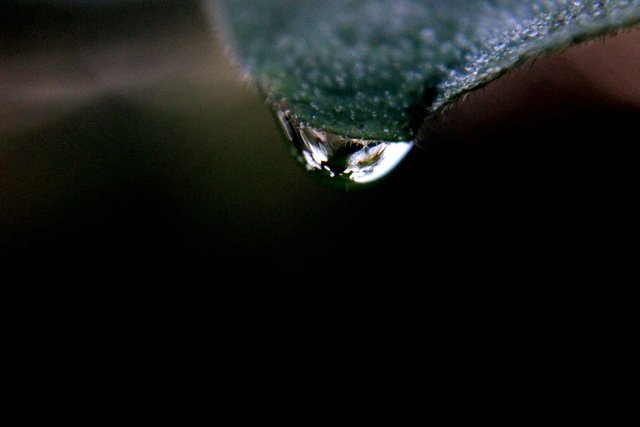 ---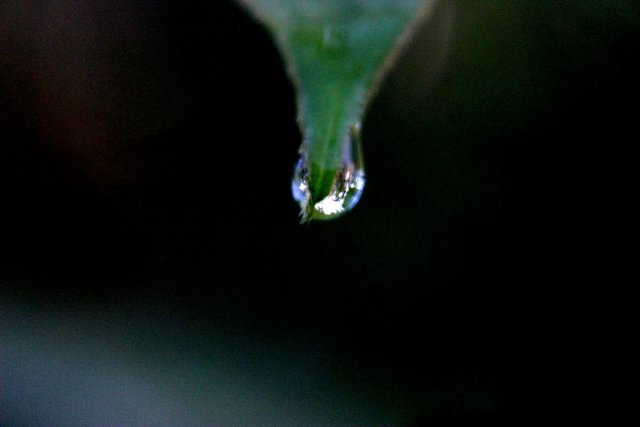 ---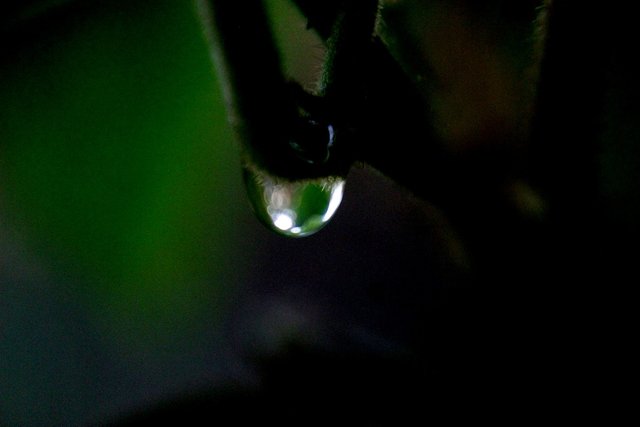 ---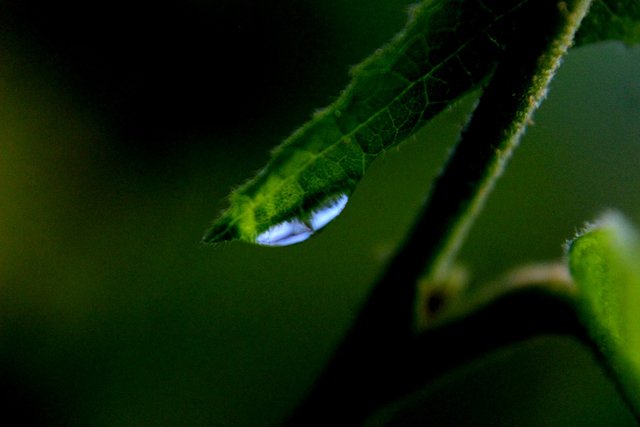 ---
I end with the words, greetings @sultan-aceh
---
---
---
---
---
| Photography | water droplets |
| --- | --- |
| Location | Sp. Kramat Forest |
| Camera used | Canon EOS 600D |
| Lens Camera Modif | fix 18-55mm |
| Photography by | @sultan-aceh |
---