Macrophotography Sea Slugs on Rocks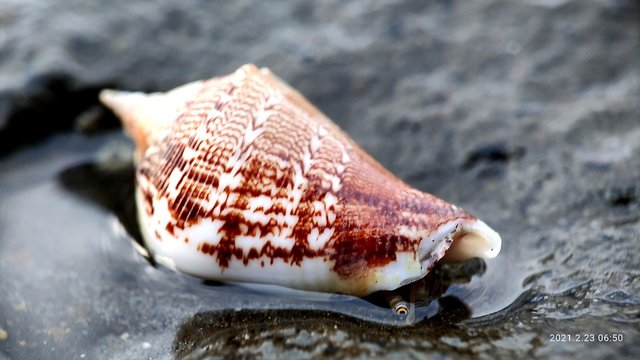 ---
Macrophotography Sea Slugs on Rocks
---
Years and months keep changing, until the day has brought my two feet walking by the sea, which is in the city of lhokseumawe, tracing the seafront, walking over land, with eyes that look towards one goal, namely sea slugs, which are alive or off the edge of the sea, every day.
Tired of finding snails on the edge of the sea, not an obstacle to stepping back, but this is an activity I do, to get snails, so I can show all users on the Steemit Flatform social media.
With the photo Macrophotography technique, many of my younger students have been able to show their hidden skills, to target several other types of snails, on the edge of the sea, and other types, such as:
Beetle
Insects
Flower
etc
including snails, which you will see below.
---
Snail
---
The area of ​​the seabed in the city of Lhokseumawe, is indeed known as the edge of the big rock, this is because, almost all of the seafront in Aceh, is surrounded by large stones, to dispel, sea water, which will move to the settlements of residents on the edge of the sea.
other observations, so the life of snails, many of which move, up the rocks, which is caused by high tides.
There are many types of this snail, but for us to find it, it takes a very long time.
what kind of snail I mean, let's look at it below :
---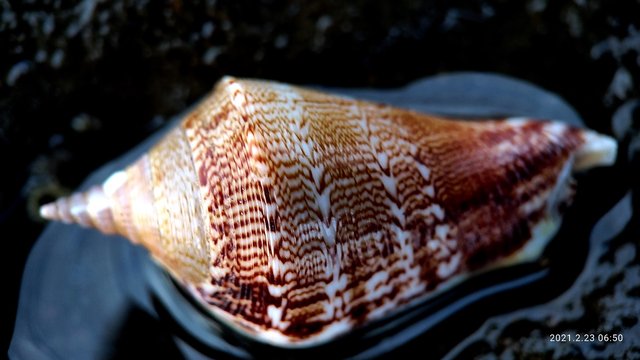 ---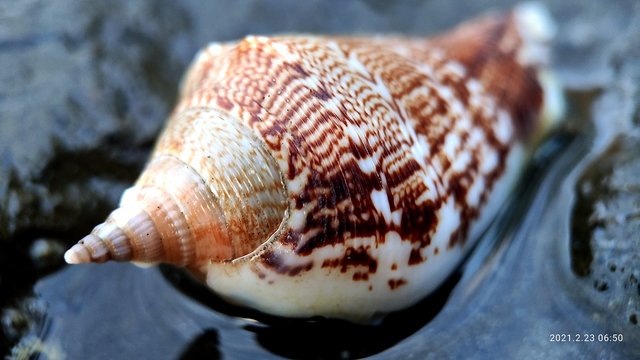 ---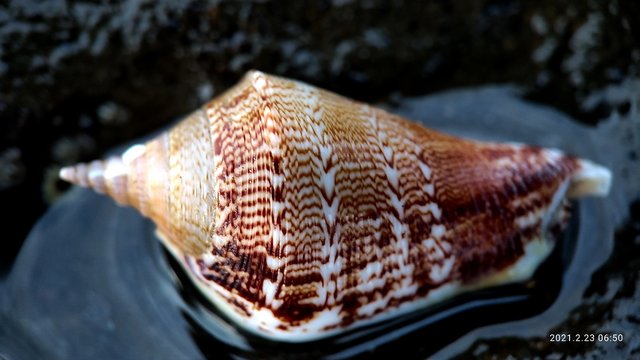 ---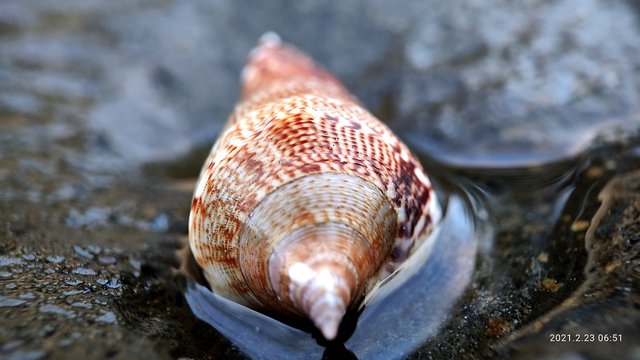 ---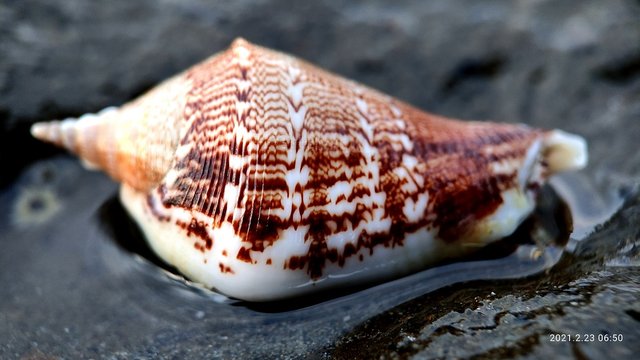 ---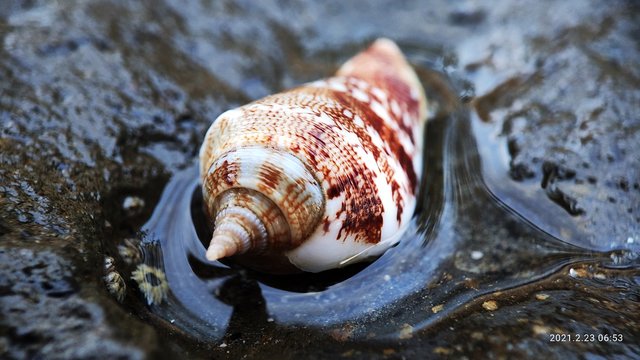 ---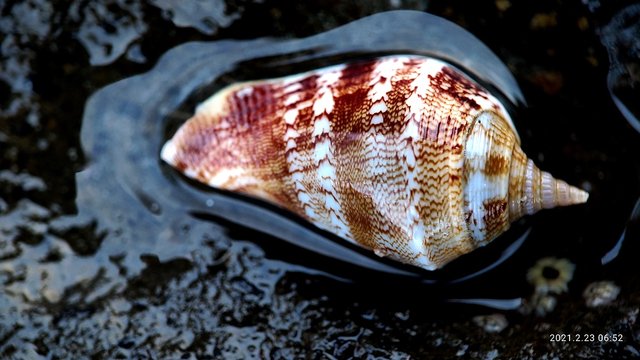 ---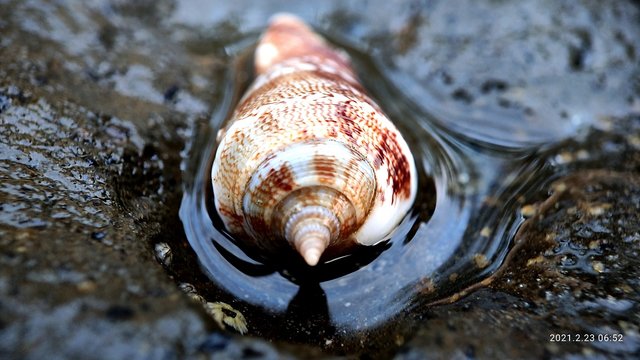 ---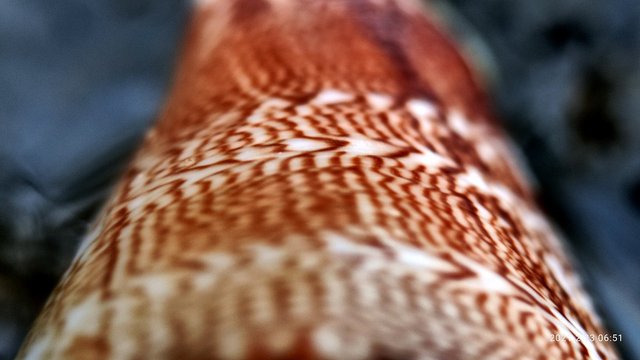 ---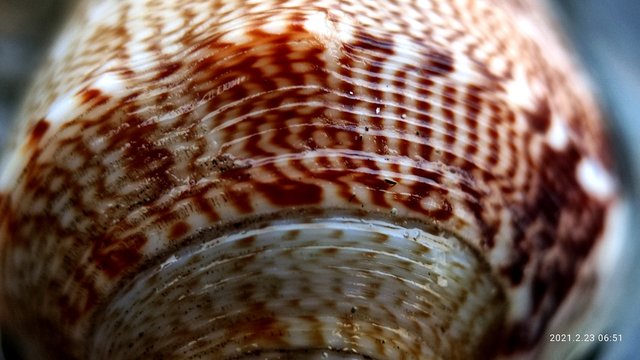 ---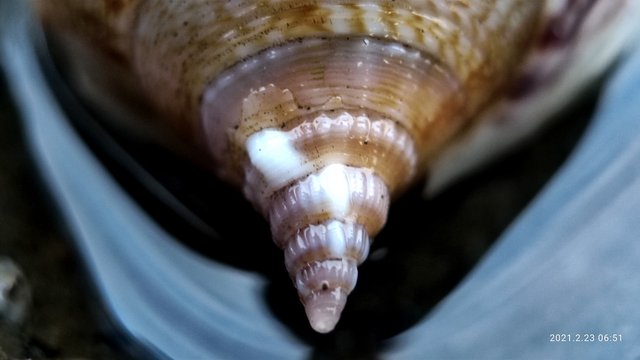 ---
That's what I mean, with the life of a snail on a rock, I hope you are happy to see it, and become a starting guide, for those of you who want to learn macro photo at home.
I end with a word
Have a good day, always happy with family
don forget #promosteem and #tron in your country
Hilsen @sultan-aceh
---
---
---
---
---

---
---
| Macro Photography | Macrophotography Sea Slugs on Rocks |
| --- | --- |
| Location Photo | Aceh Sea |
| Camera used | Handphone |
| Photographer | @sultan-aceh |
---