My Trip Vacation Vacation To Cold City Takengon | Day 1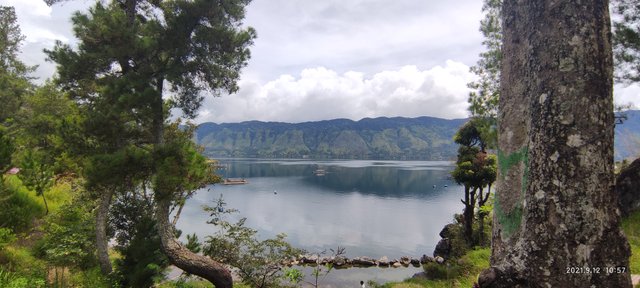 ---
the journey is started
---
1 week before, I went on a vacation trip, with my family of course, starting from the trip that was in front of my yard, the wheels kept turning, all the way to the Cold City of Takengon.
The cold city of takengin, one of the cities that still has cold weather, has become one of the tourist attractions, frequented by local residents and mountains, from various regions.
the road to this city, you can see, along the way, you can see mountains and sights that are visible from far and near, the weather conditions are very clear, it doesn't hinder my journey in the slightest.
---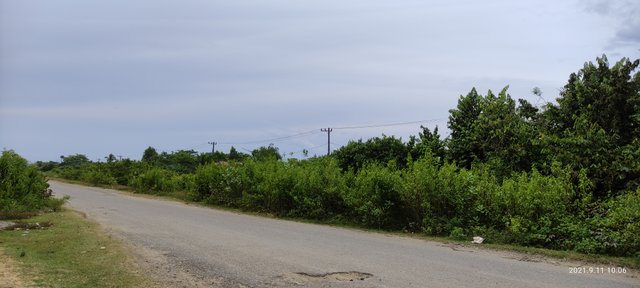 ---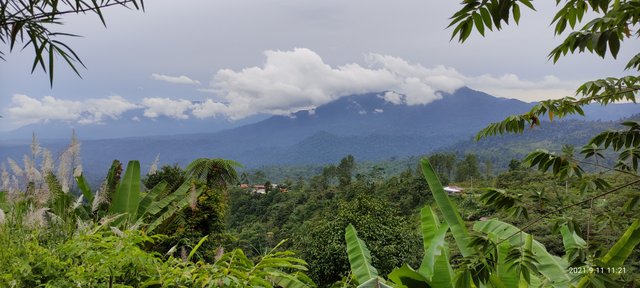 ---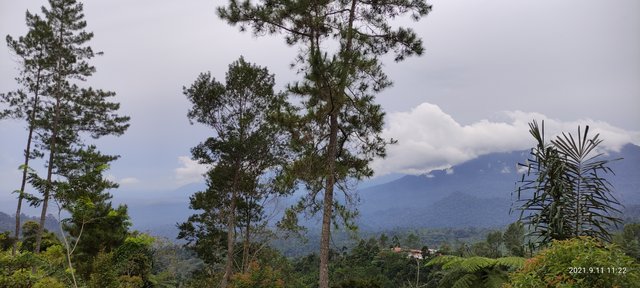 ---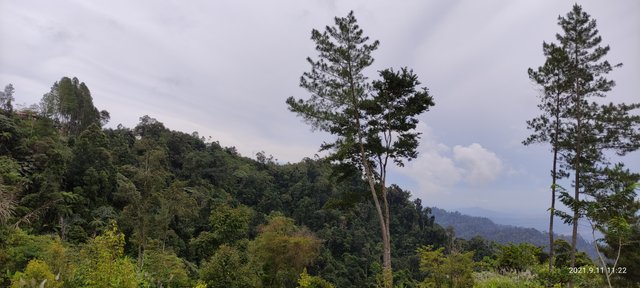 ---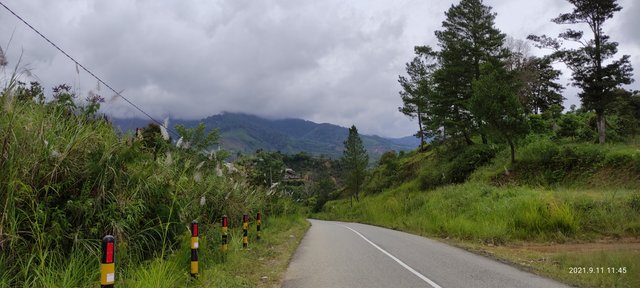 ---
Pondok Baru City
---
Half of the journey I took, we could see the new Pondok City, which has a place in the middle of the mountain, of course this view, I captured with photos from the camera I have, some pictures from close and far, you can see them below.
---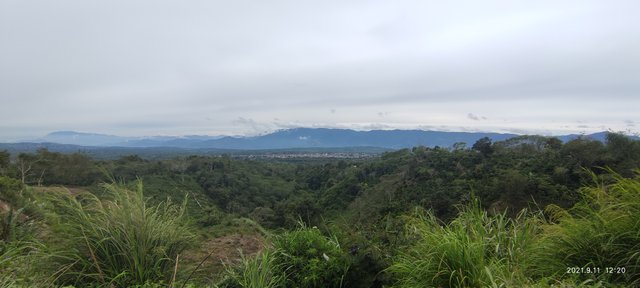 ---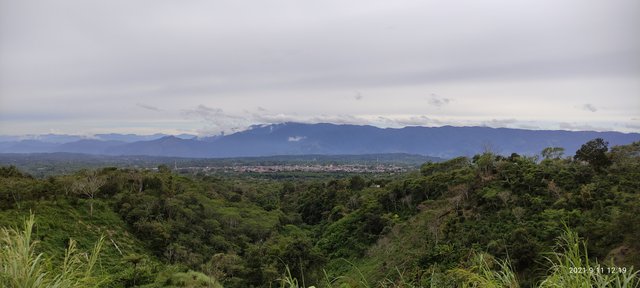 ---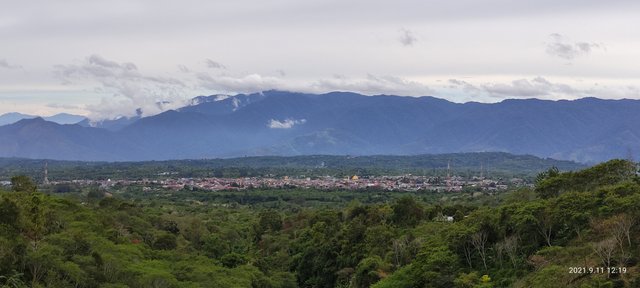 ---
Continuing Vacation Trip
---
Along the way, the unspoiled natural beauty, made me and my family feel at home to visit this place, by stopping for a moment to take some pictures, which I want to share with all of you.
---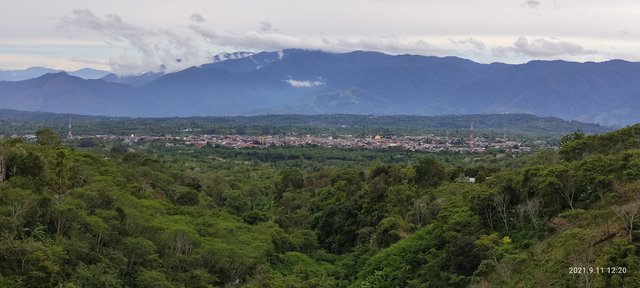 ---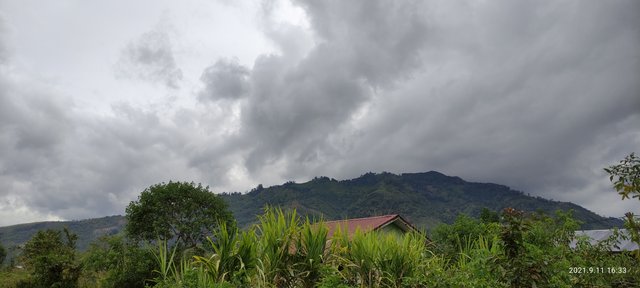 ---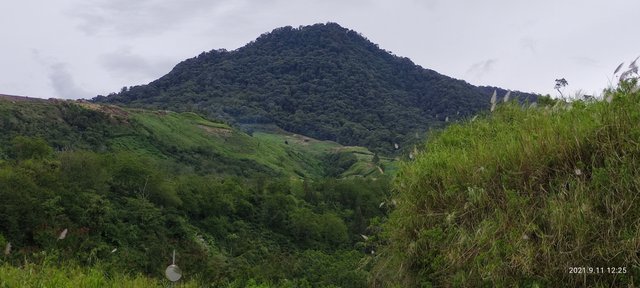 ---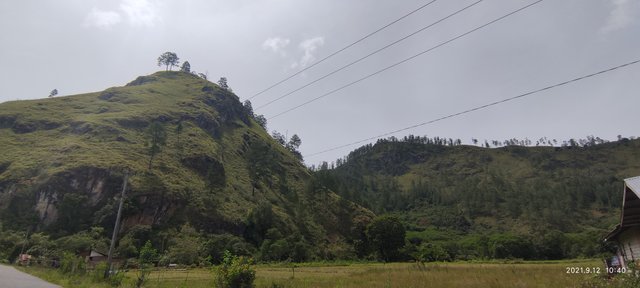 ---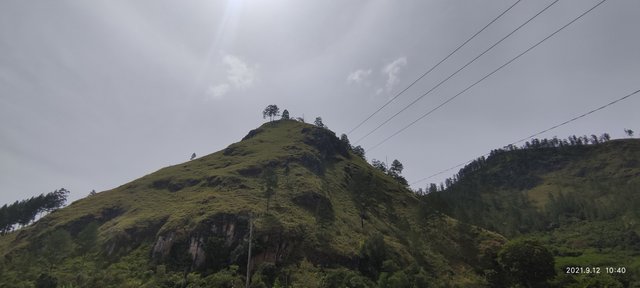 ---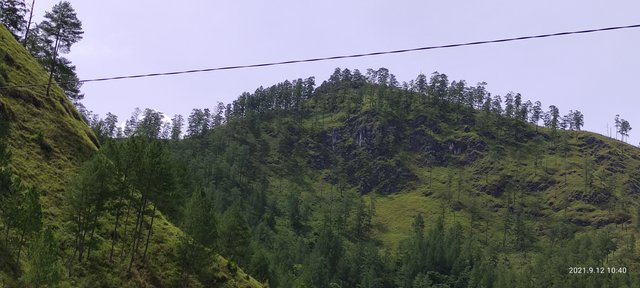 ---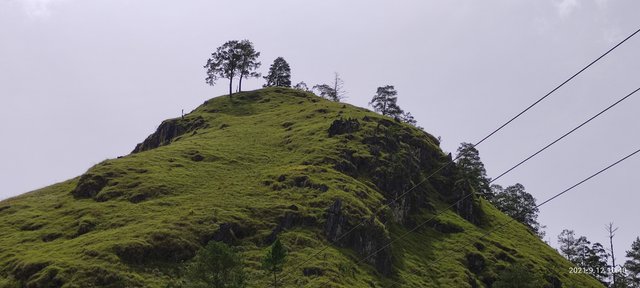 ---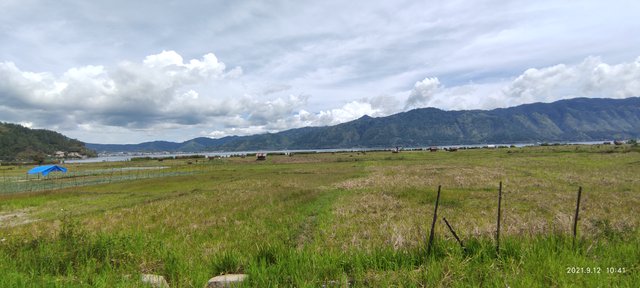 ---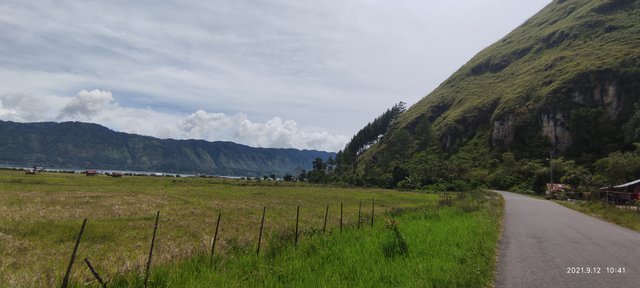 ---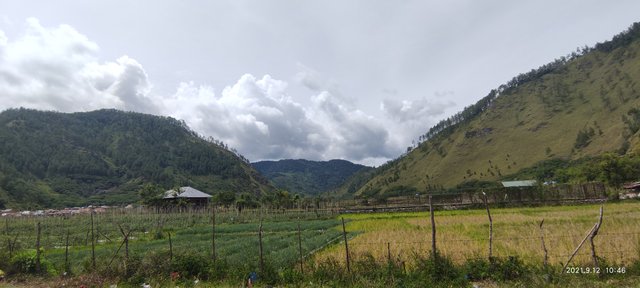 ---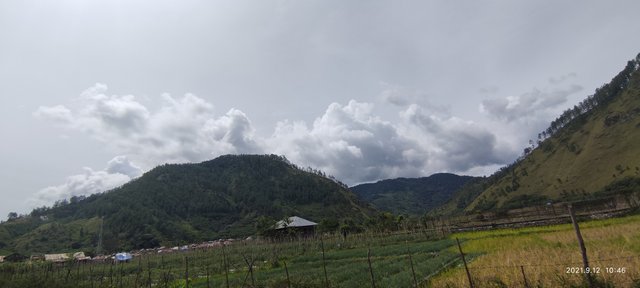 ---
Lodging Facilities
---
This city, which is very far inland, also has luxurious hotel facilities, which you can see in some of the pictures below.
---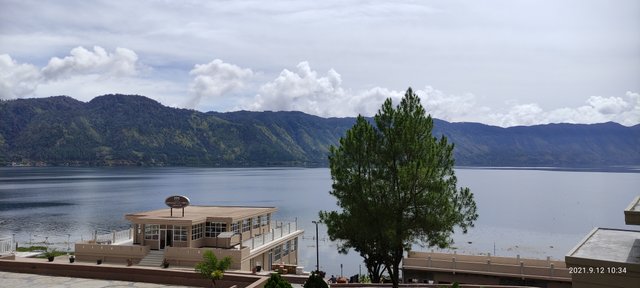 ---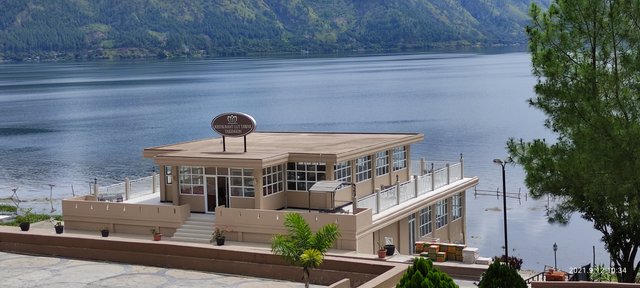 ---
as you have seen above, that's how the first day, I share, in the first day of travel photos.
wait for the next image, which you will see. in Part 2 of the holiday.
don forget #promosteem and #trx in your country.
Hilsen @sultan-aceh
---
---
---
---
---
NEW ONLY IN WORLD OF XPILAR
---

---
WORLD OF XPILAR DOLPHIN CLUB
---

---
---
| Holiday | Vacation Travel |
| --- | --- |
| Location | Takengon City |
| Photographer | @sultan-aceh |
---