Song Title - Drizzle hit heart - ( Karaoke Dangdut ) Gerimis Melanda Hati - Sultan Aceh Cover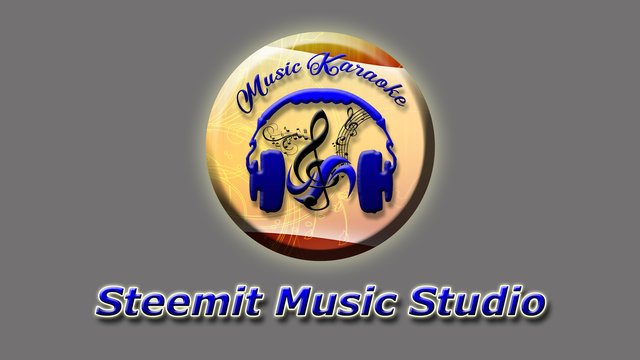 ---
The story of this song is :
---
actually this song is a song sung by women, but I tried to sing it.
this song is the song of a woman who loves her lover very much, in this song, this woman, says to her lover, wherever she is, she always loves him, even though not together.
in his heart, with all his heart, which he gave and loved with his soul. who do not want to be away from him, with an immeasurable longing. even though it was drizzling his heart, because he really loved, and didn't want his lover to go and something he didn't want to happen.
in the heart of this woman, saying, that, even though the distance is far, she is afraid her lover is unfaithful, so, this song was made, so that they are always together, with the person they love and do not want to be separated.
he also said, even though he believed, that his soul mate would not go anywhere and iklas would be with him.
below is the song. which I sing.
how is the music and the song, let's listen below :
---
Listen to the Song Below
---
---
that's the result of my voice recording today, I hope you enjoy hearing it.
don forget #promosteem and #trx in your country.
Hilsen @sultan-aceh
---
---
INFORMATION
---
---
Voting for me @aceh.witness :
https://steemit.com/~witnesses type in aceh.witness and click VOTE

---
---
NEW ONLY IN WORLD OF XPILAR
---

---
WORLD OF XPILAR DOLPHIN CLUB
---

---
---
---