Song Title Longing - Can't Sleep - ( Karaoke Dangdut ) Tak Dapat Tidur - Sultan Aceh Cover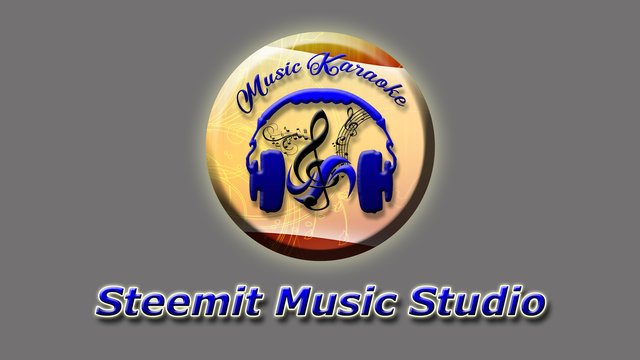 ---
The story of this song is :
---
The story of this song is, a man who loves his lover, in his mind always imagines his lover, with a desire to look at his face, so that all his longing will subside.
and in this song, he also says, that too, can not sleep before his love. This song is actually sung by two people, a man and a woman.
in this song, the cypriot wishes, to show his face, and hopes not to tease him, in the hope of not being ashamed, because other people don't know it.
how is the music and the song, let's listen below.
---
---
that's the result of my voice recording today, I hope you enjoy hearing it.
don forget #promosteem and #trx in your country.
Hilsen @sultan-aceh
---
---
INFORMATION
---
---
Voting for me @aceh.witness :
https://steemit.com/~witnesses type in aceh.witness and click VOTE

---
---
NEW ONLY IN WORLD OF XPILAR
---

---
WORLD OF XPILAR DOLPHIN CLUB
---

---
---
---