Song Title Longing - Waiting - ( Karaoke Dangdut ) Menunggu - Sultan Aceh Cover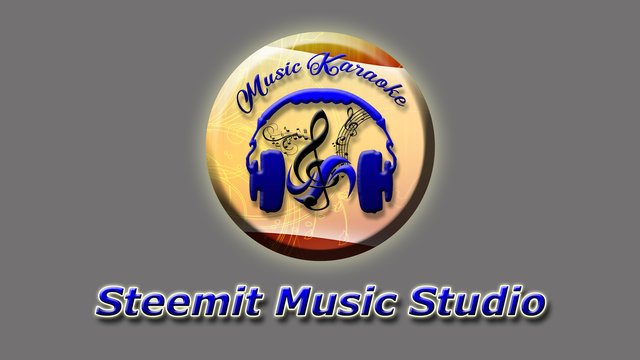 ---
The story of this song is :
---
This song, still like the previous song, is about two lovers who are waiting for their lover, because both of them have promised, somewhere to meet, but it hasn't arrived yet, which is what they are waiting for.
The lover has been waiting for a long time, still not seen, what he is waiting for, in this song, the lover wants to tell his heart. Even though it's been a long wait, it still hasn't arrived, to the promised place.
this song, including a song that was very popular in the 80s, until us, this song is also still a favorite, who likes to sing karaoke.
how is the music and the song, let's listen below :
---
Listen to the Song Below
---
---
that's the result of my voice recording today, I hope you enjoy hearing it.
don forget #promosteem and #trx in your country.
Hilsen @sultan-aceh
---
---
INFORMATION
---
---
Voting for me @aceh.witness :
https://steemit.com/~witnesses type in aceh.witness and click VOTE

---
---
NEW ONLY IN WORLD OF XPILAR
---

---
WORLD OF XPILAR DOLPHIN CLUB
---

---
---
---