SUNRISE | The seconds sun rises in aceh sea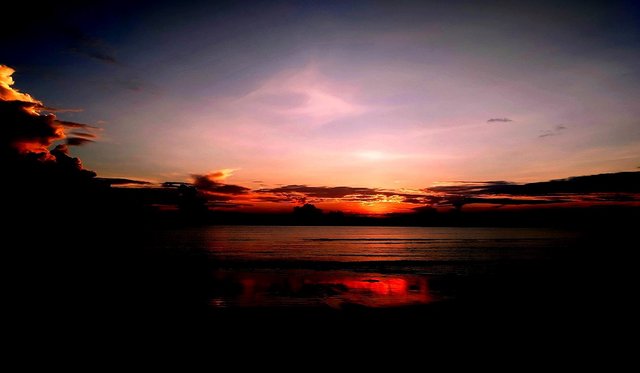 ---
The seconds sun rises in aceh sea
---
Today, I want to show again, the beauty of the seconds of the sun rising, on one of the seaside towns of Lhokseumawe, the habit began before I rested, I always took the time to travel by the sea, waiting for the sun to rise beside the sea.
The sun rises, is a sign that the morning will come, likewise the rooster crows, interlocking with other chickens, as well as all activities that will begin, such as:
preparation to go to work
exercise routine
prepare the needs of children for school
sweeping the yard for the mothers
up to other habits.
However, the beach is still very quiet, when I was around the sea, the fishermen were busy preparing everything, for their needs at sea, for example:
Oil the boat
prepare the net
prepare the fishing rod
prepare food for the sea
Prepare the boat to go to sea.
prepare letters, if there is an examination.
After paying attention to everything, the fishermen's routine, I also prepared a cellphone camera, to take some pictures, seconds and seconds, the sun was almost shining, which would illuminate the archipelago, as a whole.
what the second image of the sun rises, let's see below.
---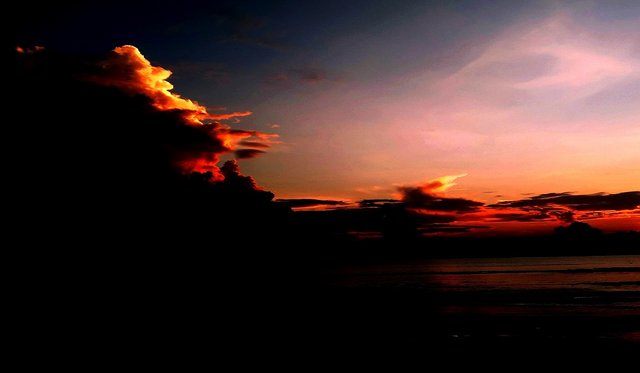 SUNRISE
---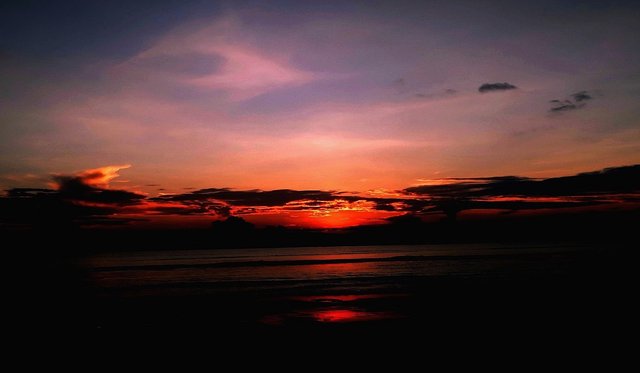 SUNRISE
---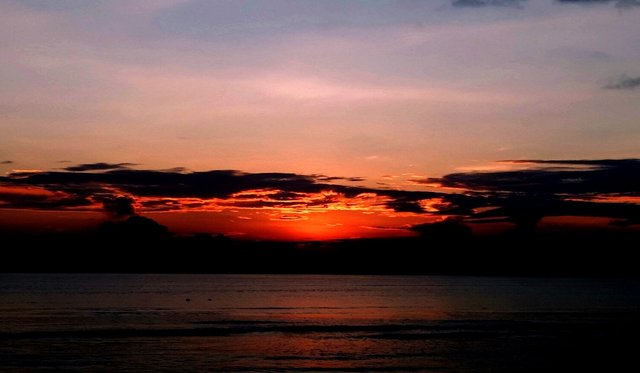 SUNRISE
---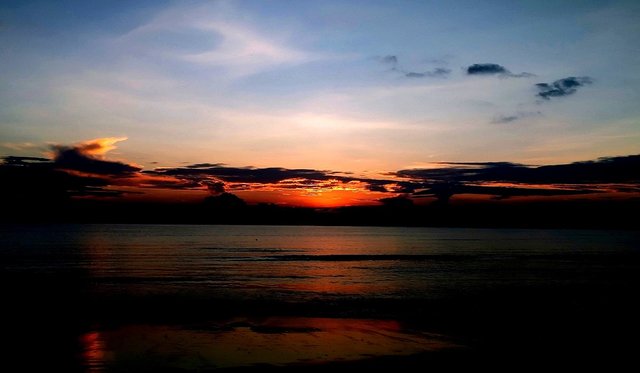 SUNRISE
---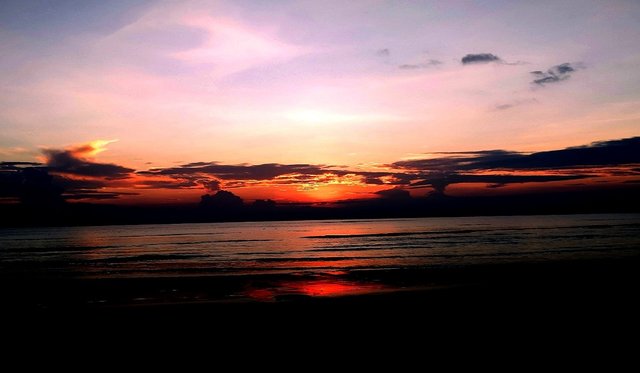 SUNRISE
---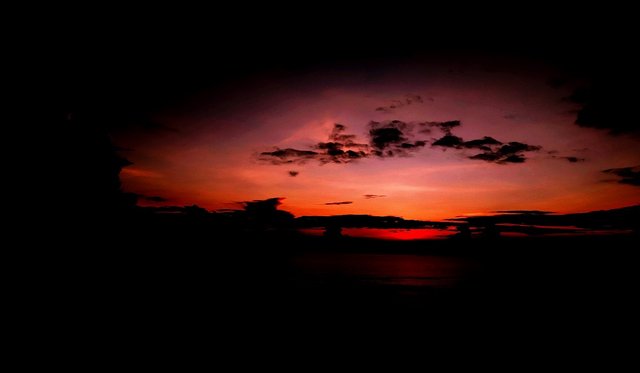 SUNRISE
---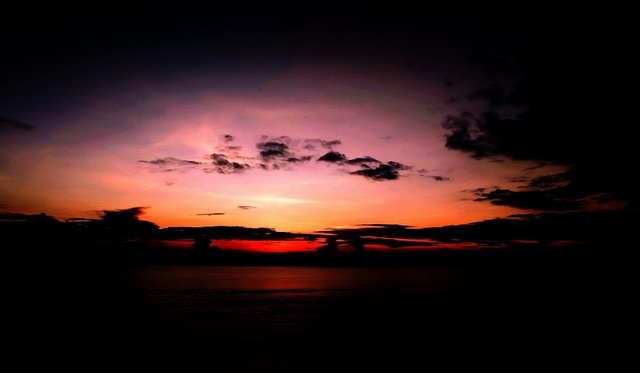 SUNRISE
---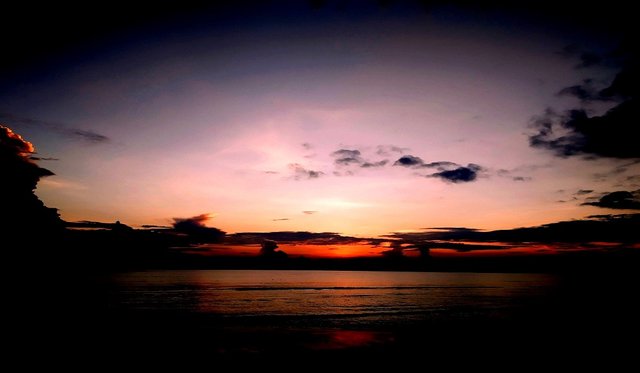 SUNRISE
---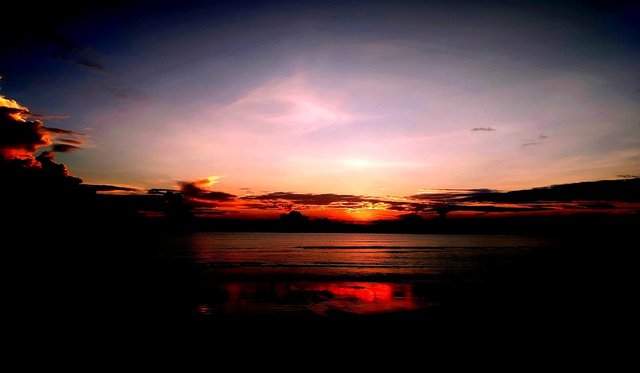 SUNRISE
---
Such is the picture picture, the beauty of the seconds of sunrise, around the sea area, in the city of Hokseumawe, I hope you are happy to see it.
Don't Forget #Promo-Steem in your country
Hilsen @sultan-aceh
---
---
INFORMATION
---

---
---
---

---
---
| Photography | Sunrise |
| --- | --- |
| Location Photo | Lhokseumawe City Sea |
| Camera used | Handphone |
| Photographer | @sultan-aceh |
---