SUPERMACRO - Red Dragonfly Head and Eyes in Aceh Forest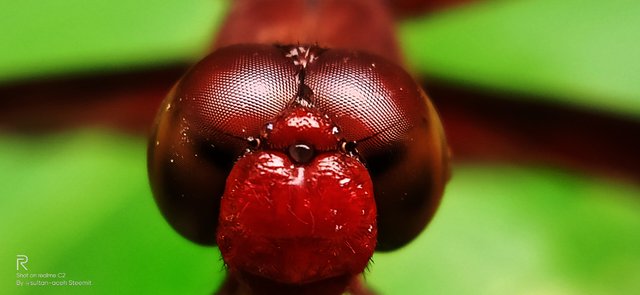 ---
Red Dragonfly Head and Eyes
---
Today, I want to show you all, the type of red dragonfly, which starts with the head and eyes of the dragonfly and the body, so you can see at home with your family, this type of dragonfly that has double wings, is indeed a type of dragonfly, which does not last long, and This dragonfly is a type of dragonfly that we can rarely find, compared to other types of dragonflies.
by having a red color, this type of dragonfly has its own characteristic color, if we look at it with the eye. in the image below, later you will see for yourself, how, the shape of the eye grains, which stand out at the top, while you look at the neck in the image that I compiled below:
---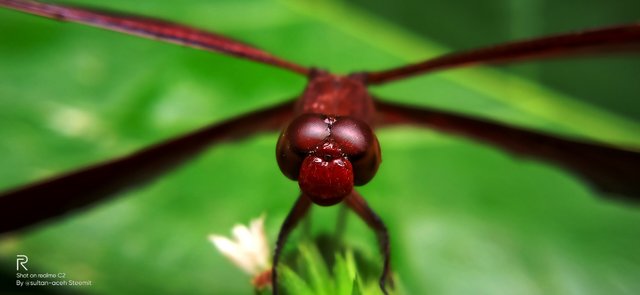 ---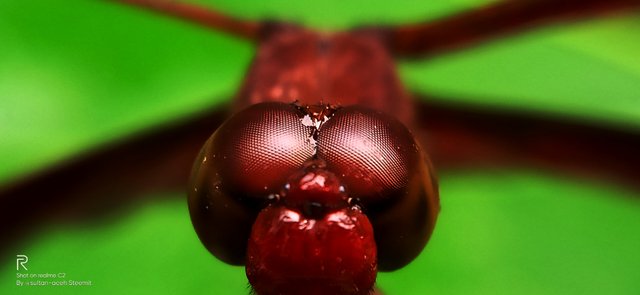 ---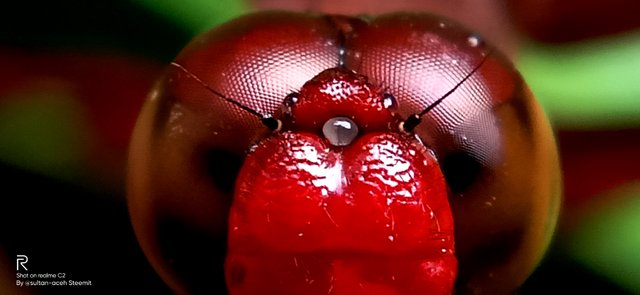 ---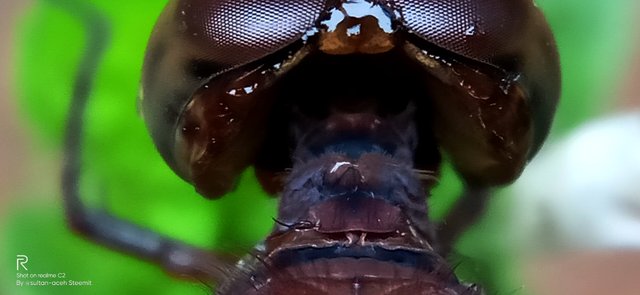 ---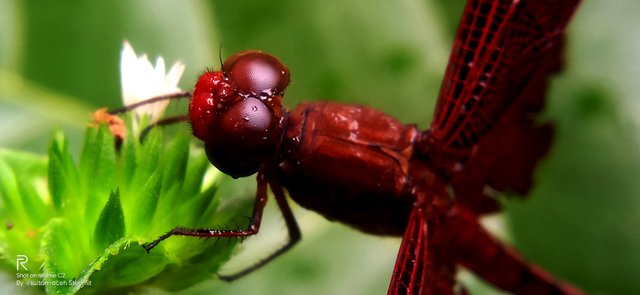 ---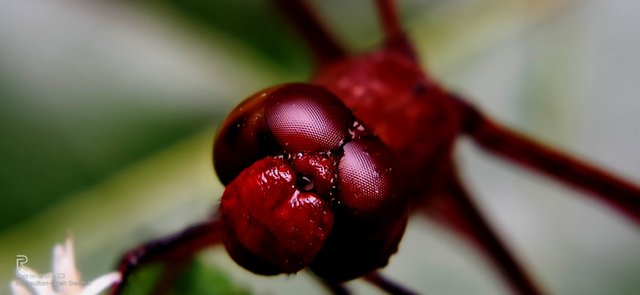 ---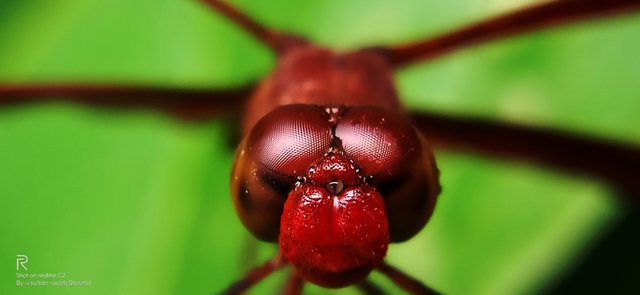 ---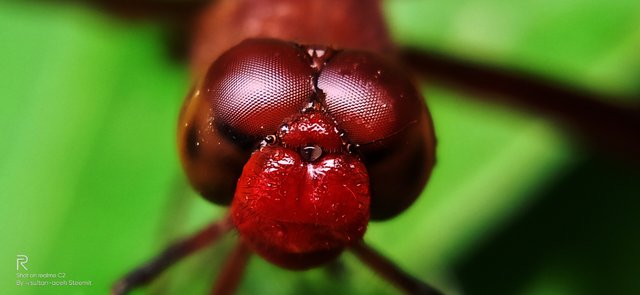 ---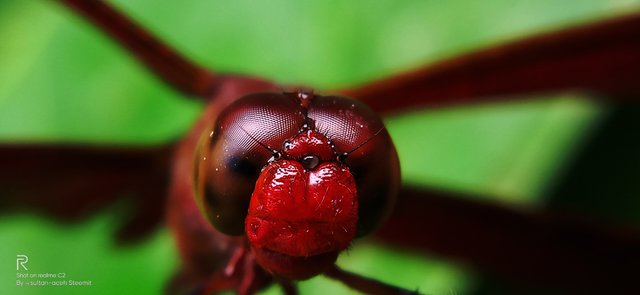 ---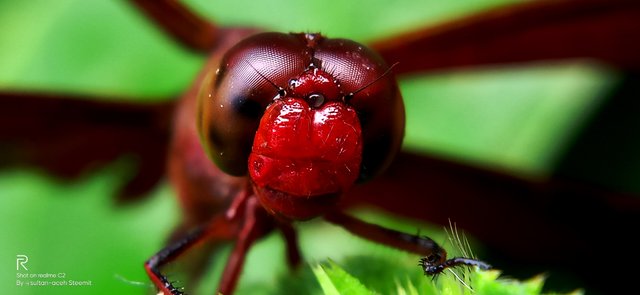 ---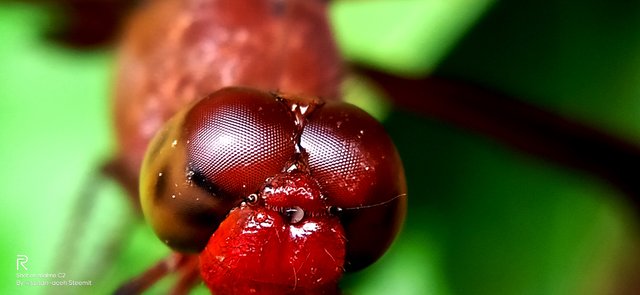 ---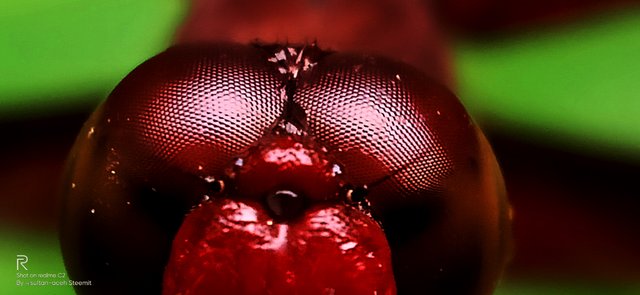 ---
don forget #promosteem and #trx in your country.
Hilsen @sultan-aceh
---
---
---
INFORMATION
---
---
Voting for me @aceh.witness :
https://steemit.com/~witnesses type in aceh.witness and click VOTE

---
---
NEW ONLY IN WORLD OF XPILAR
---

---
WORLD OF XPILAR DOLPHIN CLUB
---

---
---
| Macro Photography | Dragonfly |
| --- | --- |
| Location Photo | Aceh Forest |
| Camera used | Handphone |
| By | @sultan-aceh |
---