The beauty of round mushrooms is decorated with blue and white circles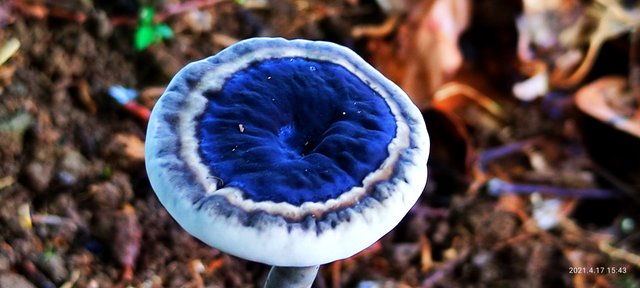 ---
The beauty of round mushrooms is decorated with blue and white circles
---
Today, I will show you a mushroom in the title Beautiful Mushroom Round decorated in blue and white circles, the type of mushroom that I can get around this small stream of water, has captivated my eyes, while walking around the path in the Aceh forest.
The beauty of the mushrooms in the Diaceh forest, has been seen now, from several collections of mushroom species, which have been shown by members of the Aceh-team, however, we will continue to show all types of mushrooms that exist, for the future.
when looking for this type of fungus, indeed sometimes, it has other obstacles in the field, for example:
a large log covering the road
thorny plants that can injure the skin of the hands
mosquito bites that can injure the body.
etc
what kind of mushrooms do I get, let's look at them below:
---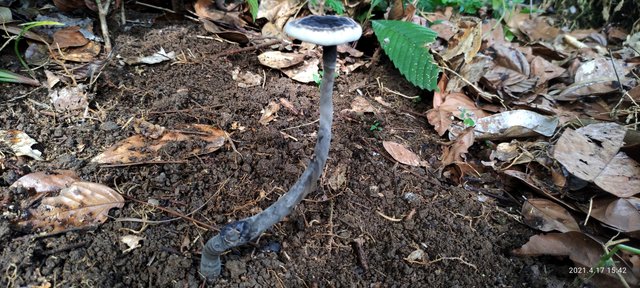 ---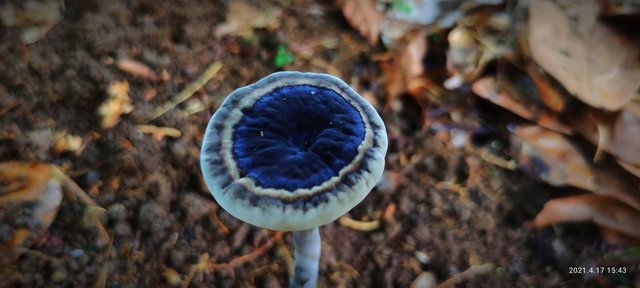 ---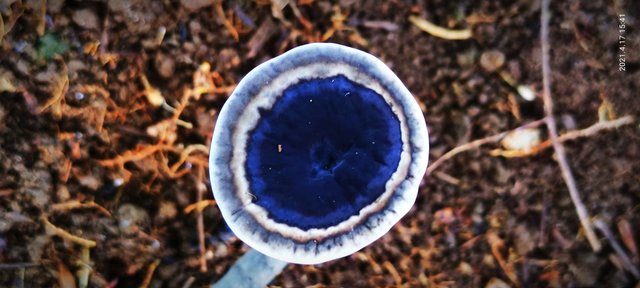 ---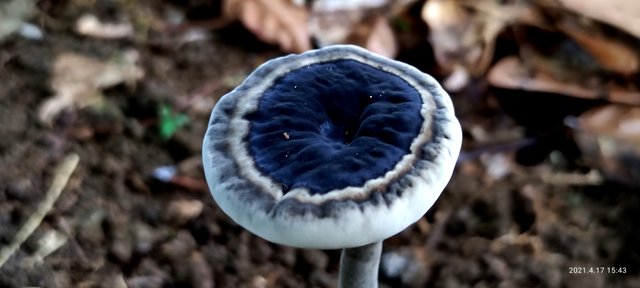 ---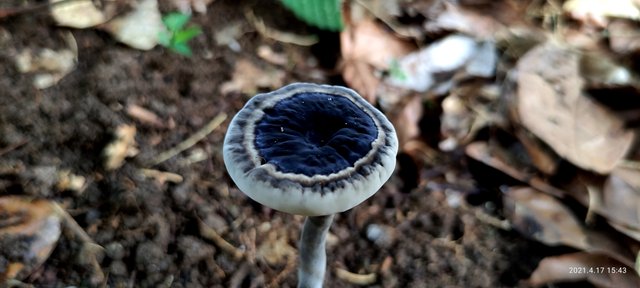 ---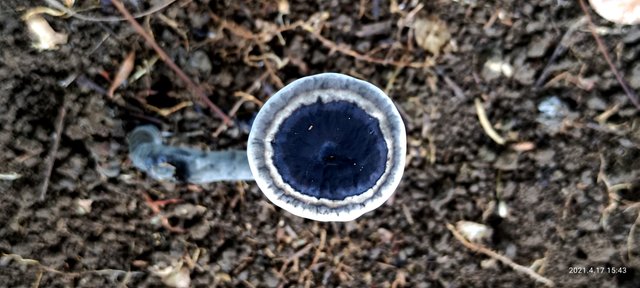 ---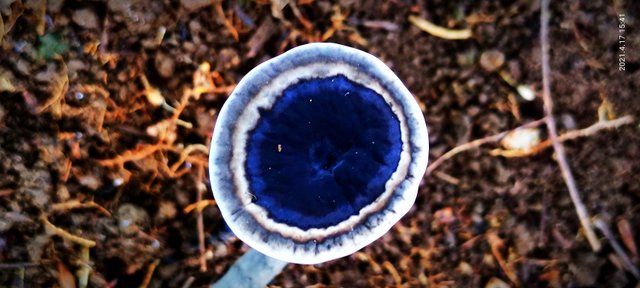 ---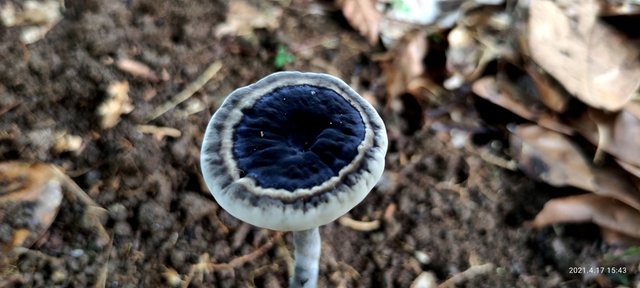 ---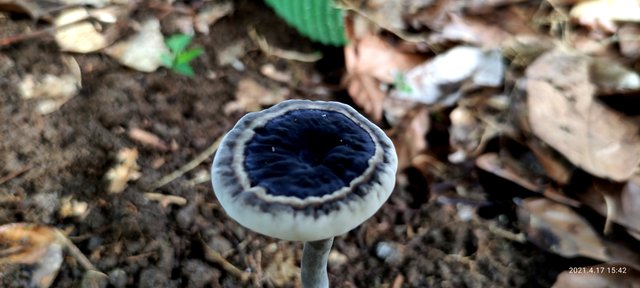 ---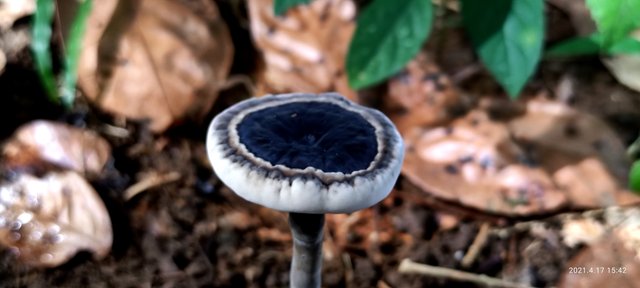 ---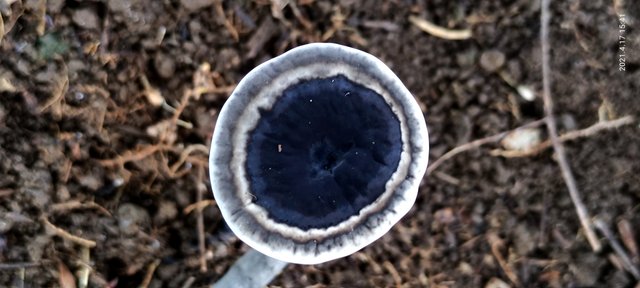 ---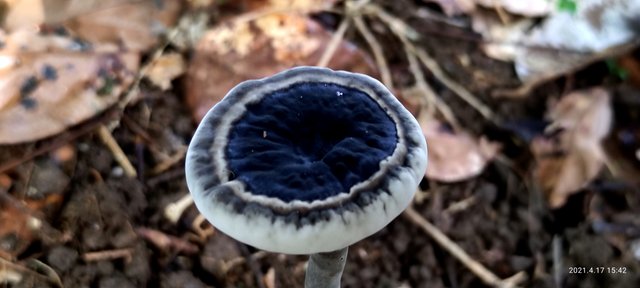 ---
this is what I can say about this mushroom, I hope you are happy to see it, even though I do not know the exact name of this type of mushroom.
don forget #promosteem and #tron in your country
Hilsen @sultan-aceh
---
INFORMATION
---
Vote For Home - Be Real Steemian
---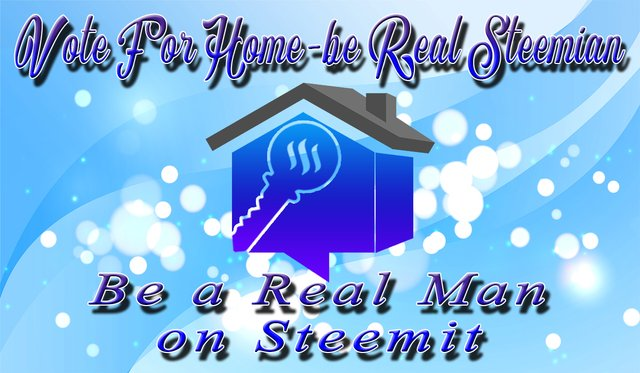 ---
---
---

---
---
| Macro Photography | Mushroom |
| --- | --- |
| Location Photo | Aceh Forest |
| Camera used | Handphone |
| Photographer | @sultan-aceh |
---