The Beauty of Small Mushrooms in the Aceh Forest - Funnels (Genus Clitocybe)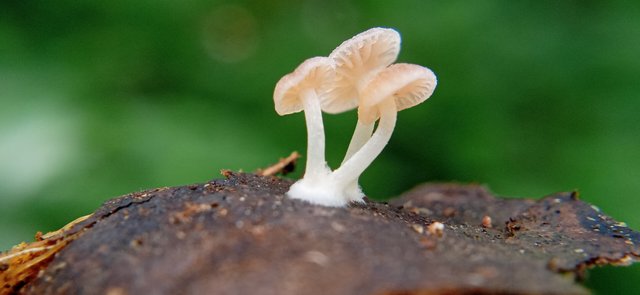 ---
Small Mushrooms in the Aceh Forest
---
Today, I want to show you again, the type of beauty of the Small Mushroom in the Aceh Forest, which has grown again after a long time, the rain that never comes again, this type of mushroom, only relies on the humidity that is around the forest in aceh.
Aceh's forest is very wide, always has various types of mushrooms that grow, but has little difference with some regions and countries in this world.
This type of mushroom is often seen around the forest, but the shape and conditions are different, this type of mushroom, when held, will be easily damaged, even though we touch it gently with our hands.
Like what kind of fungus, which is often called Funnels (Genus Clitocybe) · let's see below.
---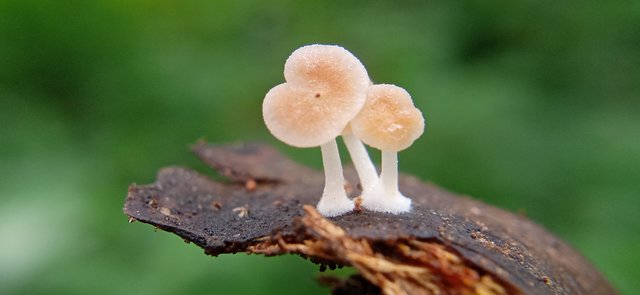 ---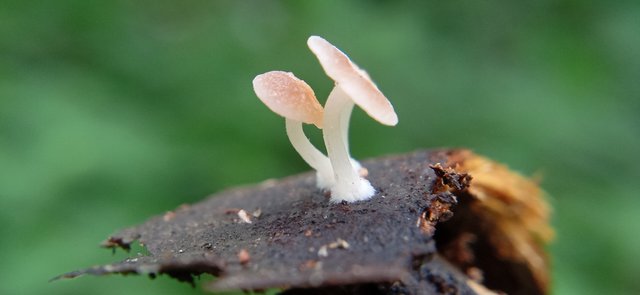 ---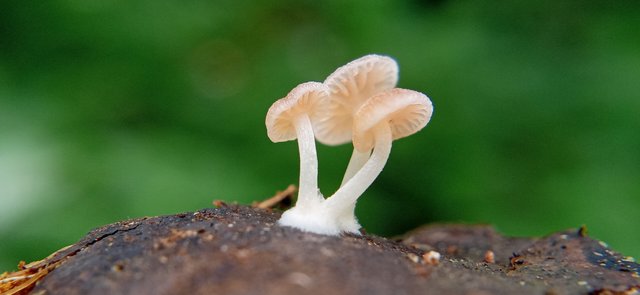 ---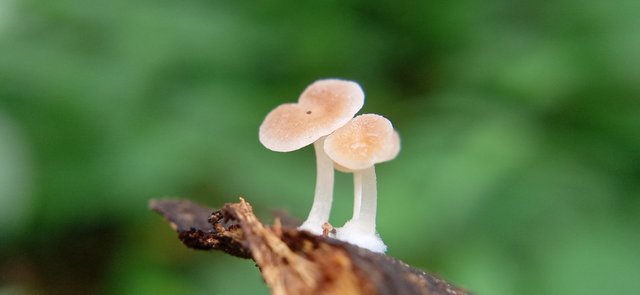 ---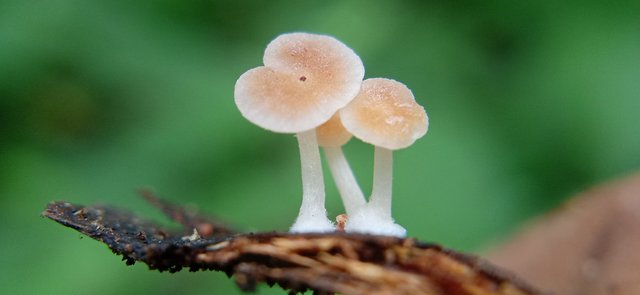 ---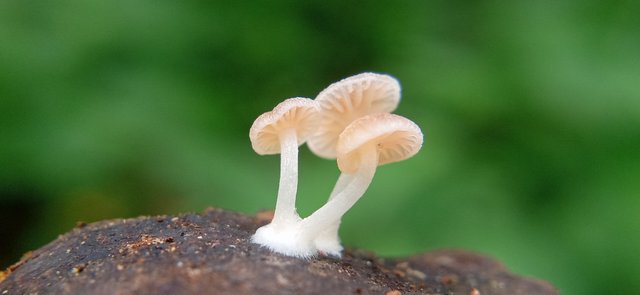 ---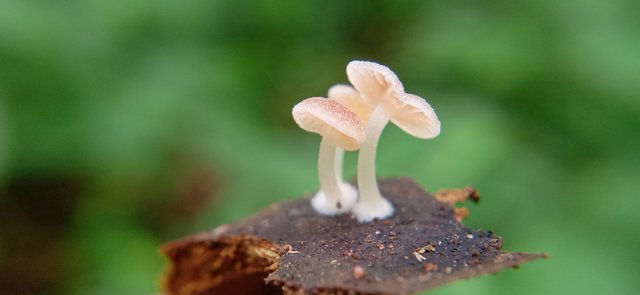 ---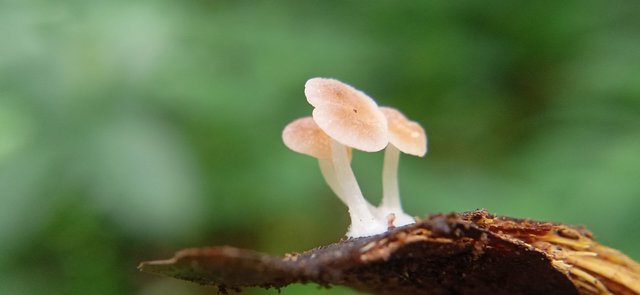 ---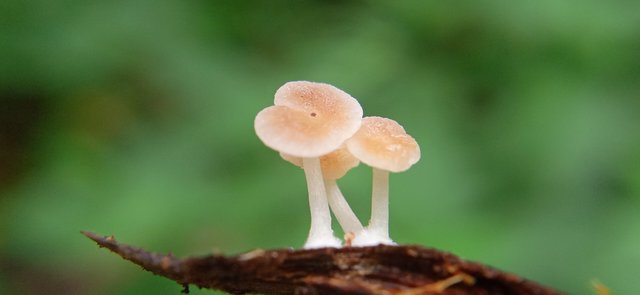 ---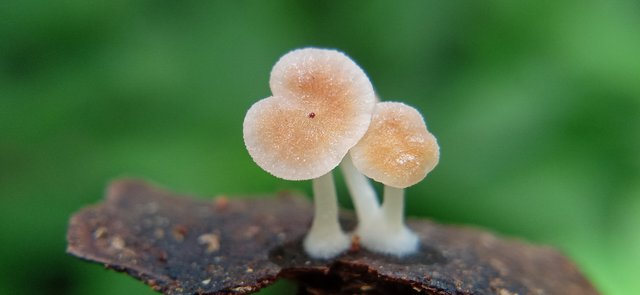 ---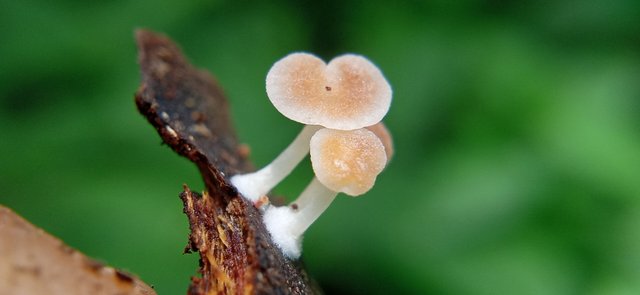 ---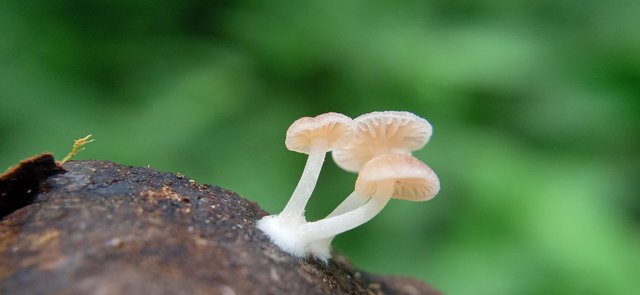 ---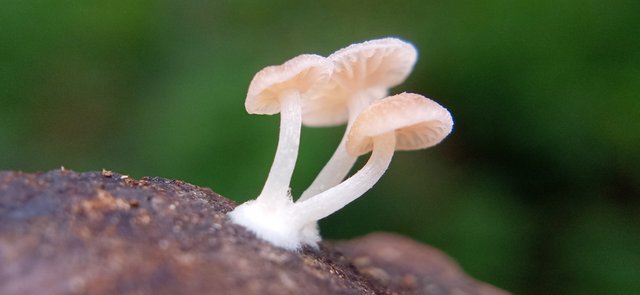 ---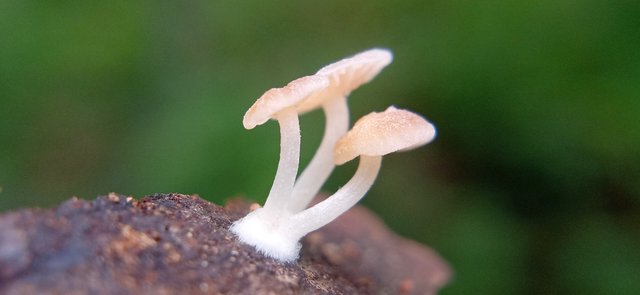 ---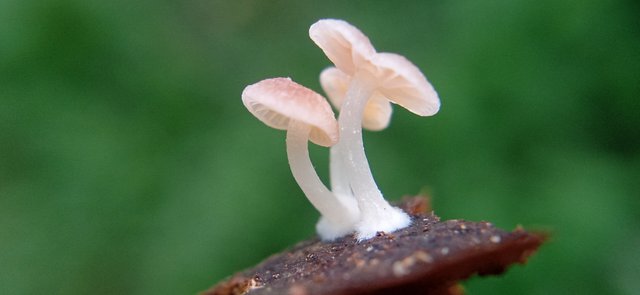 ---
don forget #promosteem and #trx in your country.
Hilsen @sultan-aceh
---
---
---
---
---
NEW ONLY IN WORLD OF XPILAR
---

---
WORLD OF XPILAR DOLPHIN CLUB
---

---
---
| Macro Photography | Mushroom |
| --- | --- |
| Location Photo | Aceh Forest |
| Camera used | Handphone |
| By | @sultan-aceh |
---