Videography : butterfly eye sign above the wing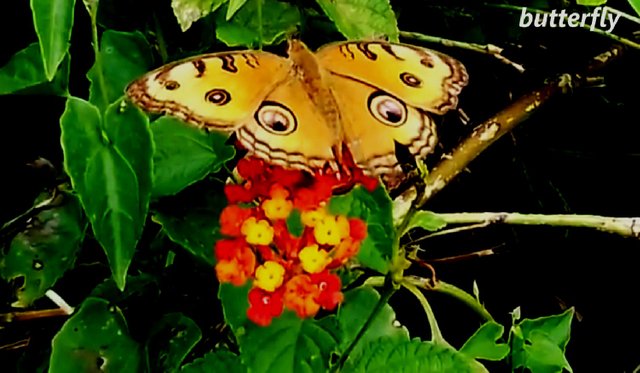 ---
butterfly eye sign above the wing
---
today, I want to show again, a video of my discovery, with a kind of butterfly that has a round mark, like an eyeball, on both wings.
this type of butterfly that you see, is above wildflowers. The wildflowers that you see, are always a haven, all kinds of butterflies.
Moreover, this type of flower, very bright, if seen by a butterfly, also, has the same very bright color.
the beauty of these butterflies is often the target of a photographer to get pictures and videos.
let's see together, the video below, until it runs out, so you can find out.
---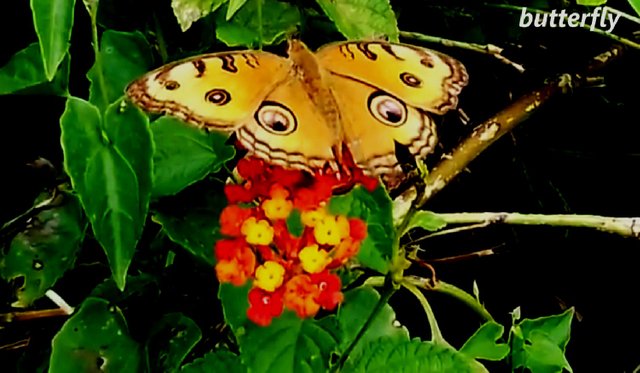 ---
---
Click Play above, to watch video
---
that's the video that I can show, I hope you enjoy seeing it at home with family.
that's the video that I can put on my blog post today.
I end with the words, greetings @sultan-aceh
---
INFO - CONTEST WORLD OF X PILAR and Community STEEM
---

---
---
New From the Xpilar Community
---

---
---
SHOW YOUR VIDEOGRAPHY CREATIONS
---
WE HIGHLY APPRECIATE EVERY VIDEO AND IMAGE CONTENT YOU UPLOAD, IN THE WORLD OF XPILAR COMMUNITY
---
---
---
---
| Videography | World of Animals |
| --- | --- |
| Location Video | Aceh Forest |
| Camera used | Canon EOS 600D |
| Lens Camera | Macro |
| Videography | @sultan-aceh |
---