NEW CONTEST 2021 - @taillah WINNER III - MACRO PHOTOGRAPHY CONTEST - WEEK VI - XILAR WORLD COMMUNITY Aceh-Team DUNIA XPILAR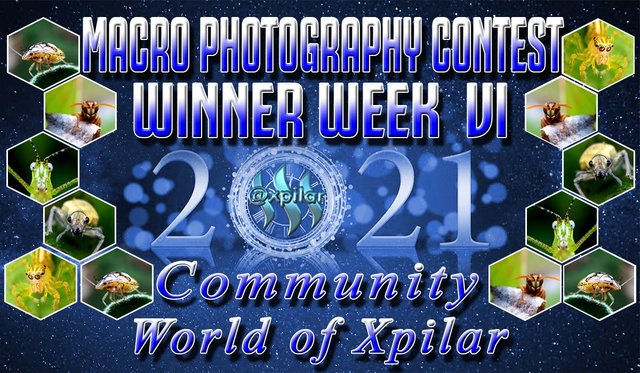 Image source @sultan-aceh
Today I am very happy because I never thought I could get my best award in the field of Macrophotography "organized by MOD World Of Xpilar Community, namely @sultan-aceh. I won third place in the Macrophotography competition.
This is my winning post in the CONTEST WORLD OF XPILAR competition, beetles like predators.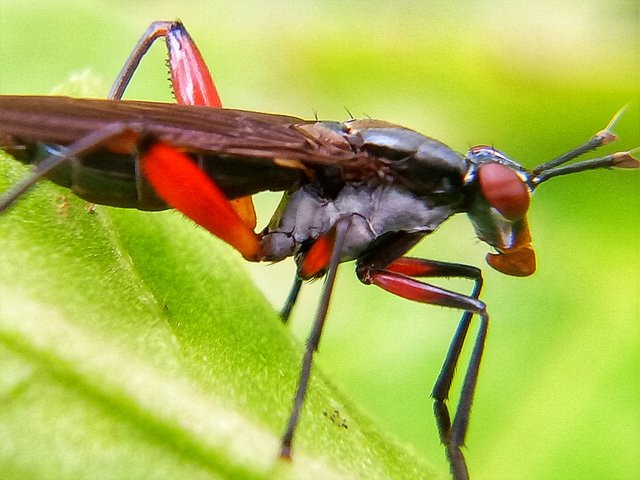 I am very grateful to @xpilar as the contest leader at World Of Xpilar.
and I am very grateful to @sultan-aceh for guiding me from scratch. and the person who taught me the most.
and I also thank the friends of Steemit who always support and help me.
passion for all friends
greetings from me @taillah