Figure 13. #PencilDrawing.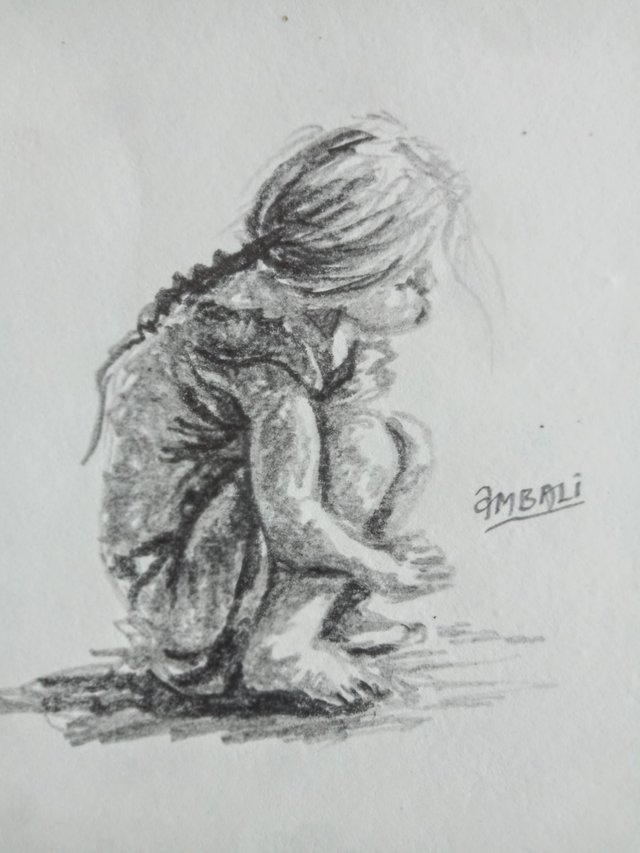 Yet another figure for the day, I've just been practicing and hope improvements creeps in and I must say, my senses and visions in art are really developing on a very large scale. Taking a good look at the quick sketch above, it's a quick one yet it carries the true ingredients the eyes are interested in or what do you feel and think of it?
PROOFS OF OWNERSHIP!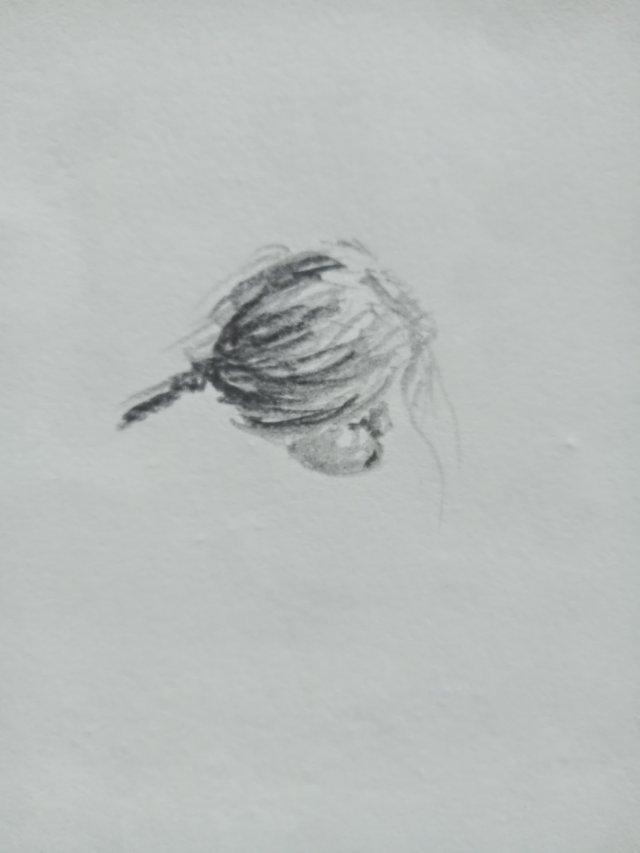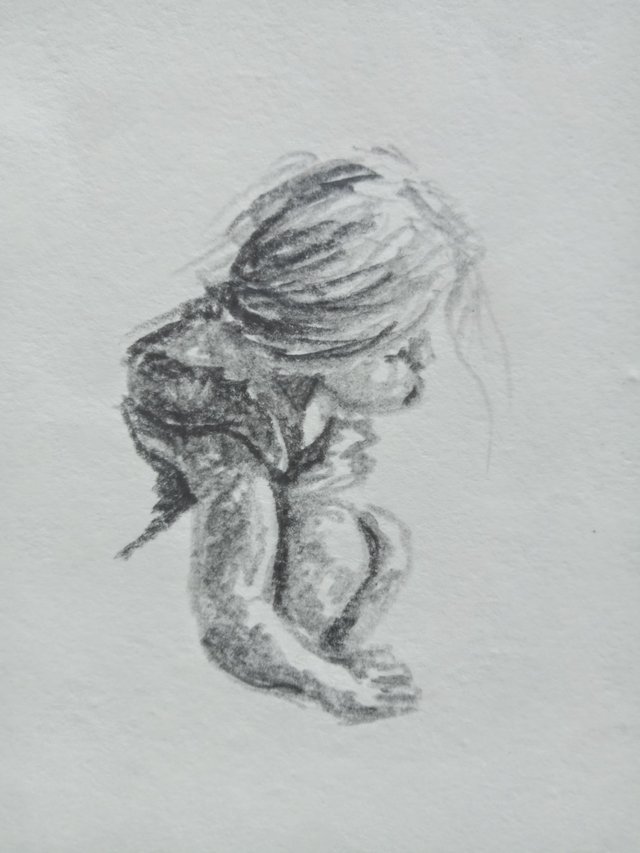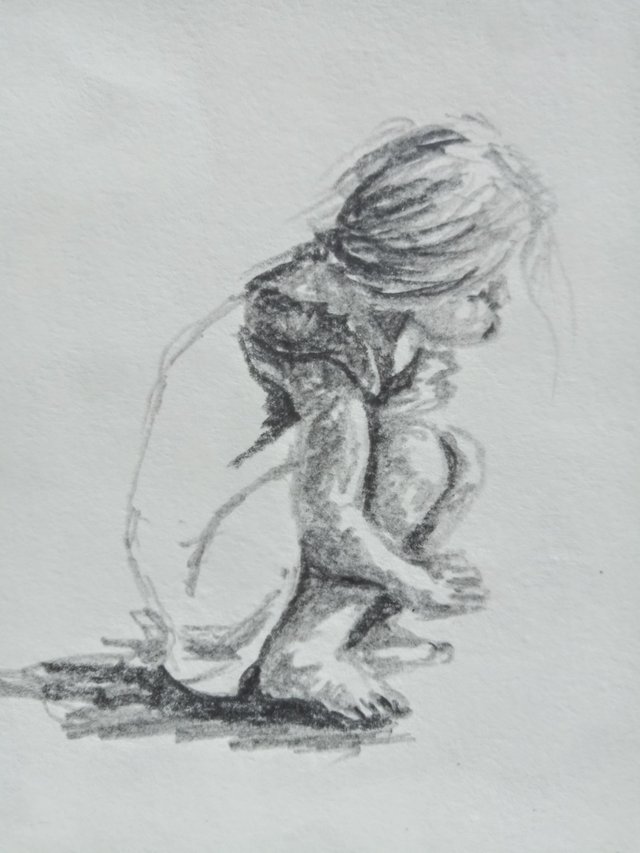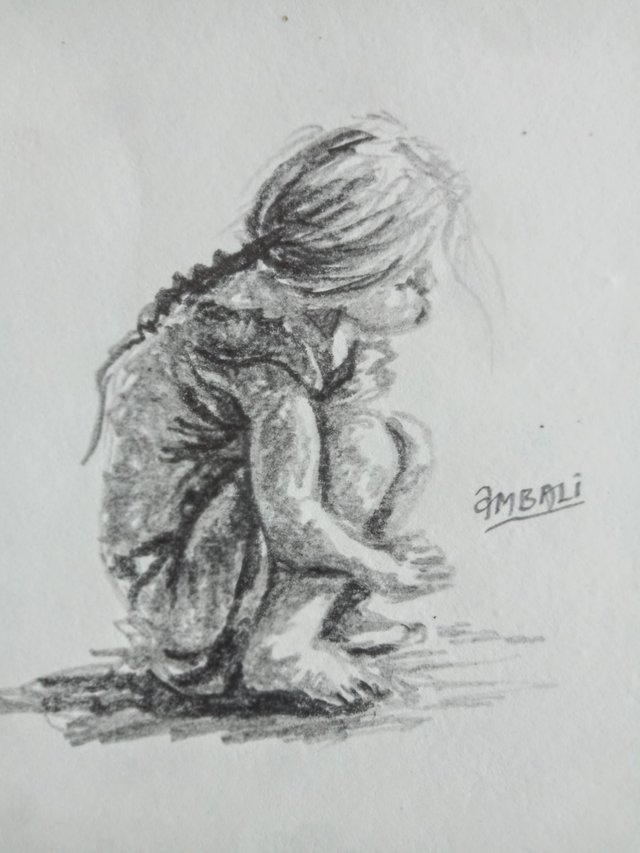 Kindly drop your thoughts as comments below, I'll be glad to read them all. Thanks.
Thanks for stopping by!