Figure 7. #PencilDrawing.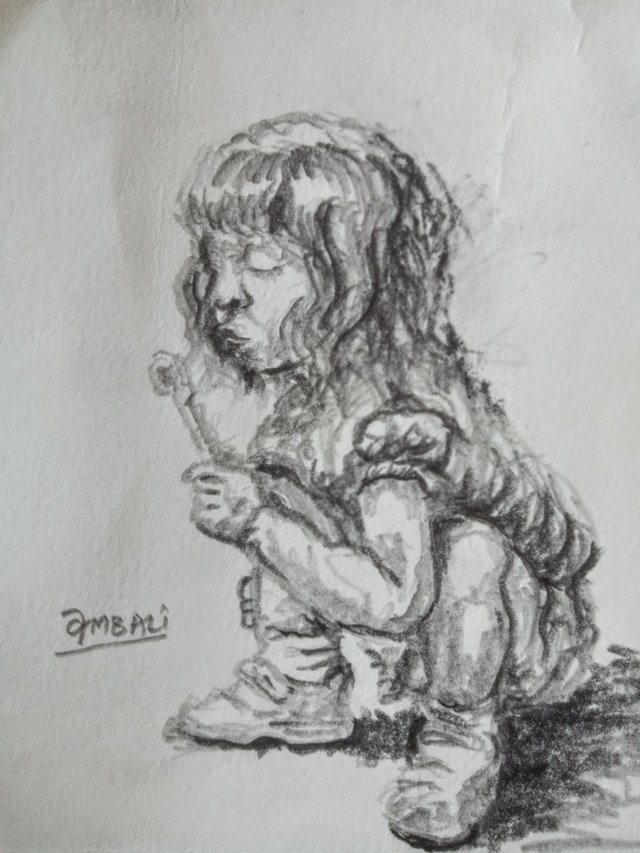 In continuation of a daily figure sketches, I made the above sketch some hours ago with quite an accurate sense of proportion and contrast. My reference carries much light and I did needed to portray just that and not forgetting to bring to life the depth and contrast in the figure.
PROOFS OF OWNERSHIP!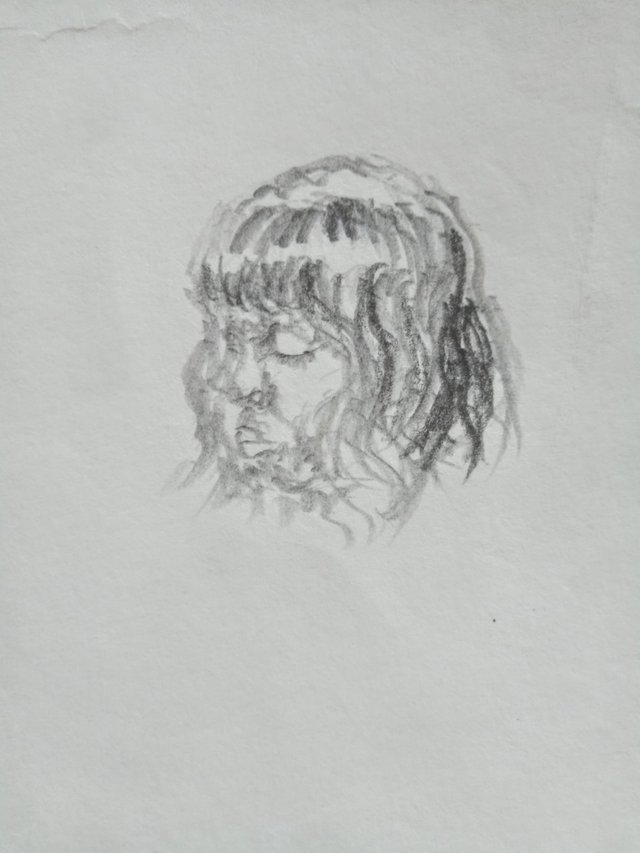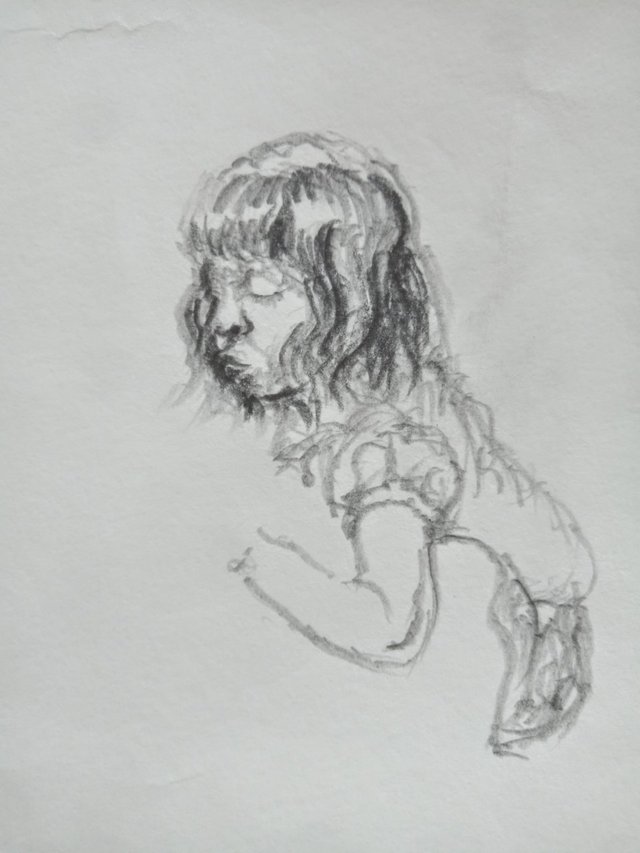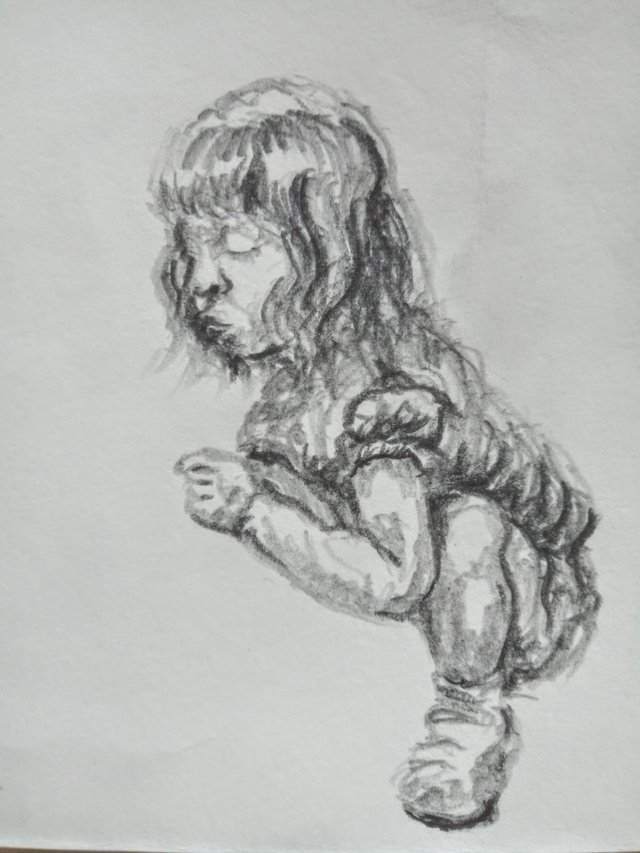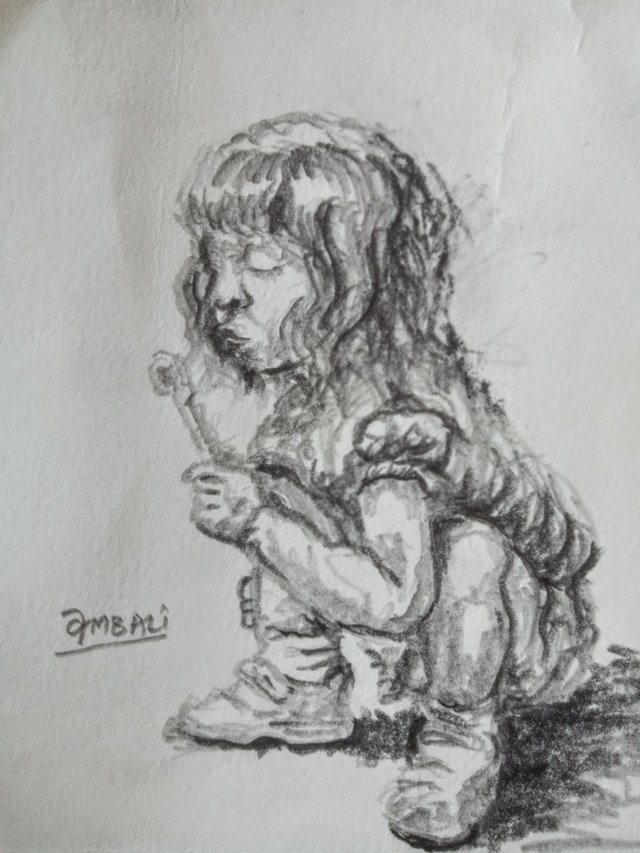 Kindly drop your thoughts as comments below, I'll be glad to read them all. Thanks.
Thanks for stopping by!