Figure 8. #PencilDrawing.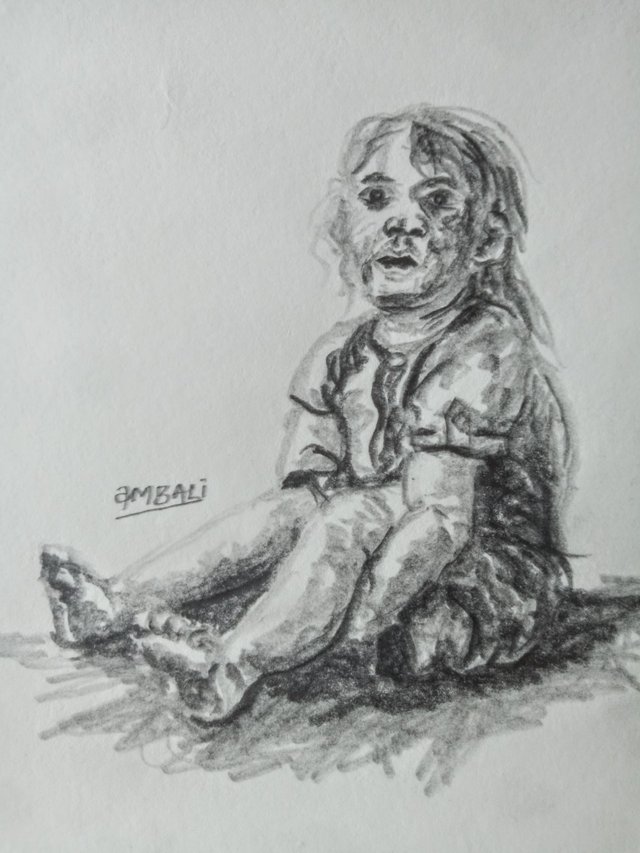 Trying to achieve more depths with beautiful details, I took my time with this sketch above, though it was still a fast sketch but while making it, I was so much concerned about having my strokes quite evident and having my strokes portray the beauty of the contrast that ought to be in the drawing very well which I actually achieved to my very own satisfaction.
PROOFS OF OWNERSHIP!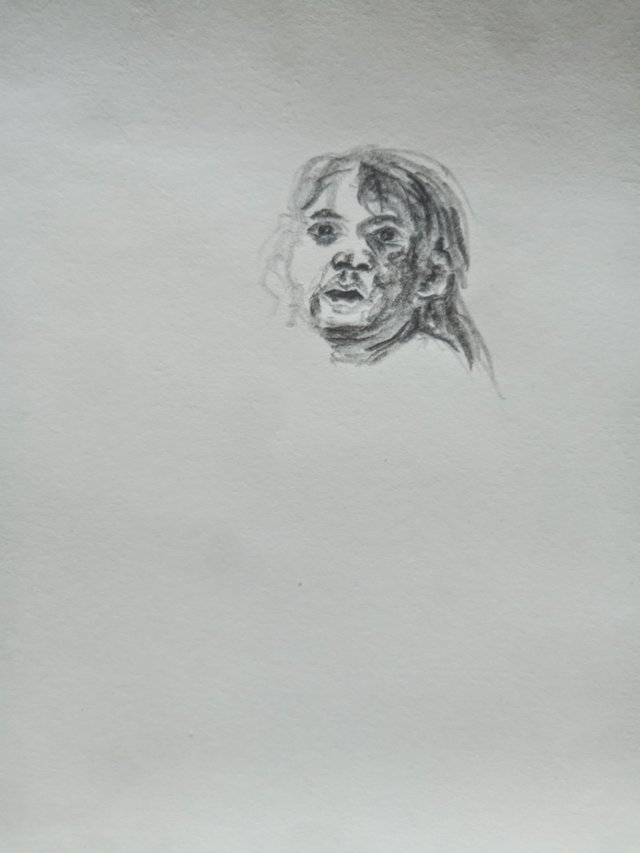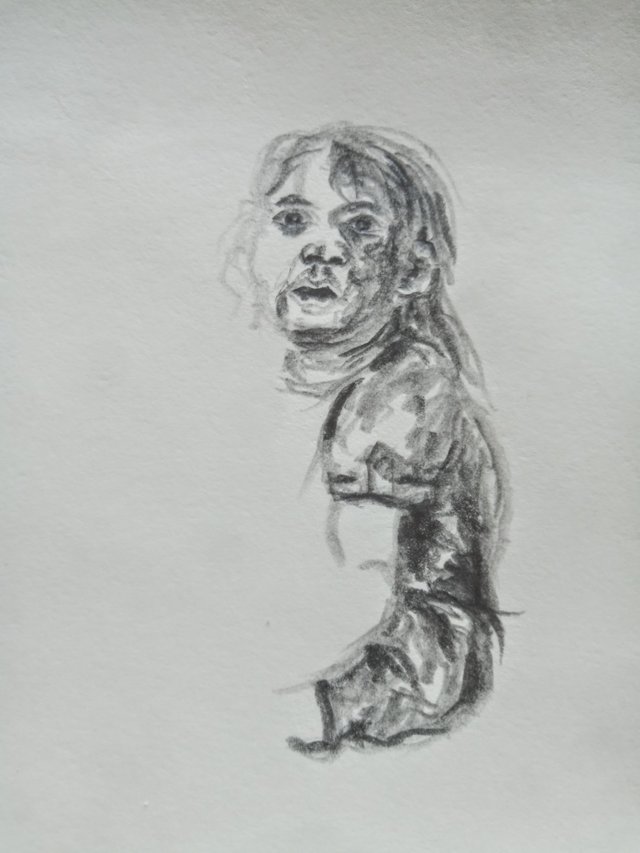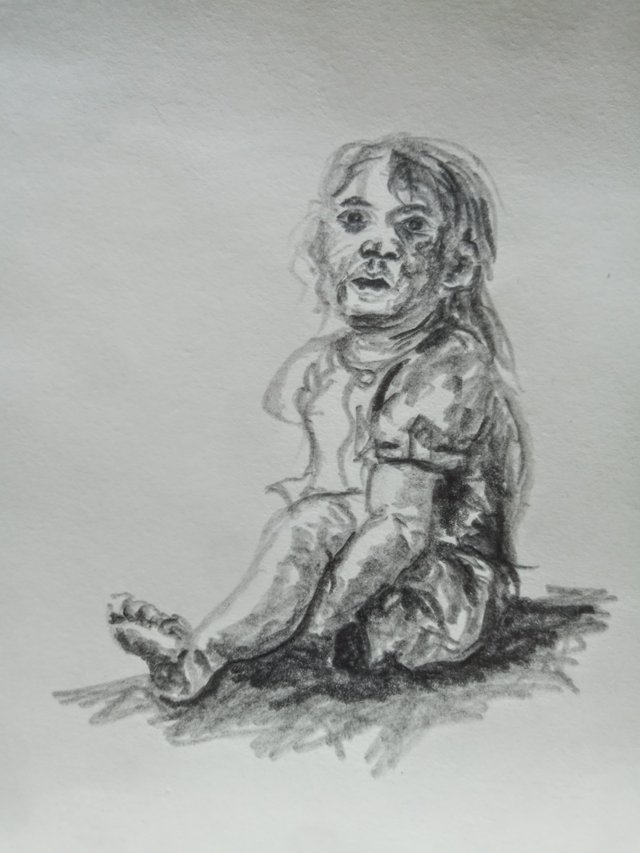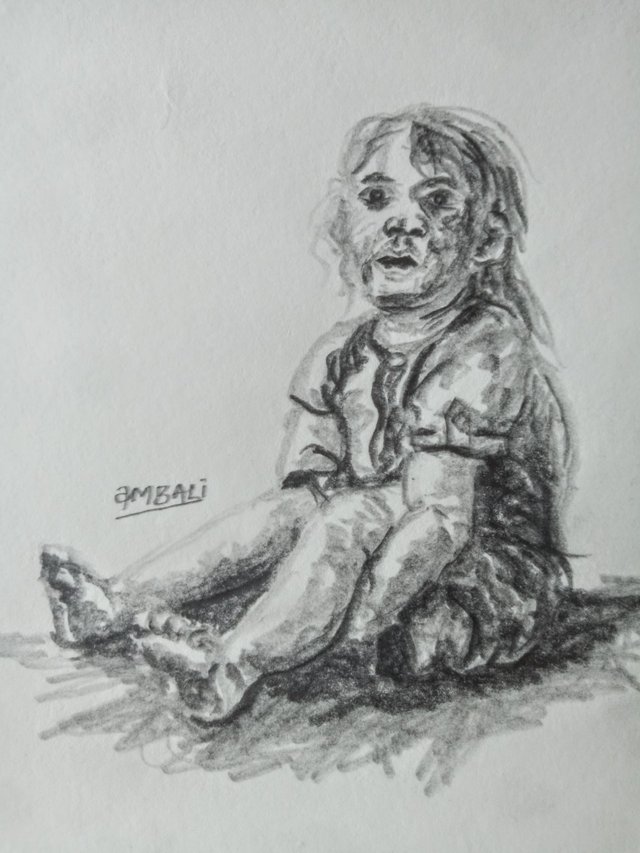 Kindly drop your thoughts as comments below, I'll be glad to read them all. Thanks.
Thanks for stopping by!