💬 Expanding the boundaries of community coordination and online discussion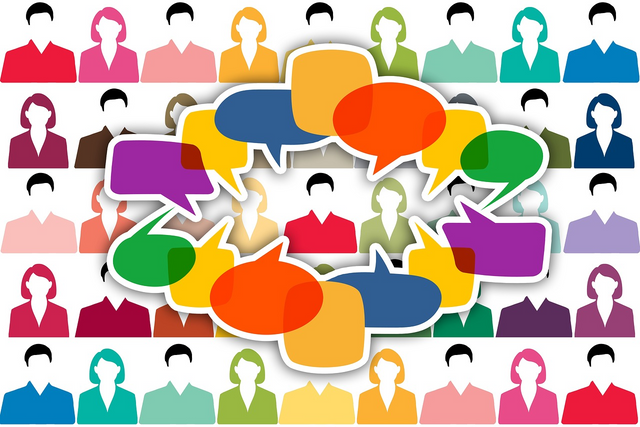 Source
Make great communities with financial inclusion
👆 Does anybody recognise these words?
👇 Or these?
Our vision is ... a vibrant communities web app, expanding the boundaries of community coordination and online discussion by incorporating cryptocurrency as incentives.
If you didn't know, the top one is Steemit.com's Mission Statement. The bottom one is the 1st half of their vision.
---
👇 How about this one?
websites and applications that enable users to create and share content or to participate in social networking.
This one is the definition of Social Media.
So let's break these things down a bit...

A vibrant communities web app
In @papi.mati's latest list of active communities, he listed 124 communities. All with hundreds, if not thousands of active users. World of Xpilar currently lists 635 active posters.
That's a vibrant set of communities so a tick in that box ✅

Expanding the boundaries of community coordination and online discussion
So we've got active users and plenty of content being created so let's see what we have in the way of "online discussion".
How can we measure online discussion?
The best metric I can think of, is comments. So with World of Xpilar being as active as it is, I decided to look at 2 days worth of posts, all older than 2 days (to allow time for them to be seen and receive comments) and see what we have in the way of "online discussion".
My sample included 146 posts - I looked at sequential posts so that there wasn't a bias towards rewards or comments that I could see. The posts were from 2 weekdays as I believe that weekends are generally quieter.
Can you guess how many non-author comments there were?

...
...
...
...
...
...
...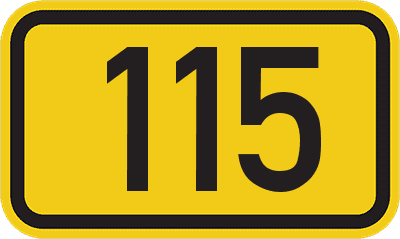 Source
👆 There's only an image here because if you just put a number, it starts a numbered list. Which is pretty annoying.
Is that good? That's less than 1 comment per post which doesn't strike me as great - So I decided to dig deeper.
If I removed all of the comments from bidvotes, bots and moderators, what do you think this number drops to?

...
...
...
...
...
...
...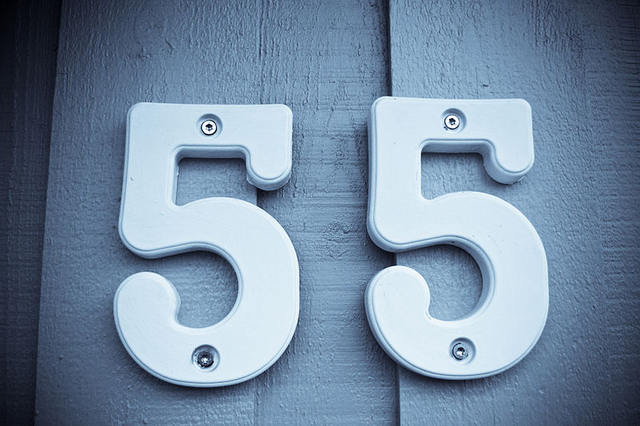 Source
That's roughly 1 comment for every 3 posts and over 2/3rds of the comments are by bidbots and moderators. In my opinion, these aren't bad posts. They're not lazy or hurried, many are long and have received a great deal of effort from their author.
Not really expanding boundaries of community coordination and online discussion ❎

Digging Even Deeper
I'm not done yet though....
I categorised these comments into;
low value (fewer than 10 words)
medium-low value (10 - 50 words)
medium-high value (50-100 words)
high value (100+ words).
I like my hidden contests so I'm giving away 5 Steem to the person who can guess closest to how these 55 comments are distributed within the above 4 categories. Answers will be shared at some point - probably hidden within another one of my posts.
Here's a template that you can copy and paste with your guess:
Low Value -
Medium-Low Value -
Medium-High Value -
High Value -
One entry per user - multiple accounts entering by a single user will probably get a label of some sort which will include one of these 👉 🚩

So What?
I believe this is where we need to rethink how we engage with our communities. The moderators of this community have supported users for a long time, far longer than I've been around for but it looks like a rather one-sided relationship to me. In the past 2 weeks @worldofxpilar has supported 180 authors (many multiple times) and according to the above calculations, fewer than 60 of them have contributed anything beyond their own posts.
Does something need to change? Is @worldofxpilar and its moderators being too generous to those who take but give little back? Should we focus our support on those users who interact with the World of Xpilar community beyond their own posts? Or am I expecting too much from a Social Media Platform that doesn't seem to be very sociable?
All views expressed are my own and not necessarily shared by other moderators

Please Share Your Thoughts
As always, I'm interested in hearing your thoughts so please comment below.
Statistically speaking, I have a 1 in 3 chance of somebody commenting 🤔