---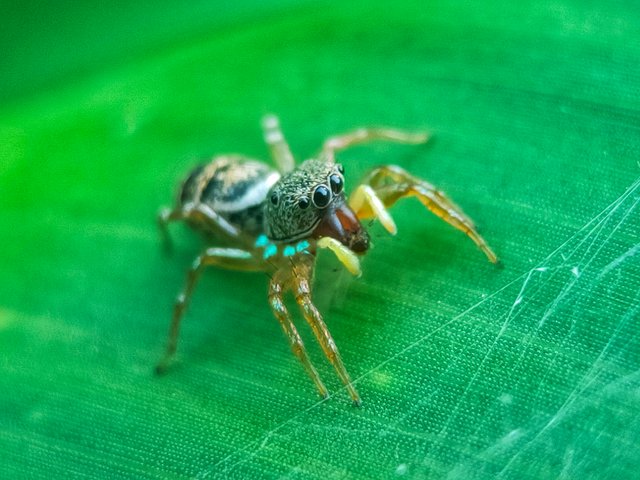 ---
---
Spiders are wingless animals. However, it is common for people to know that spiders can produce threads to set traps. This trap becomes a nest as well as a land for him to look for prey.
Therefore, it is not uncommon to see spiders hanging from their webs eating their trapped prey.
Spiders prey from various types of insects, for example, such as grasshoppers, caterpillars, or other small insects that accidentally pass and enter the spider's trap.
This time, however, I found a spider perching on the leaves. Of course this is a good opportunity for me. Because photographing the spider in its web is very difficult.
Are you curious about my spider photos? Come on, look at the photo of the spider that I have shown below!
---
---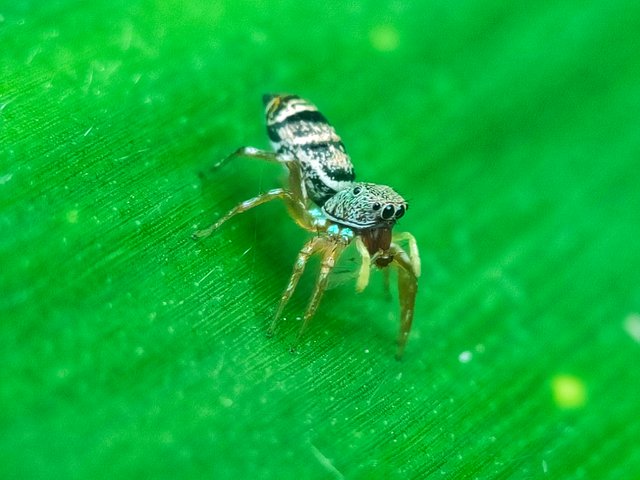 ---
---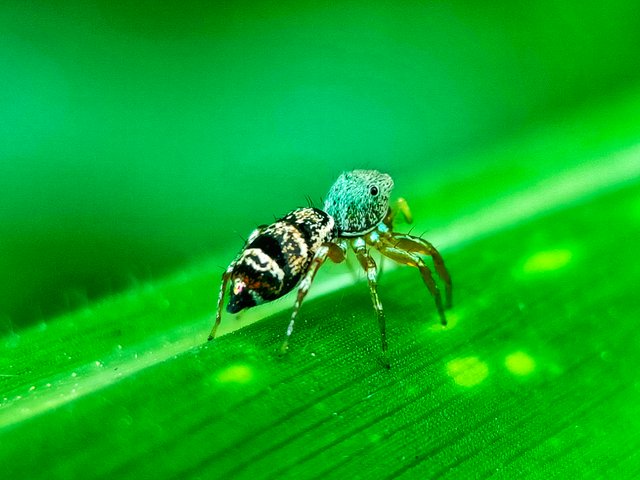 ---
---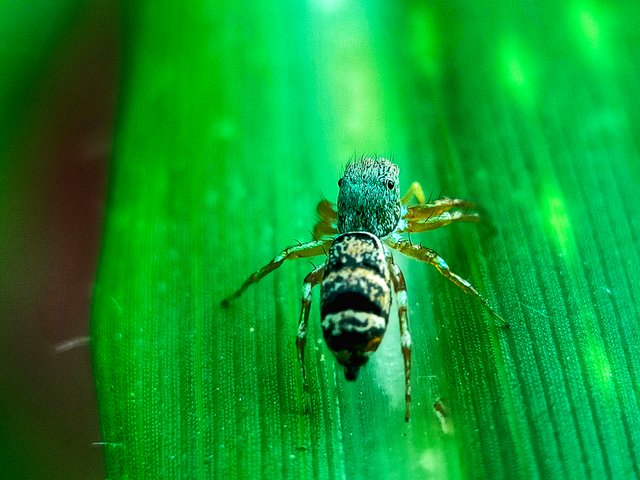 ---
---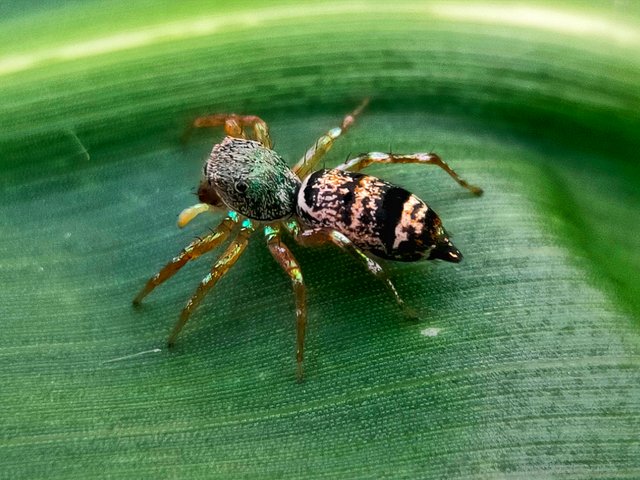 ---
---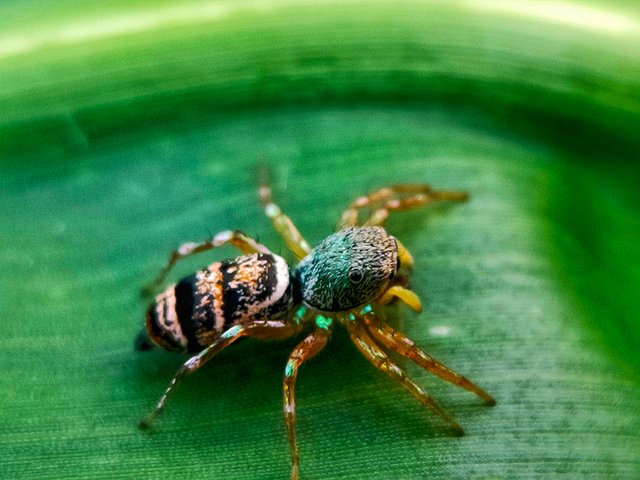 ---
---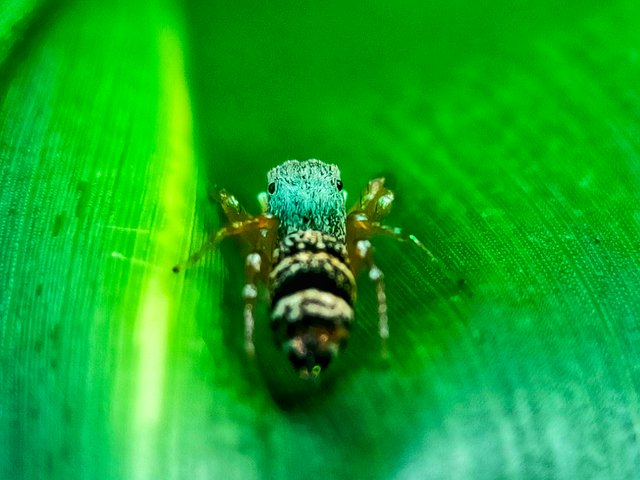 ---
---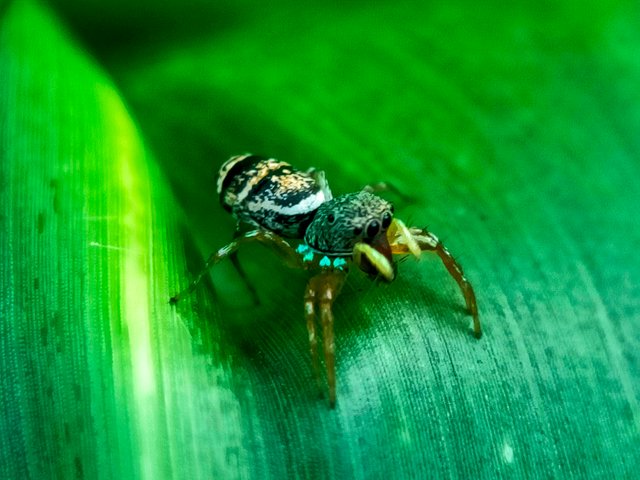 ---
---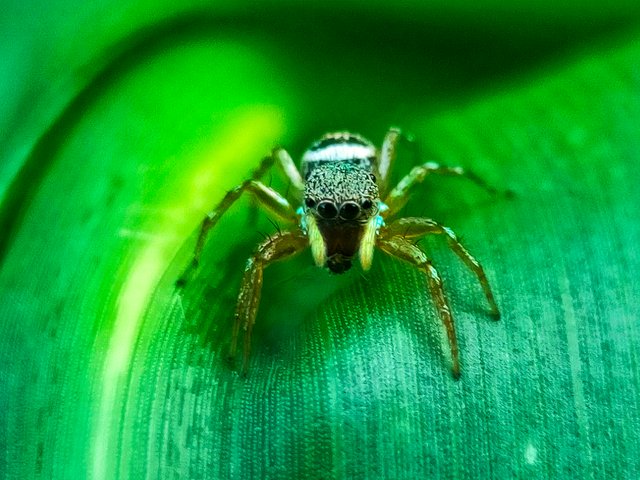 ---
---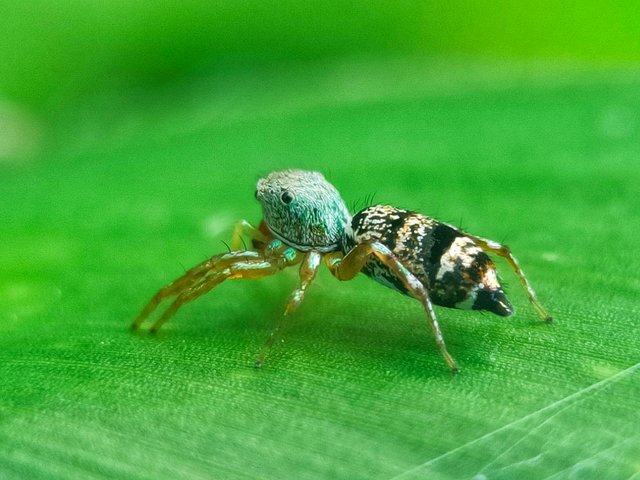 ---
---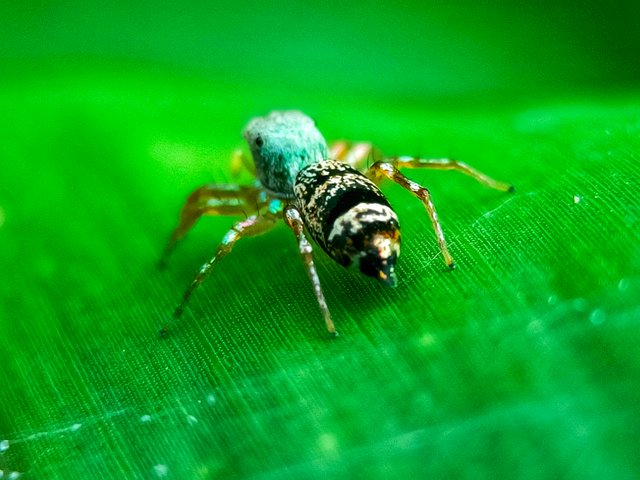 ---
| Photography | Spider |
| --- | --- |
| Photo Location | Aceh Forest |
| Camera in use | Handphone |
| Photographer | @tonitrade |
---

---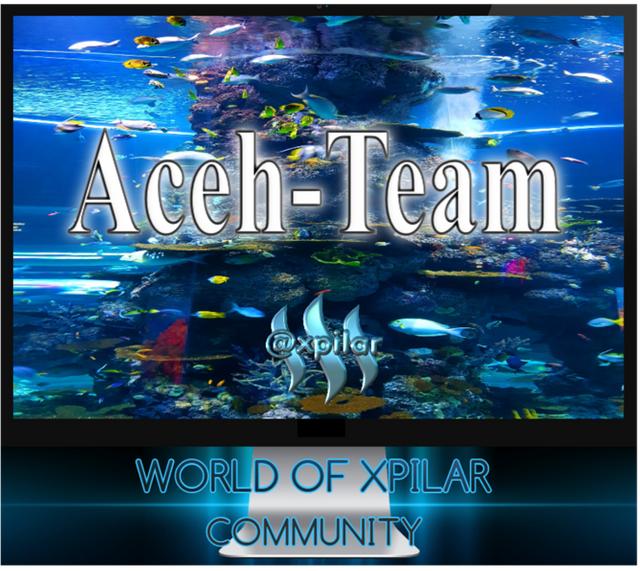 ---