INTRODUCE MY SELF ON STEEMIT AND JOIN WORLD OF XPILAR
---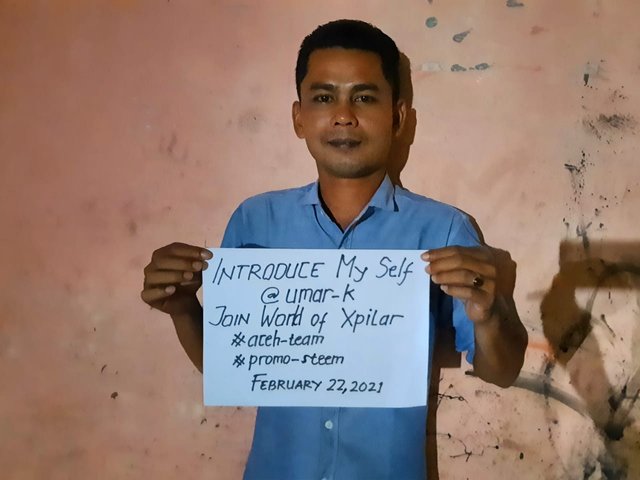 ---
Today I joined the #steemit platform by directly joining a very large community here, namely #WorldOfXpilar which was founded by @xpilar and I was part of the #aceh-team member commanded by a senior who is very proficient in #photography especially field #macrophotography namely @sultan-aceh.
Here I also had the opportunity to join because my best friend who has been active on the steemit platform for a long time, namely @jasonmunapasee. He is very consistent on the platform we all love so much.
About me @umar-k that is I come from North Aceh, precisely in the Syamtalira Aron sub-district. My daily life is as an entrepreneur, while my favorite hobby is capturing various kinds of photos in the form of Macrophotography in the form of insects, flowers, beetles, etc.
---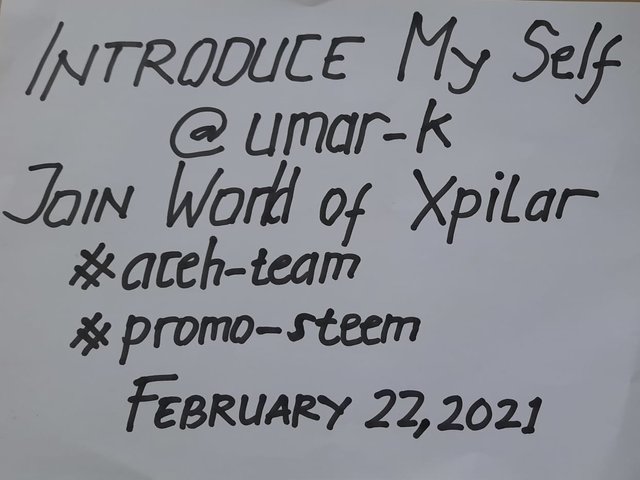 ---
Apart from this hobby, I also like reading various news related to technological developments. I also occasionally take the time to write various kinds of things.
That's my brief introduction, Hopefully I can be accepted on the Steemit platform. And I also hope for support from steemians to help me in making quality posts.
Greetings from me to all steemit users in the world.
Regards,
North Aceh, Februari, 22, 2021