The World of XPILAR - LANDSCAPE/SEASCAPE PHOTOGRAPHY AND ART CONTEST WEEK #049 - Straddie!!
How's it going Steemers??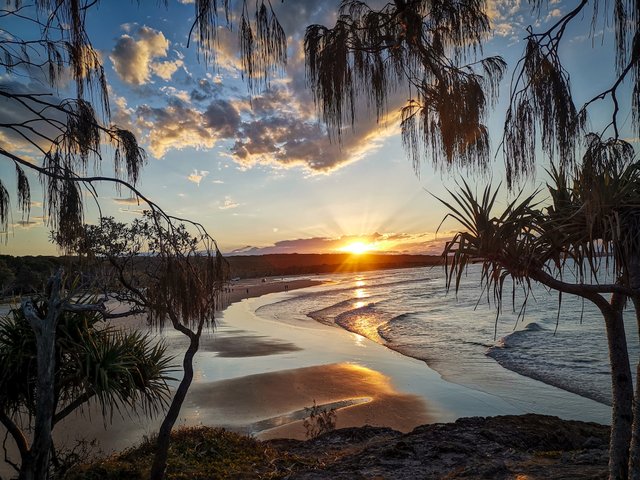 I would like to share with you this photo I took from my favourite place in the world. STRADBROKE ISLAND, Queensland Australia.
This photo was taken at Adder Rock just on sunset. This is my favourite place to go camping. And we are here right now for my girlfriends birthday 🎉🎉.
Thanks for stopping by 😊
This photo was shot on my huewaie P20 😊