MasterClass - Task 1: Isometric Perspective
Hello Artists,
After long time I had this pleasure to draw something because of @kikenexum. There was a time I loved painting, but after the school finished I never found a time to draw. When I saw this lesson I couldn't help but to try out whether I have the skill yet. Sadly it was really challenging than I thought.
This is my final out come. I hope gradually I can improve with this master class program.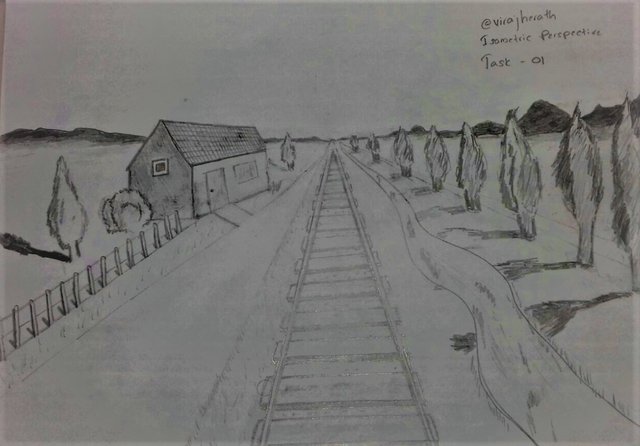 Here how it went,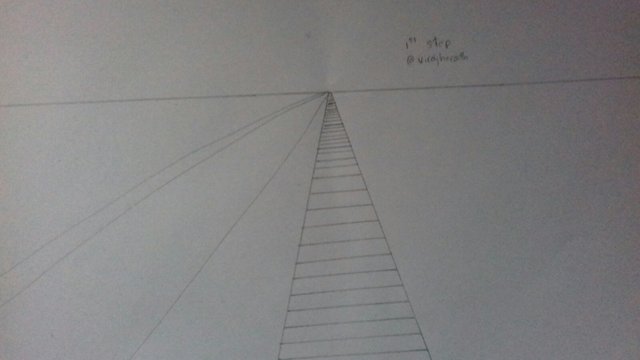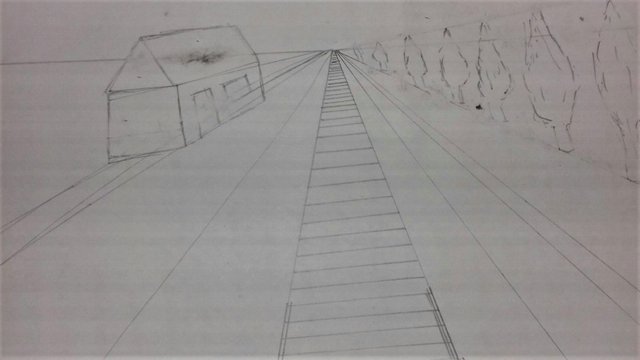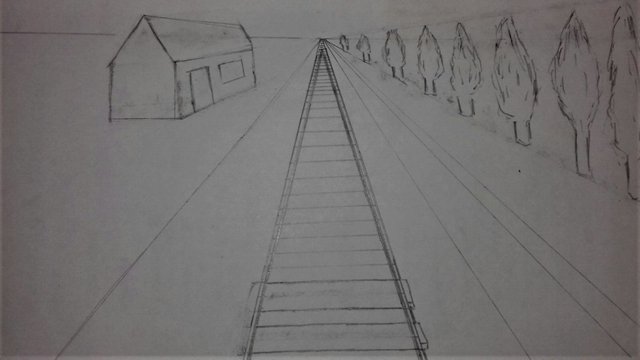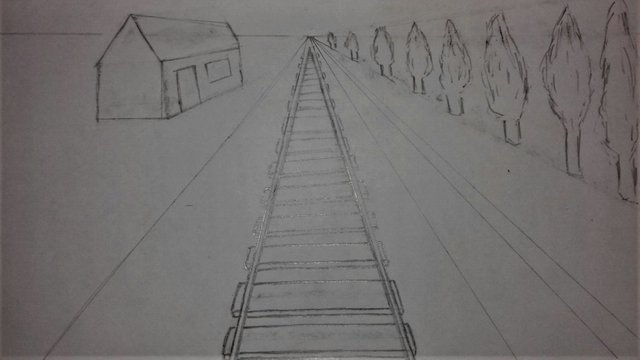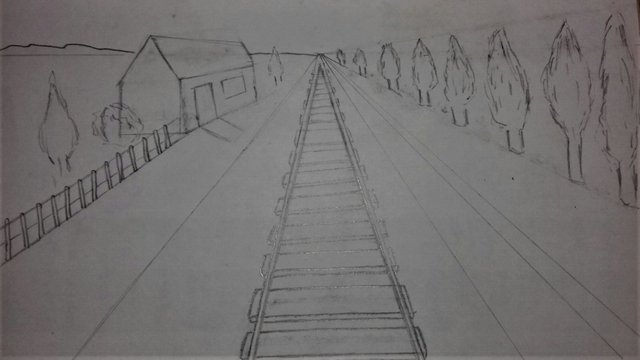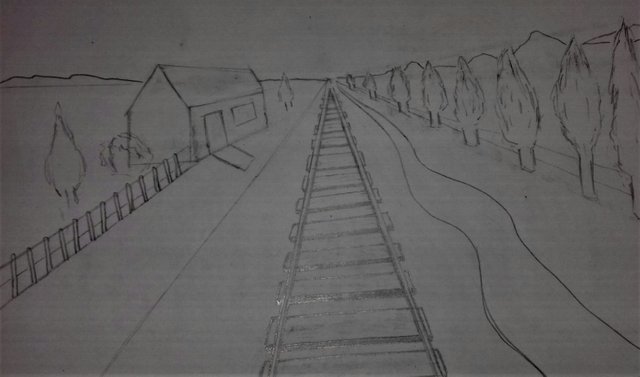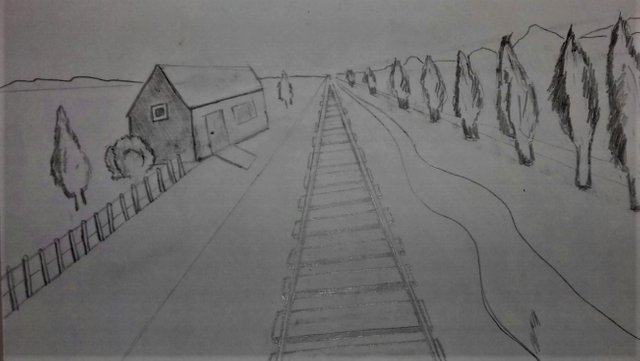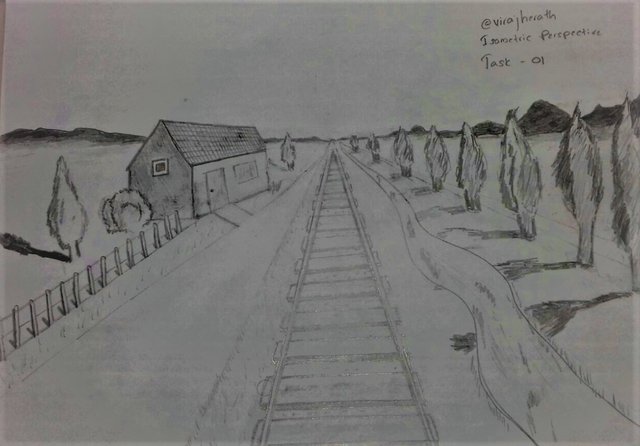 Thank you,