Hand painted by water colors [그림일기#25] 수채화-손그리기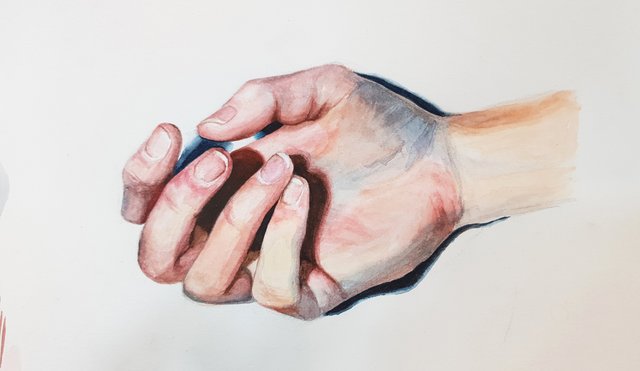 Hi! Nice to meet you.
First time posting on this community :)
I would like to share my paintings here today and in the future.
My painting that I will introduce today is watercolor in practice.
Thank you for viewing~
계속 되는 하락장세에 좀 힘이 빠지네요 ㅎㅎ
징징거리면서 포스팅 중입니다~
일론 머스크의 장난질?일까요...
처음으로 해외?커뮤니티에 포스팅해보는데
이렇게 하는거 맞는지 모르겠어요ㅋㅋ
21.5.17