Pencil portrait of a girl [그림일기#29] 연필로 초상화그리기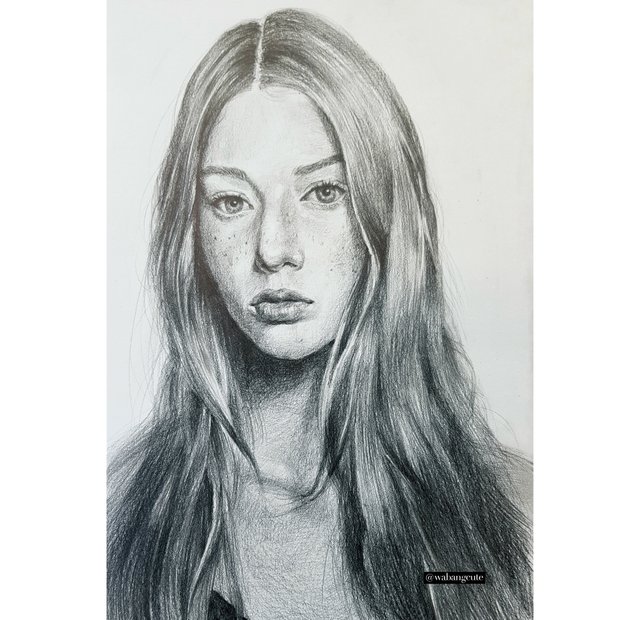 Hello friends of steemit~
Today I'm going to presenting a portrait.
The portrait was done with a pencil on a kent paper.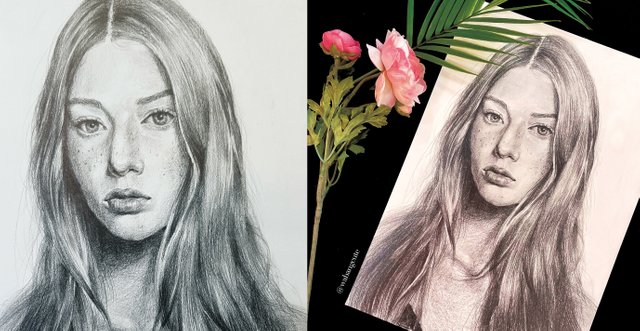 Have a nice day~
Thank you for viewing~
콘테스트에 참여하려고 하는데
영어권 커뮤니티라 언어가 힘들군요ㅎㅎ
저는 아직 물감을 사용하는것보다는
연필이 재밌는거 같습니다.
컬러를 고민할 필요가 없어서 그런지
마음이 편합니다.
21.5.28