NEW CONTEST 2021 THE WORLD OF XPILAR | WEEK XIV |MUSHROOMS IN THE FORM OF CORAL REEFS| MACROPHOTOGRAPHY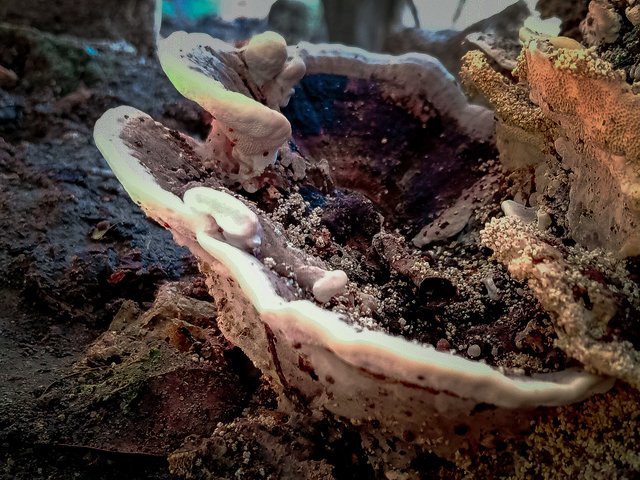 Temui saya lagi @wahyudi2010, pada postingan hari ini saya mengikuti kontes yang diadakan oleh @sultan-aceh yaitu STEEMINKLUSIVE-MACROPHOTOGRAPHY-COMMUNITY WORLDOFXPILAR CONTEST, dan kontes ini di dukung langsung oleh @xpilar yang bertindak sebagai Leader, dan juga sebagai admin dari komunitas DUNIA XPILAR.
Jamur berupa terumbu karang. Hari ini saya akan tunjukkan, jamur berupa terumbu karang sekaligus dalam pertumbuhan jamur jenis ini, jamur berupa terumbu karang ini memiliki keunikan tersendiri, jika anda perhatikan gambar dibawah ini.
Jamur jenis ini menempel pada pohon kelapa yang telah ditebang, pada suasana tenang jamur jenis ini tumbuh pada pohon kelapa yang basah.
Jenis jamur apa saja yang sudah saya temukan, yuk simak di bawah ini:
JAMUR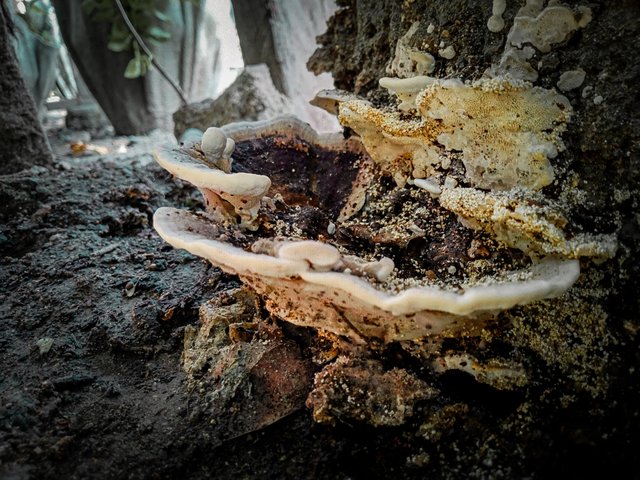 JAMUR
JAMUR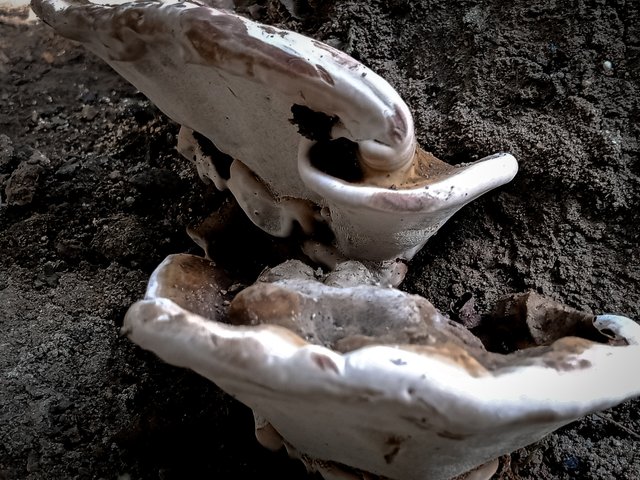 JAMUR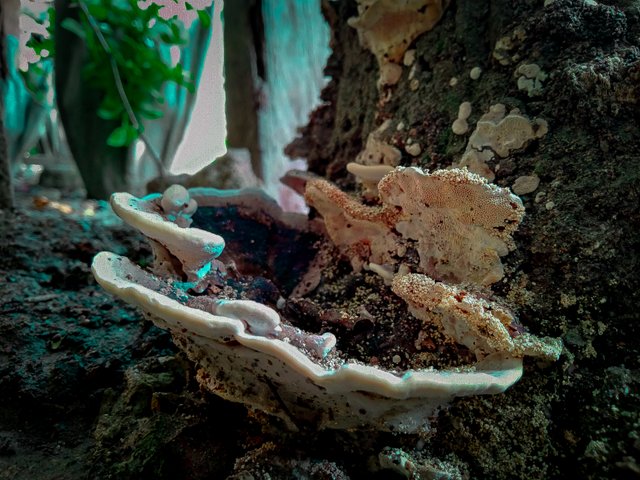 JAMUR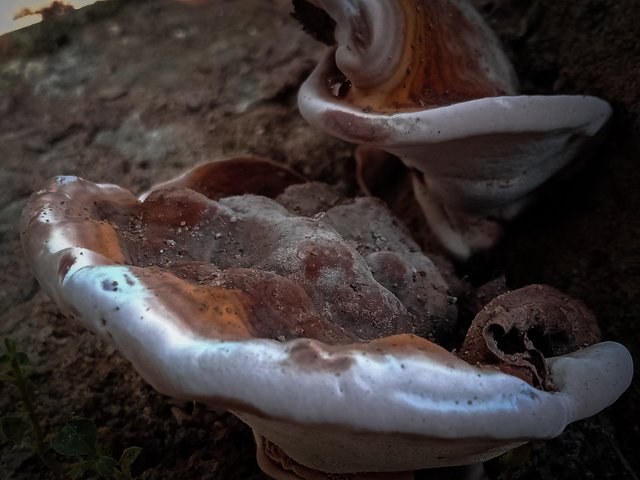 JAMUR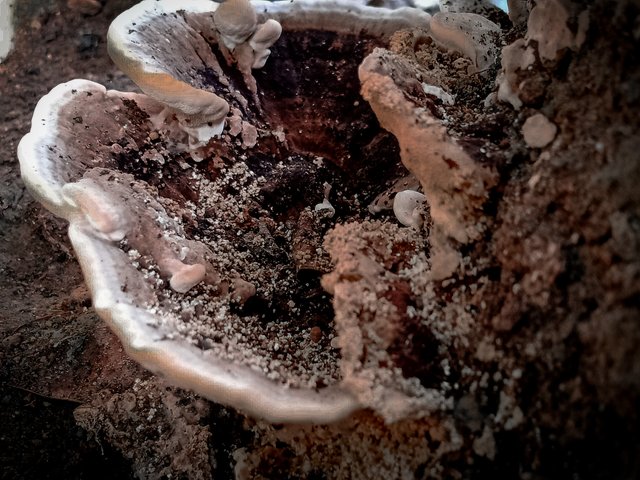 JAMUR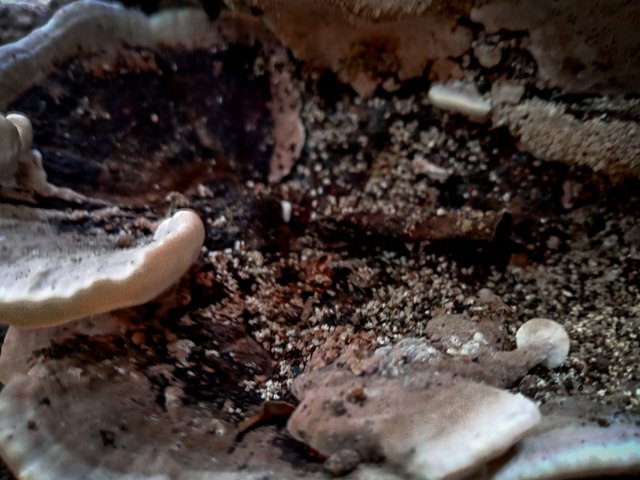 JAMUR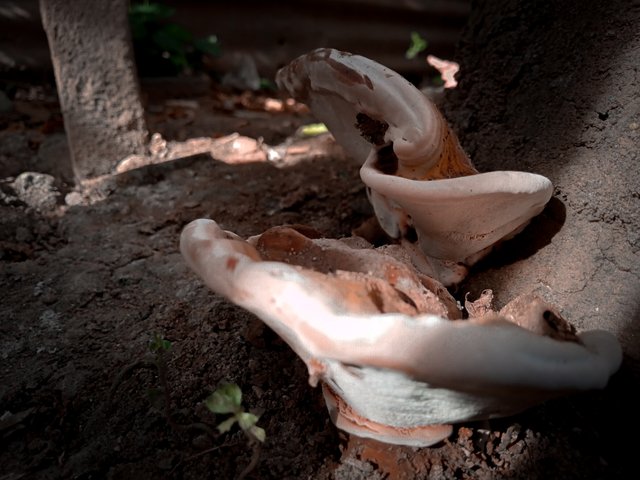 JAMUR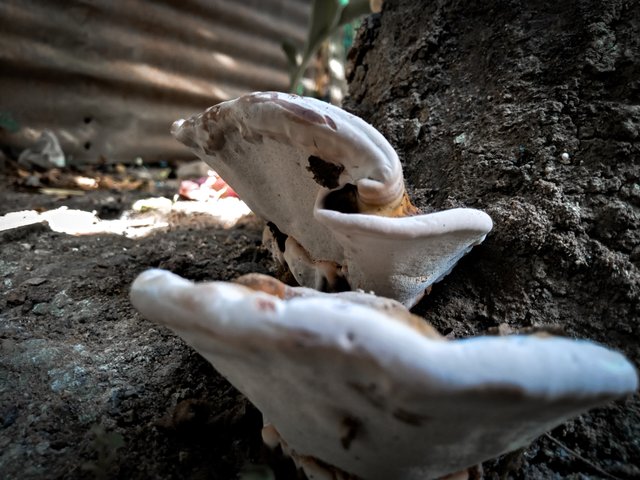 JAMUR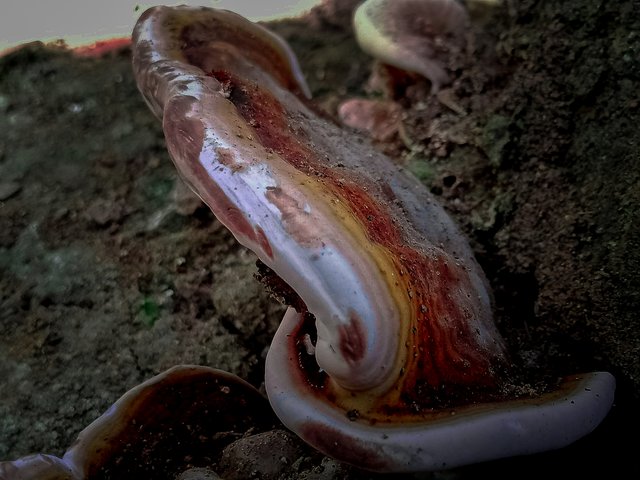 JAMUR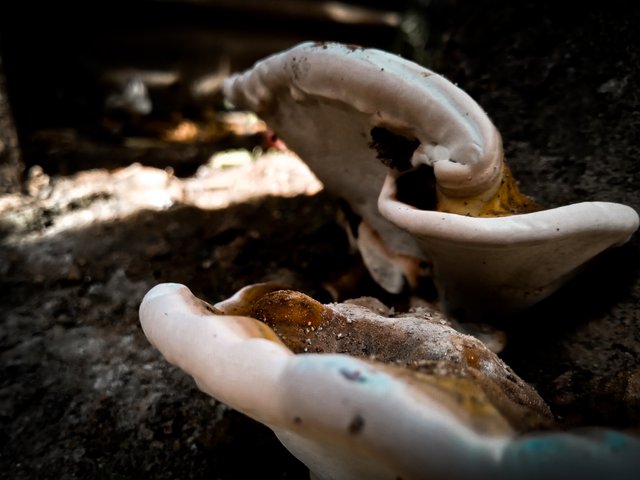 ---
Don't forget #promosteem and #tron in your country
Hilsen @wahyudi2010
---
INFORMATION
---
---
---
| Camera Picture | Smartphone |
| --- | --- |
| Oringinal picture | @wahyudi2010 |
| Location | Hutan Aceh |
---