What a difference 15 minutes makes: Two photos, very different lighting!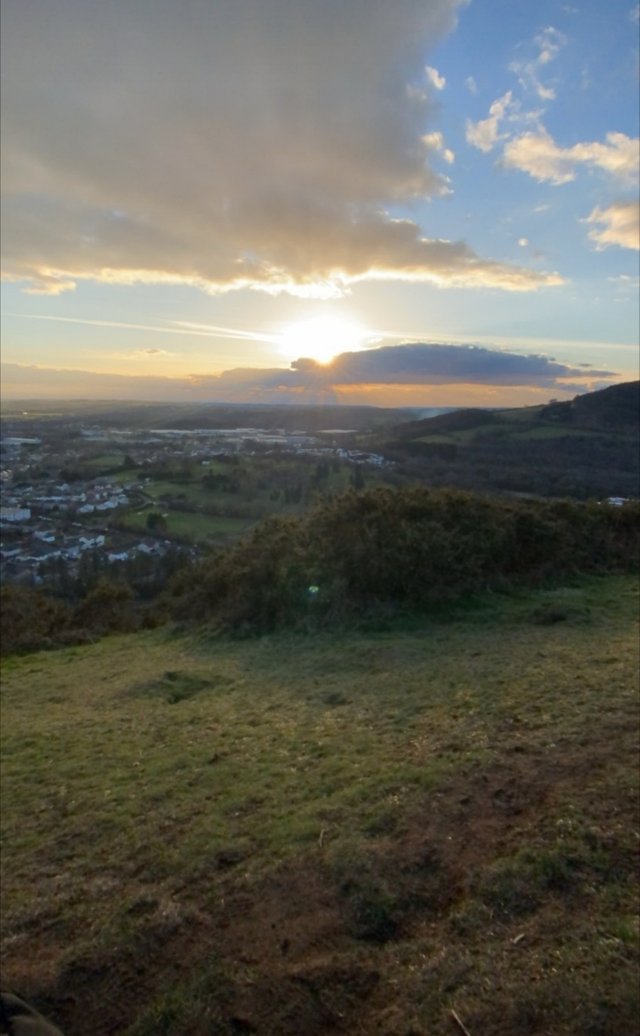 What a difference 15 minutes make!! At this time of the year, the low sun, set really quickly, and we can go from beautiful blue skies to almost pitch dark.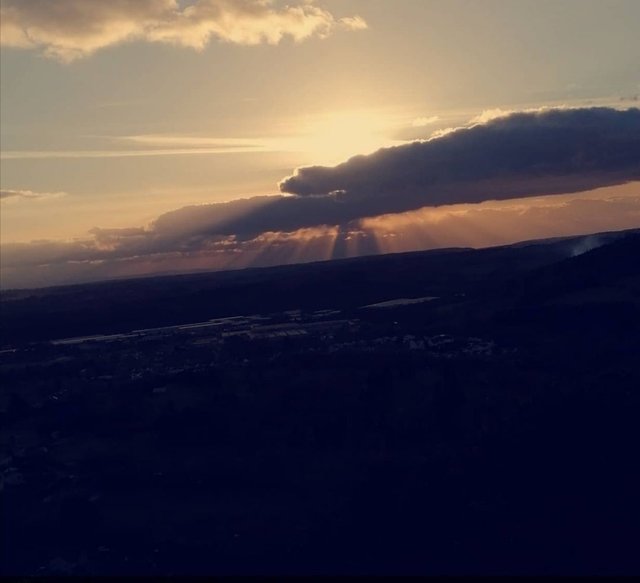 The sun setting behind the low clouds, made for a picture perfect shot. Shame I only had my mobile phone on me, and could adjust exposure to really pick up the subs rays breaking through the cloud.