As you know, we've been launching the "Talk Channel" in the WORLD OF XPILAR Community
In that connection, we searched for a moderator for the "Talk Channel" and the WORLD OF XPILAR Community

The choice has been made and we welcome @adeljose as moderator in our community
@adeljose is from Venezuela, Zulia State, is 38 years old and started his Steem journey May 2018 with the help of his friend @jadnven.
@adeljose also has his own project called "My Weekly Selection, Community World Of Pilar" where he rewards others from his own reward from that post See the post here from @adeljose "My Weekly Selection"
@adeljose is a very active person in Steem.
He is also part of the knitrias project see link here

The idea of ​​"Talk Channel"
Maybe many of us want a place we could only talk about loosely and firmly. Ask questions about things we wonder about, for example, about the STEEM community or other things. That's why I want to create a post with "talk channel" Just talk to some or ask questions
The post"Talk Channel" will be posted weekly, every Monday and is open to everyone. And there we should all appreciate comments and responses to each other by giving an upvote.
Yes, we need to talk to each other as well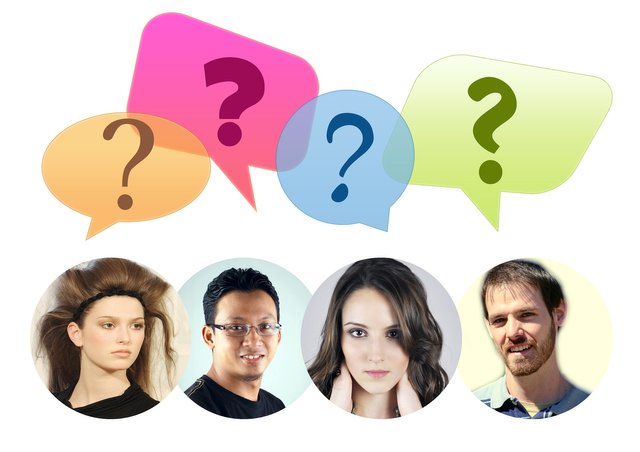 Bildet er tatt av Gerd Altmann fra Pixabay
---
Join the "Talk Channel"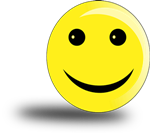 on Monday and get to know each other or you have something to ask
---
---
---
---
---