Dreams often become just dreams, but sometimes the dreams come true and it is possible in the steem blockchain
---
I'm not just thinking about the dreams we have when we sleep, but the dreams we have about making things happen.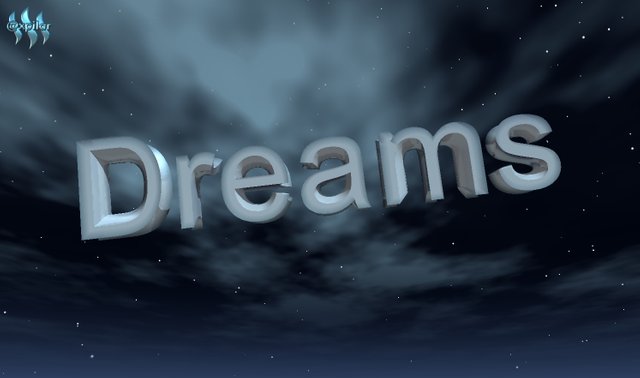 It can be a dream to buy a house, a car and a boat or other things.
Without dreams and ambitions, most people will not succeed.
But the dream of success does not come by itself.
It requires planning, a lot of work and having faith in oneself.
In 2017 I got to know one through our amazing platform "STEEM BLOCKCHAIN ​​and his name is @sultan-aceh and is from Aceh in Indonesian.

His first dream was to earn money to buy a good photo camera so he could go out into the woods and share pictures with us of insects and birds.
His next dream was to build a house for himself and his family with profits from his blogging on steemit.
I got to know this man better and better and we talked together daily about his goal and how he should achieve it.
We started a number of competitions at steemit and achieved a large number of participants and got to know many who gave their vote to us.
It was also the start of @sultan-aceh making a new dream come true.
A new house for the family.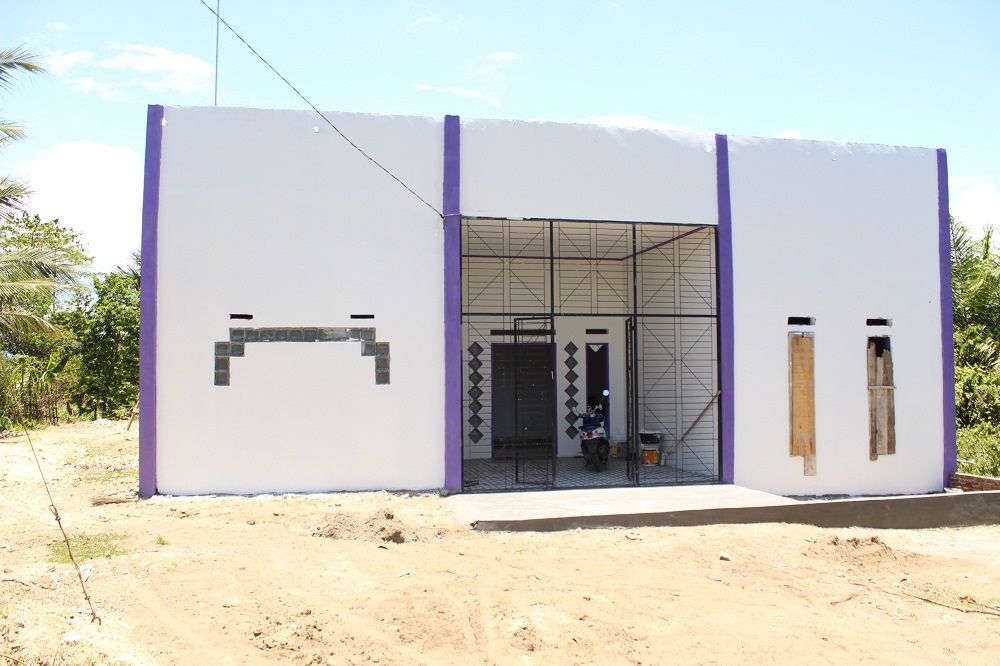 Here you can see photos and the post when the house was built
We also started up team Xpilar- Aceh to recruit more new users to STEEM BLOCKCHAIN. But many have come and gone again because they have not been patient enough and have faith in themselves.

But one who does not give up is @sultan-aceh.
We have planned for 2 years that he could buy a good car and advertise the Steem community with logos on the car.
And be able to work in the field to bring more people to our great platform.
The dream has now come true, a new car with logos on it.
I think it is the first car in the world with such an advertisement for our platform.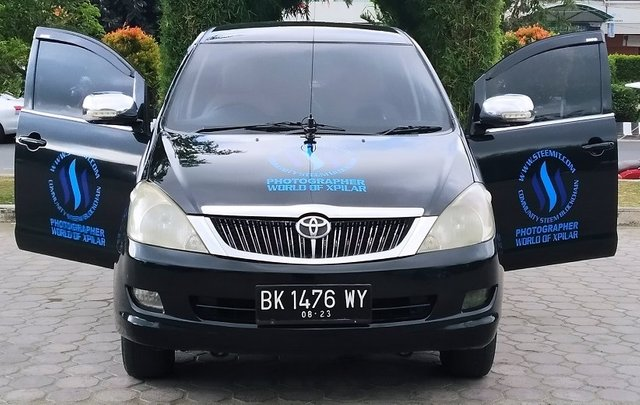 He has started a new project "PROMO STEEM - Steem Big Family in Indonesia - Aceh" and is recruiting new users for Steem Blockchain and purchased T-shirts to promote the steem community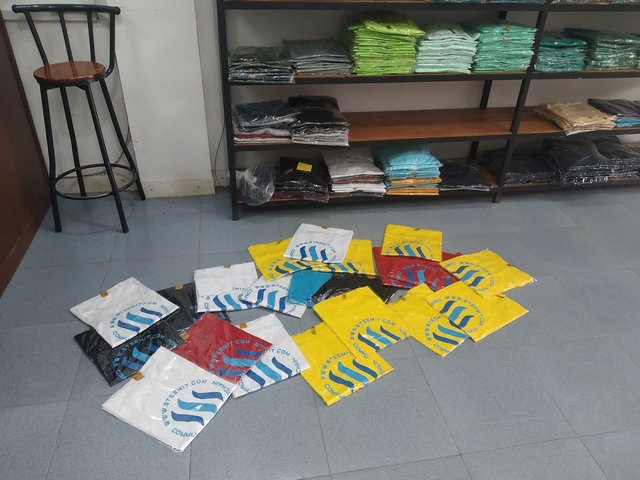 Here are some of the new ones that @sultan-aceh has now recruited to our community.
@digitals-life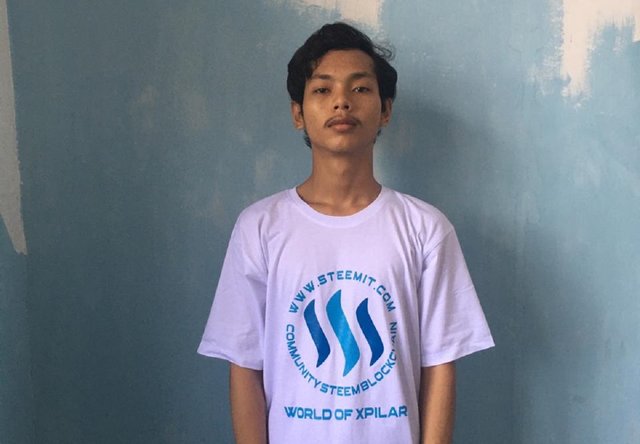 @digitals-photo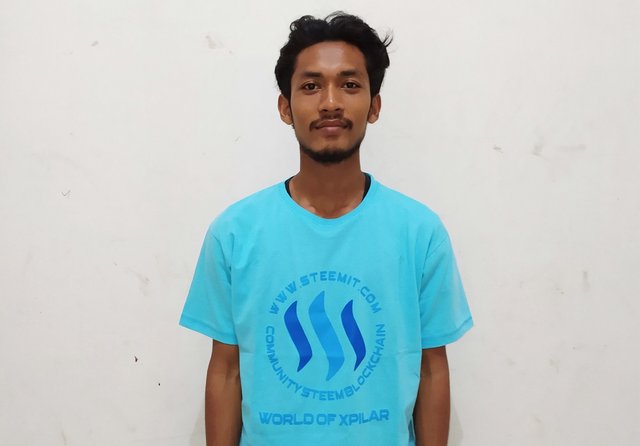 @digitals-world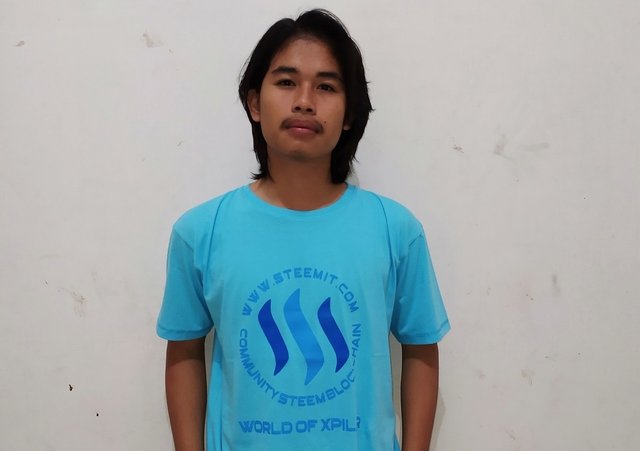 @grisaia-steem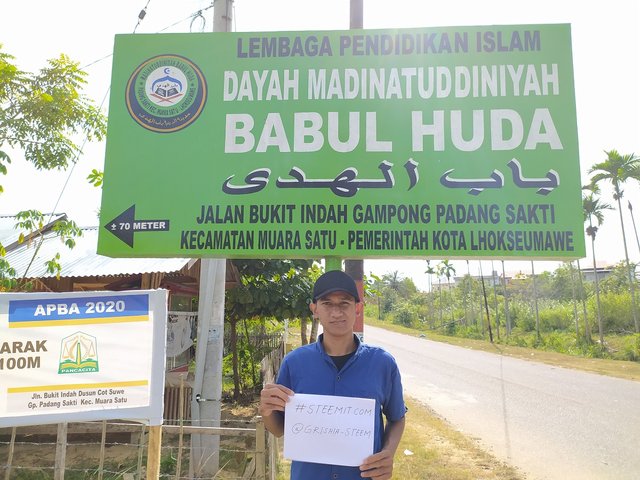 Even more are registered now and they will post later as they receive more training from @sultan-aceh
In addition, the first group of 8 users we have delegated to each 250 Steem power from my Norwegian team and @ sultan-aceh has also delegated 100 steem power to each
@sultan-aceh works hard because he wants others to succeed in reaching their goals and that there will be a "Steem Big Family in Indonesia - Aceh"
He is the right man to do that and teach others about the Steem community. He will be able to make the Steem community grow in Indonesia - Aceh
Maybe the steemit team and @steemcurator01 can do something for @sultan-aceh and support his great work in Aceh