"Promo-Steem T-Shirts" will be made from @adeljose and his team @criollitos
The project started with @sultan-aceh who has publicly presented his T-shirts in Aceh, Indonesia and now it is bearing fruit to another country with @adeljose and the team @criollitos in Venezuela.
To promote the Steem community.

@adeljose tells
At the moment we only make one product, but my idea is to give each of the team members @criollito's gratitude for their good work despite the difficulties they have encountered. But if the opportunity arises to increase production, we are willing to do so.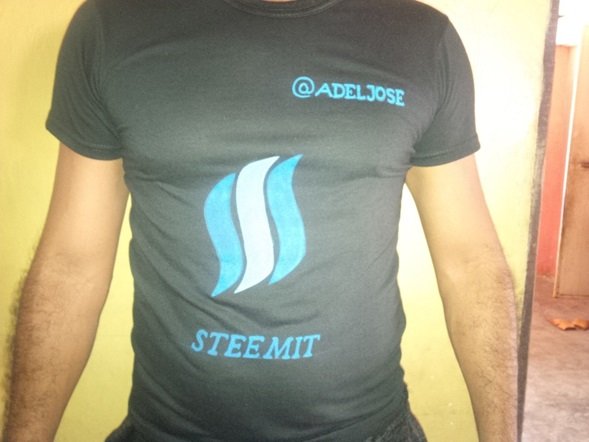 Image search @adeljose
Let's help them to Pomotere Steem community with T-shirts
They need to be sponsored in order to get a larger production.
Do you want to sponsor T-shirts?
Send Steem or SBD to @adeljose and write in the memo field
"Sponsor T-shirts"
By voting for this post, you also contribute to the project
50% rewards of what the post brings in goes to Project T-shirts

My Norwegian team and I are sponsors of the T-shirts project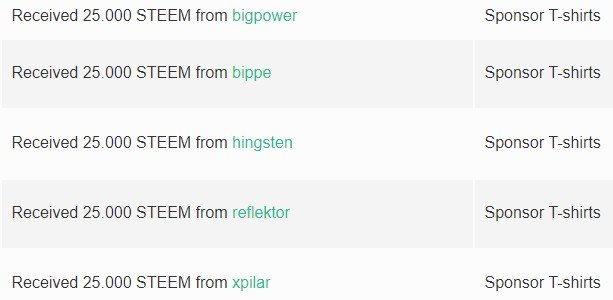 If you join the sponsorship, I will add you to the list of sponsors
---
Here you can read the whole post about project T-shirts from @adeljose
---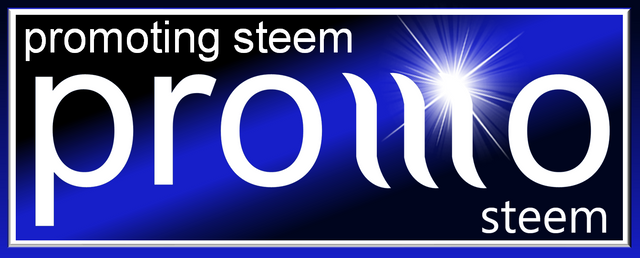 Image search @stephenkendal
---