Wish you all a Merry Christmas
Christmas is here and soon we will enter a new year 2021
I'm excited about what the new year will bring us and the further development of the Steem Blockchain Community
Play the video

---
In the year 2020, the World of Xpilar community has grown incredibly fast, at the time of writing we have 4111 subscribers and 512 active posters with a waiting reward of $ 2,350.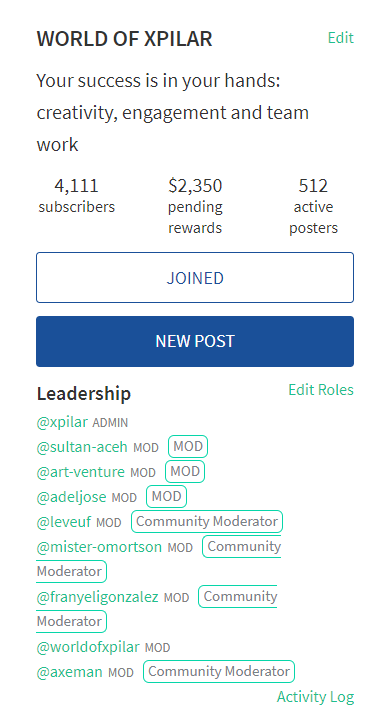 At Trending Communities we are in 2nd place.
A big thank you to all the members and our moderators who make this possible. You all make our local community alive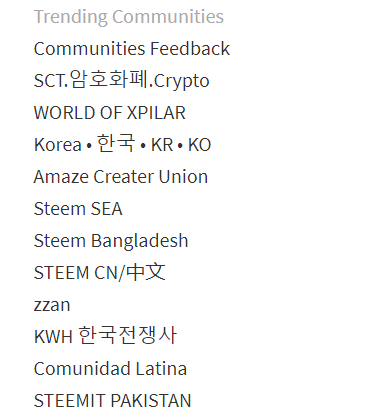 ---

Promotion
Do you like Sports Betting? "Steembet" is now live on Steem Blockchain!
play the video