Collateral damage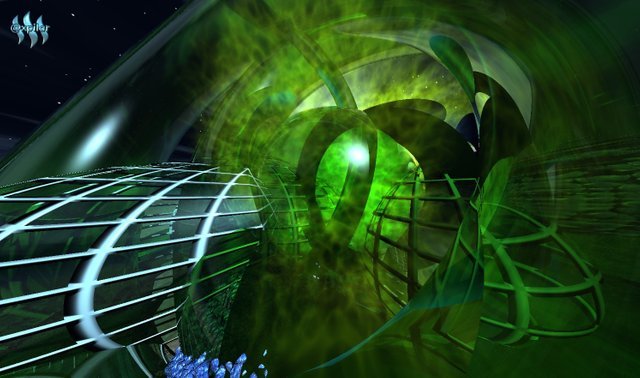 Digital art made by @xpilar
---
Collateral damage
---
"Crazy ideas," she murmured under her breath. But she kept on nodding and smiling. Although it looks green, everything in here is black, because in a society where freedom is not a privilege, mourning closes the doors and no stairs reach the whirlpool of blinkers.
Jazzmin tried to swim against the current, but the whirl of dimes and the bear market left her stunned, there is not much to think about, not much to act on. She realized that she was in a sinkhole, and no matter how much she tried and planned ways to get out of the bubble, she became more gelatinous...
"Crazy ideas and silly solutions, nothing good has ever crossed my mind, until now, because if freedom is an illusion, why do I dream about it so insistently?"
A world of heads, sides and uneven profiles is what we see from the inside. Strength and unity are diluted in an unlimited wait, a dark space without borders seems to be outside, but inside every form has become a border...
"But what is a frontier, if not a path to another place, to the strange, to dimensions to be known".

A discordant mechanism was activated and an explosion of iridescent green plasma showed a small light on the inside and a larger one on the outside, spinning like a star around the ruins that swim and oscillate between concentration and disintegration. His socks were wet and rubbing, but he couldn't stop. She was being born on another platform, but he still had no form.
The chaos attracted his body and he was now spinning in a black hole that threatened not only his integrity but also his shape, now broken into pieces of different materials and shapes.
"Soft turns and dizzying messes shake me, but my energy source is with me, the heart of my galaxy is with me, orbiting from the inside out. It's not just an idea, it's more than that.

Jazzmin suffers a hard test in the battle to defend the "alive" in his body. Discomfort takes hold of her extremities, although they are not yet visible, and a headache sets in as the light guides her to the extremes she desires. The barriers are dissipating, but there is much to coordinate and recover. It's not easy to readjust after the dissolution. Some losses hurt.
"Two lights are better than one, but fusion would extend the influence, although friction is traumatic today. The bright and lonely sun is not a good option for this galaxy I contain, freedom is the goal... it is not a crazy idea, in infinity, there are no borders and mine are already broken".
As, by instinct, their inner light is directed to the light that is outside, waiting for it, they look at each other like hypnotized mirrors and forget the remains of unconnected pieces that still swarm outside the space of exhibit, waves, and debris similar to an asteroid belt... Collateral damage.

By Zeleira Cordero @zeleiracordero
For your kind reading, THANK YOU

07/03/2020
---
In response to @xpilar on The image is made of own imagination and thoughts (competition 71) "we are testing our new community WORLD OF XPILAR"If you are interested, find out here
And
In response to @mariannewest on The Weekend Freewrite - 3/7/2020. The prompt for each part is highlighted in bold
If you are interested, find out here
---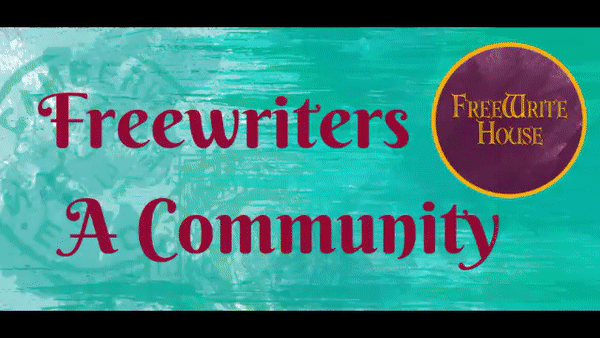 Banner-gif by @felt.buzz


Banner by @xpilar/hive-185836



Banner Animated by @zord189/hive-114105

---
Posted from my blog with SteemPress : https://egalitarian-force.000webhostapp.com/2020/03/collateral-damage
---