"Steemit Weekly" - Vegetarianism by iqrarana786
Hello Steemian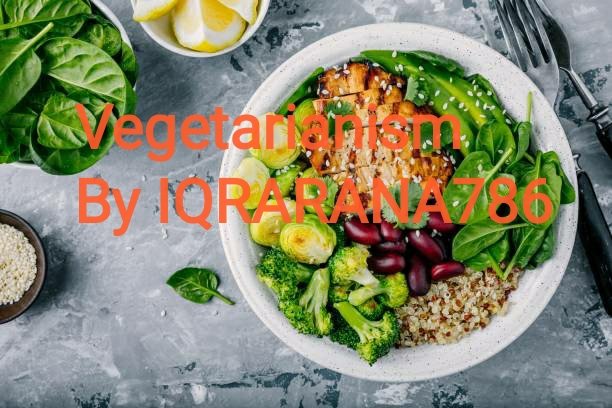 source
This is my participation for contest.
First of all i am vegetarian.
For weight loss for good skin any thing vegetarians are the best.
My favorite veg is broccoli i love to.eat even with my breakfast.
Broccoli is healthy vegetables it has vitamin minerals and large amount of nutrients.
It decrease our blood sugar levels.
It decrease the level of blood chlotestrol and prevent heart disease 🪰.
It also decrease coronary heart disease and promote health digest and reduce constipation.
It also decrease dental problem and oral problem.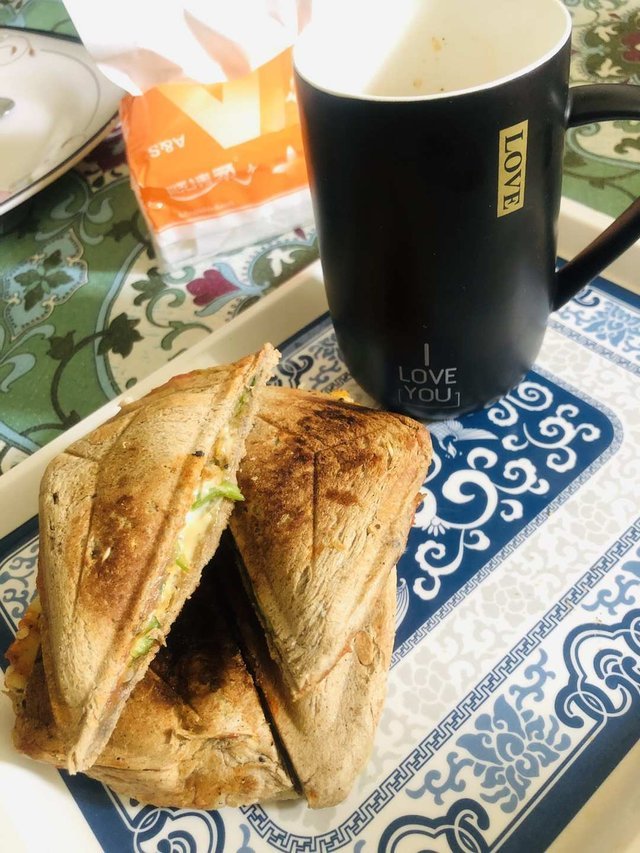 It is also good nutrient for fetal betterment as it has folic acid so it is necessary for neural tube development.
It also prevent skin cancer ♋ protect skin from harmful rays from 🌞 sun.
Global warming effects
the advancement in research concluded that we can minimize the threat of global warming if we adopt vegan life style, it can significantly reduces the risk of increasing global warming. Being vegetarian it can be advantageous to avoid health risk.
According Food and Agricultural Organization reported that consumption of vegetarian especially red meat and dairy food products contribute to 14.5 percent global warming gases, which is alarming for health.
It protects our skin from harmful rays that coming from ozone.
It has antioxidant effects which protect health.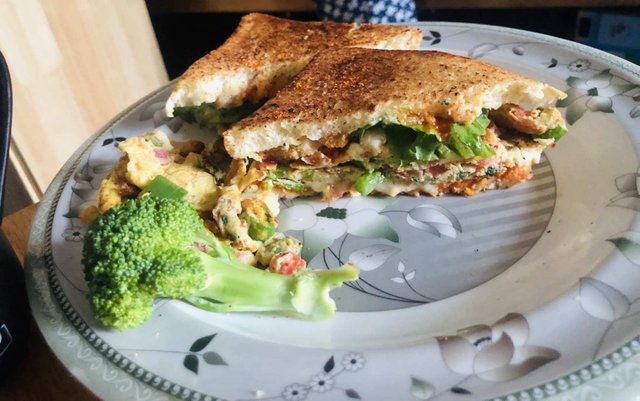 It has bioactive componds that has antiinflammatory effects.
It protects from breast cancer.
It also has good effect on brain reduce brain retardation.
It has vitamin c that supports our immune system.
It also has good effects on bone.
Weight loss
It has good effects in reducing weight I always prefer with my 🍳 breakfast.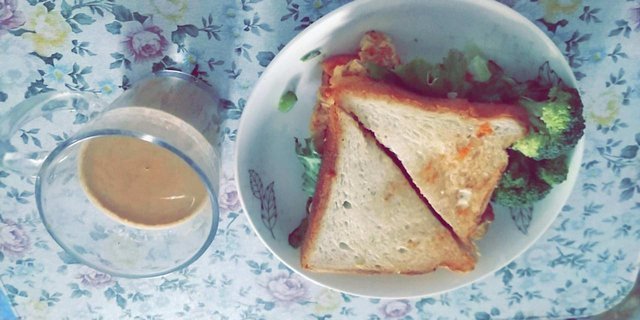 Benefits of it
Used as cheese soup
Used in salad
Used for making sandwiches
Used for broccoli pasta.
"I consent to the publication and distribution of my article in the electronic and paper versions of "Steemit Weekly"and in all social media."