What is Steemit Weekly
Intro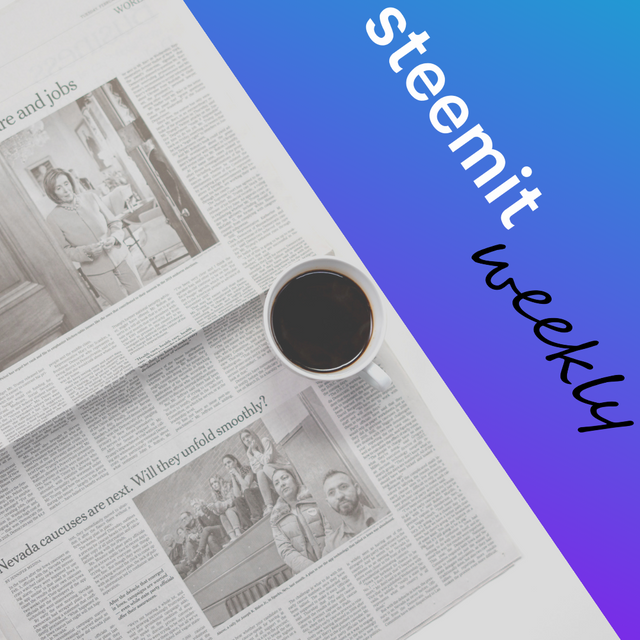 "Steemit Weekly" will be gathering the most interesting publications selected in multiple contests and sharing it each week it in electronic version of the newspaper, available to present in social media and to print.
We would like to invite you to this exciting project:
Become the autor -publish articles and earn the money
Help us to get new users: download and share the newspaper. You can also print it and show your friends
Share this post. More members = more promotion and interesting articles
Invite "Steemit Weekly" to your community. You will get free promotion, we will increase the newspaper's reach (details below)
---
---
How does it work?

1️⃣ We will be announcing multiple contests in several communities which will agree to join our project, including this community.

2️⃣ Every Steemit user can participate in as many contest as they want.
I will be reviewing articles each day, to be able to check all the applications and select the best content

3️⃣ The best articles will be sent to our proofreader. A proofreader will correct linguistic mistakes, punctuation and send me back the corrected articles.

4️⃣ Every second Monday at 12.00 I will prepare PDF version of the newspaper which will be published at 18.00

5️⃣ Every second Tuesday will be the day of print and share e-newspaper: I will select the user who was using "Steemit weekly" in the most efficient way last two weeks. To get the reward, users will have to share PDF in their social medias, print and distribute the newspaper in strategic places in their city.
To give the example, I will spend 25% of the income (or at least 5 SBD) to distribute "Steemit Weekly" in Rosario.

6️⃣ Every second Thursday I will publish the weekly report with all the income data and information how did I spend the money (printing, proofreader salary, contests' rewards et c).
Thanks to some tracking mechanism used in the newspaper, I will be able to include the information about the number of new users who joined our portal thanks to "Steemit Weekly"
---
---

We are starting soon


Contests' announcement:
07.06.21, 18.00 (GMT-3)
First edition of "Steemit Weekly":
14.06.21 18.00 (GMT-3)
Join us:
Facebook
Instagram
Twitter
Follow "Steemit Weekly" community


---
---
Invitation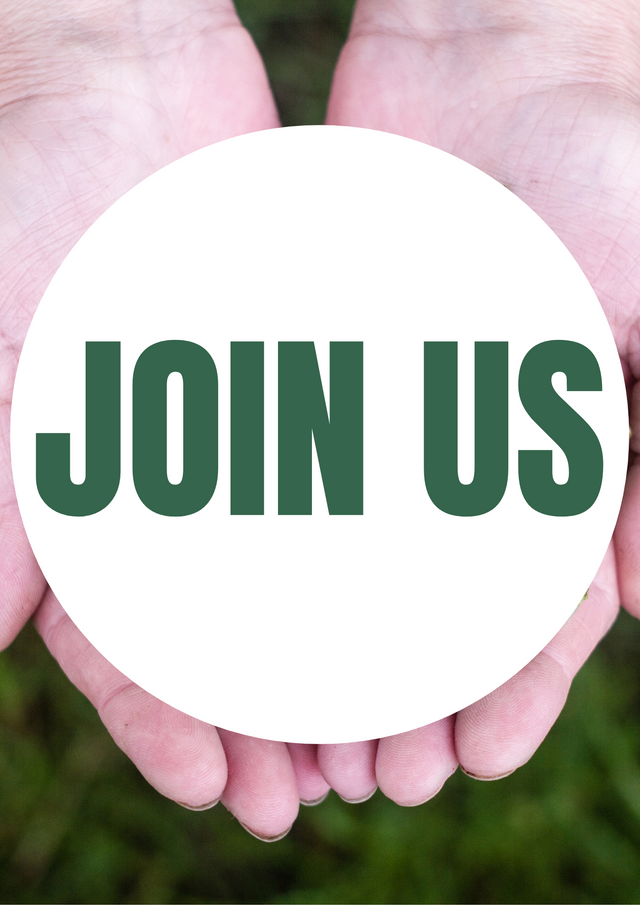 I would like to invite all the communities to this project. Publishing contests and the newspaper in several places will make it more popular. More people will have the opportunity to download it and share with their friends and that means... more new users registered on Steemit.
How does partnership look like?

Let me select the best articles from your community
Every second week I will organize the contest in your community and I will ask you to pin it on the top of the website. The winner will gain the reward and their post will be published in "Steemit Weekly" with the link to your community
✅ You don't have to check the articles sent by contestants, I will do all the work by myself
✅ You don't need to pay anything, I will sponsor the reward
✅ You get extra promotion of your group
✅ You help in promotion of steemit.com
✅ You will be mentioned in the newspaper in the "support" section
✅ All you need to do is to pin the contests which I will be publishing in your group each Monday.

Why can't you make the contest instead of me?
Self sustainability of this project is based on up-votes. Money from the up-votes will be used for the rewards, paying the salary of proofreader and 25% of the extra income will be spent on printing the newspaper.

Where can you read more about the project?
I was already writing about this project in several places. Working to create "Steemit Weekly" started long time ago. You can read about the project here:
---
---
What communities can join the project?


Every community with at least 75 active members can join. If you are willing to talk about the details in private, catch me here:
Discord: papi.mati#3791
E-mail: [email protected]
You can also leave contact in a comment and I'll text you.
Communities which already joined the project:







CC:
@pennsif
@steemitblog
@steemcurator01
Graphics prepared in Canva (CC)