Winners announcement 3rd edition Steemit Weekly
Winners Announcement
Additionally, I made two transfers:
@sampu - proofreading 15 STEEM
@willeusz - translating 10 STEEM
---
Congratulation to all the winners!
In total, we had 40 entries and distributed 105 STEEM as the rewards. The total cost of the third "Steemit Weekly" edition was 130 STEEM
---
No.3/2021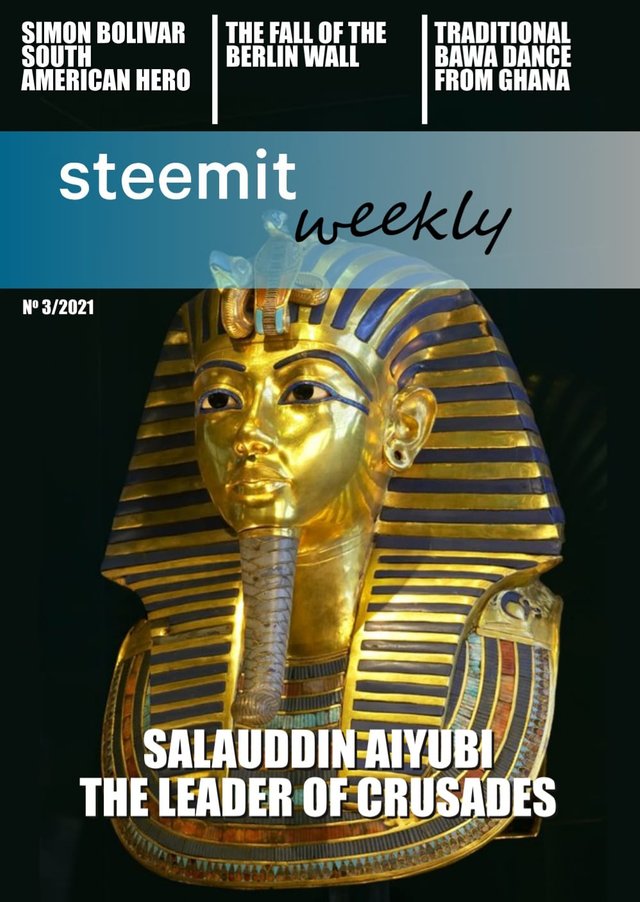 You can also share the link with your friends. Spread the news about steemit.com and "Steemit Weekly"
https://drive.google.com/file/d/1hPz6ujEUZNIpcg8E8kwxQQeaV2YXZUdx/view?usp=sharing
Previous editions available here
---
Important announcement!


There will be some changes since another edition - we will centralize the project a bit and focus on two communities: photo cover will be selected, like until now, in the "World of Xpilar" community, but all the articles will be from "Steemit Weekly" community, selected in one big contest with multiple rewards.
The main article will be rewarded with 10 STEEM
Photo cover will be rewarded with 10 STEEM
Three articles mentioned on the cover will be rewarded with 5 STEEM each
Besides, 7 to 9 articles will be rewarded with 2 STEEM
proofreading and translating will still be paid 15 and 10 STEEM
That way we will optimize the costs, reducing them from 120/140 STEEM to 74/78 STEEM.
Changes in the community


We will adapt the community to the requirements suggested by steemcurator team so we might get some support from outside:
we will prepare the plan of becoming more independent with time, accumulate some SP
we will increase the number of admins to 2 and moderators to 3
all the contests and newspapers will be announced from the community account
community account will use their income to reward users, pay the expenses and boost SP. We will not be withdrawing the money from this account
each post will be visited by the admins or moderators and checked to avoid plagiarism. We will leave the post under every publication
we will announce some verification program soon
we will launch the option which will allow other users to delegate SP to the community. At the start, I will delegate 3000 SP to "Steemit Weekly"
we will launch our discord group
we will focus on external promotion based on the newspaper we are creating together
Changing the community will take us some time, so the fourth edition of Steemit Weekly might be delayed.
---
---
Other participants from the contests:
@vianny9709 @abdul-rauf @starrchris @emranhasan @jessfrendcor @ylene74 @alokroy647 @ahsansharif @inudi @yolvijrm @zormar21 @inesmar @freylugo15 @marcybetancourt @acostacazorla @rafaelcmontero @oswaldo21100 @rubedarioh @aplausos @roaguz @sol02