Best Author of the Week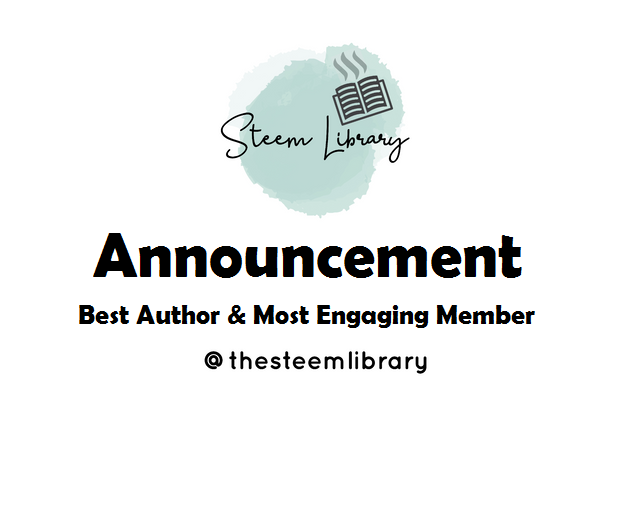 It's been few weeks now since we announced the Best Author and Most Engaging Member selection.
We monitored the performance and noticed that we still need more activity in the community. Since overall active members on Steemit are less nowadays so its proving to be a challenge to maintain then in this community as well.
But we are brainstorming exciting activities and challenges to keep you involved. Hehe
Since, no one fulfilled the criteria for Most Engaging Member so we have no person in that category.
But we do have the Best Author.
The Best Author of the week is: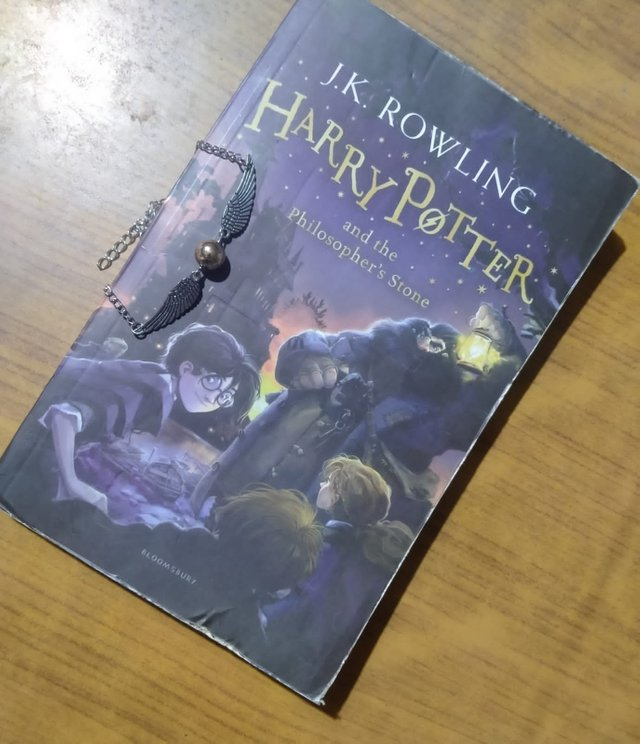 I request the curators to support this active and best author of the week.
Reward steem will be transferred to your account within 24 hours.
---
Communities grow better and faster with dedicated members - their dedication and their engagement. For this we have come up with a plan that will boost quality and engagement in the community. We have decided to award our best members weekly for their hard work. There will be two categories for that:
Best author of the week
Most Engaging member of the week
---
How to be the Best Author of the Week?
Publish at least two or more posts in the community weekly.
Post should be of high quality.
Post should be plagiarism free and abides by all other community rules.
How to be the Most Engaging Member of the Week?
Make meaningful comments on other members' posts.
Publish at least one post of yourself in the week
---
Rewards
Both author and comment maker will get 5 steem each at the end of each week. We will also feature their two best posts of the week.
---
So be active from now on and you can post apart from contests as well in order to get selected for the week.
---
Happy Reading
&
Happy Steeming
---
---
Current Contest is ending in three day. Seize your chance to participate.
Promote Steem Library
For updates and queries
Join us at Discord