Sharing The Feedback on Steemit contests entry posts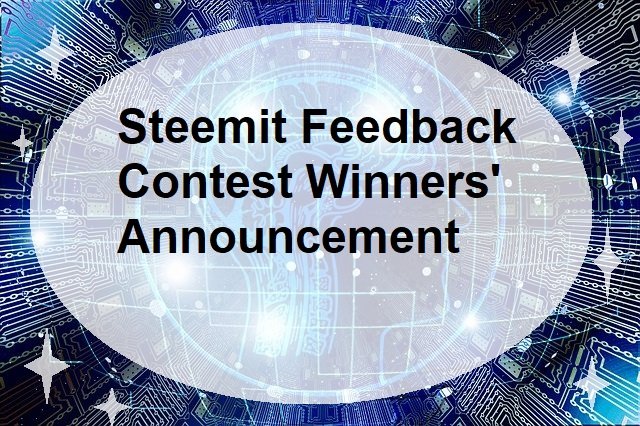 Hi Steemit Team @steemcurator01, we have launched a contest on sharing your feedback on Steemit in early March 📢Contest announcement : Share your feedback and win upvote worth $50 plus 100 steem liquid and we have concluded the winners here in this post Winners of The Steemit Feedback Contest 🎉
There are several great suggestions from the community through this contest and some of them are mostly about improving the Steemit Markdown Editor, Referral Program for onboarding new users, more curation support and improving users' experience by incorporating several tools into Steemit interface without having to go to another site to do this process. Or I think Steemit should put the link of all the current tools that we have at steemitwallet page or other vacant space that is on our blog without looking cluttered.
Please check out the list of winners and their helpful suggestions at your convenience.
Your team may check other entries post through this tag too https://steemit.com/created/steemfeedback01
We hope that your team would put all the suggestions into consideration and we Steemit Community members are looking forward to any great developments that is in progress and in the pipeline that will be materialized soon.
We would be glad if your team could share with us any development that is ongoing and will be implement soon too, or some sort of roadmap so we keep on getting excited for what will be coming for Steemit Community members.
Thank you for all of your team great work on growing and supporting all the communities in Steemit platform.
Steem on!