Famous places I've ever visited by @abdul0011
It's of great honor for me to take part is this contest which is "famous places you've ever visited".
Well the fact is that I have never embarked on an excursion to any famous place before. I was born in Tamale, attended my Primary, Junior High School, Senior High School and tertiary in Tamale. It's a shame I've never traveled outside my comfort zone.
At least I have ever traveled and still there for now for we were sent by our school on a program named T.T.F.P.P (Third Trimester Field Practical Program) by my school.
I had the privilege to travel to Babiani which can be located at Bono East.
Below is a picture of the community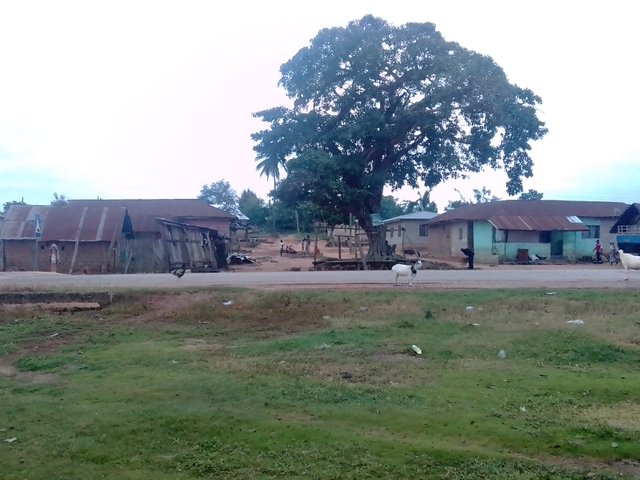 Though the community might not have a place of attraction or not famous but I love the place. To make something famous you have to light it up, show it to the world before it can be named famous. Nothing famous just don't happen over night.
There is a river called river fiam, below is a picture.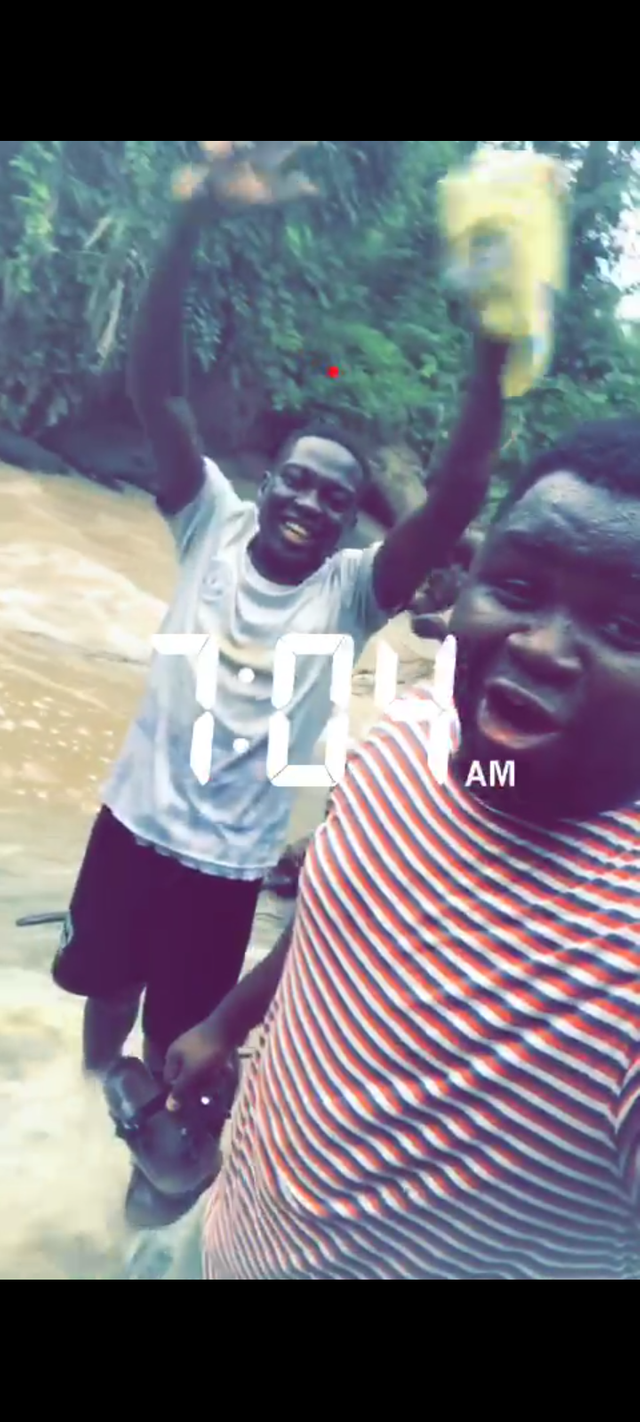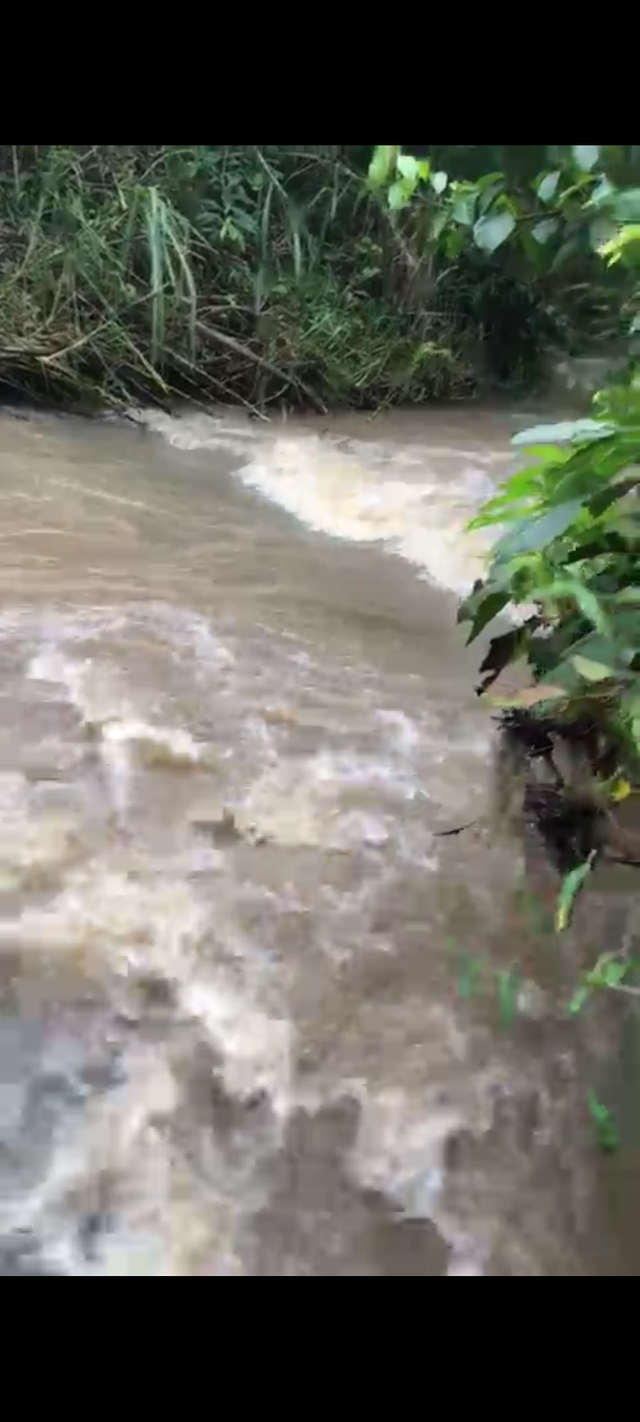 The place also a very high relief and low relief which has a nice view from standing afar and a nice landscape to view.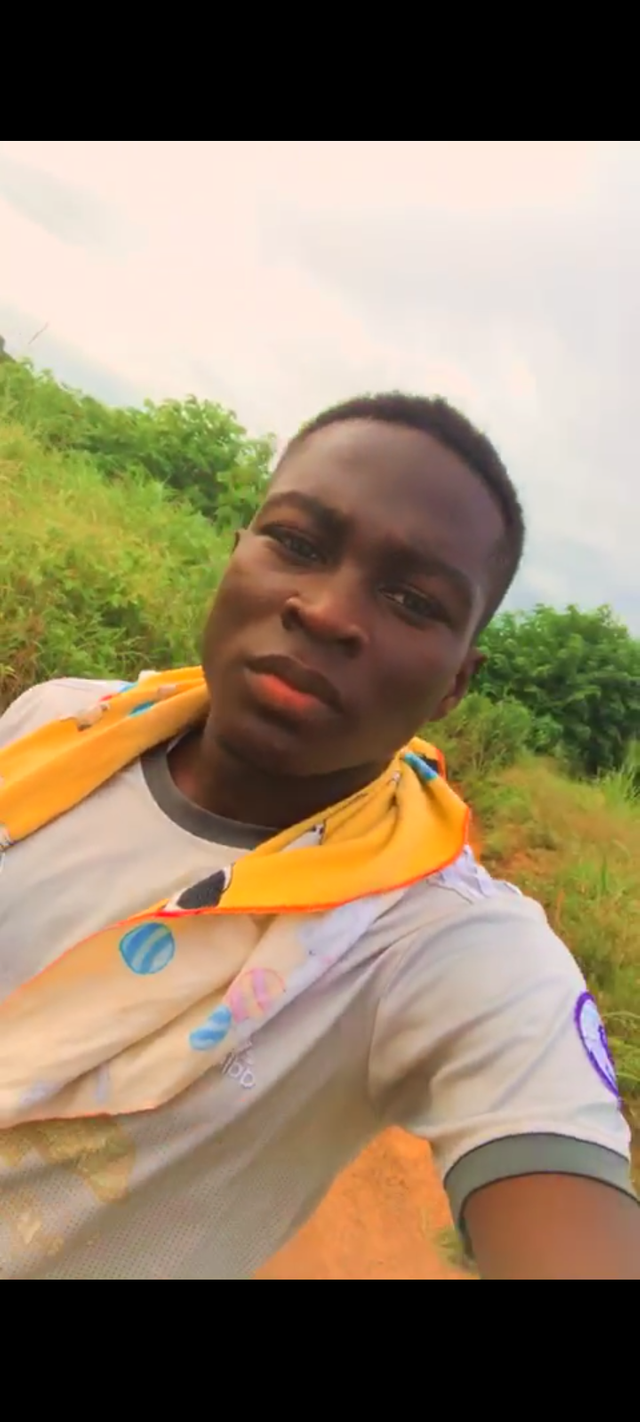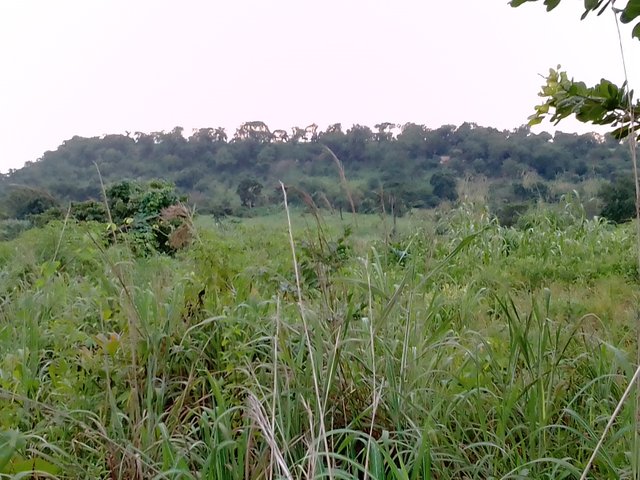 I also had the privilege to learn from the blacksmith of the community and also had a feel or practical lesson to the work of a blacksmith.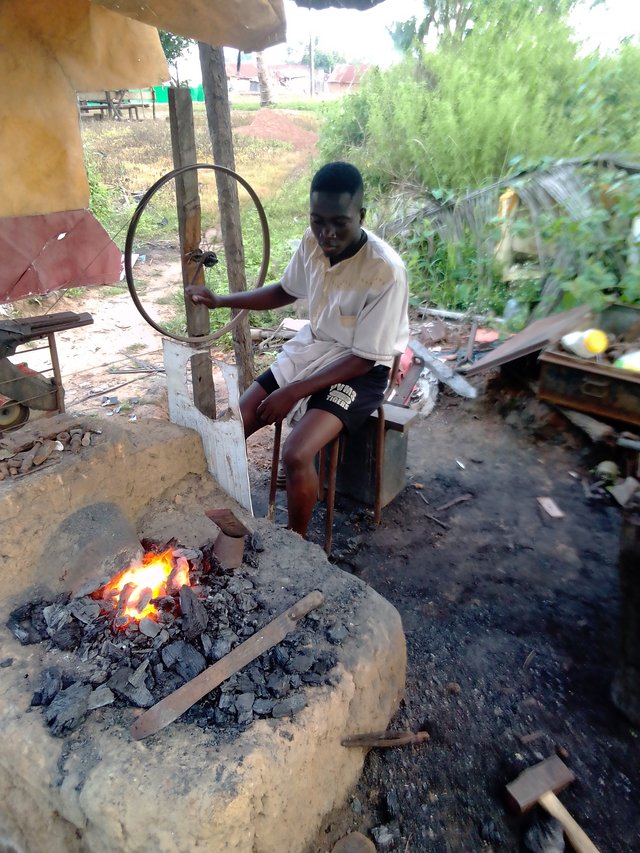 Culture is not imbibed but learnt and to fit properly in a different community you will have to adopt to their culture that's the way they do things.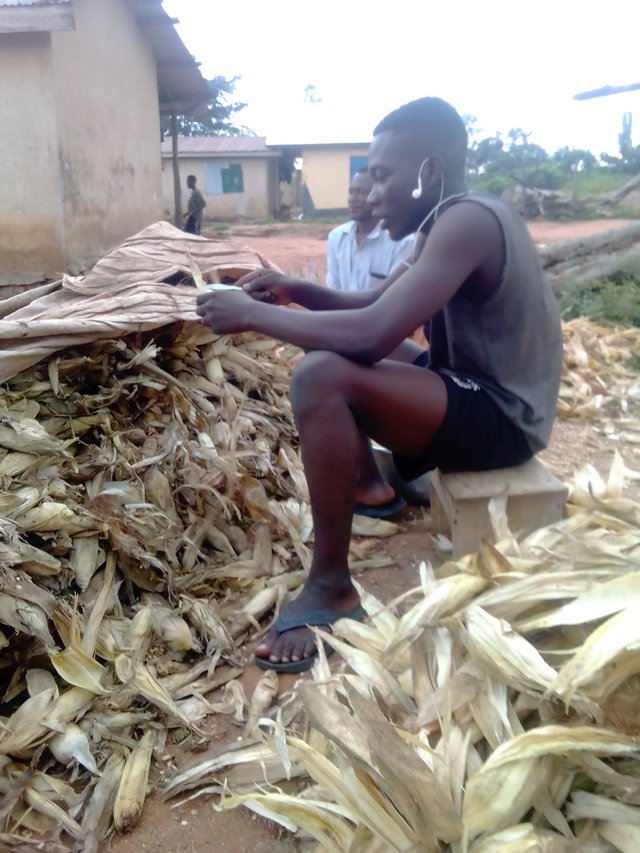 I know this place might not look famous but to me it is for it's my first time traveling out of my comfort zone.
I will like to say a very big thank you to @rabilu123 for this wonderful contest and hope probably you find this attractive to read. This is what I could find.
Thanks for your time.