Better Life || The Diary Game. 22/06/2021
Hi companions, I am as yet present before you with my every day schedule, it is 5:00 in the first part of the day, I have woken up from this evening, it was pouring here since this evening, I get up toward the beginning of the day and drink boiling water to get fresh. The climate outside is lovely, the downpour has diminished a piece and every one of my plants are looking green and exceptionally delightful, I begin taking photographs of them, I have gathered numerous photographs of them which I am here am transferring..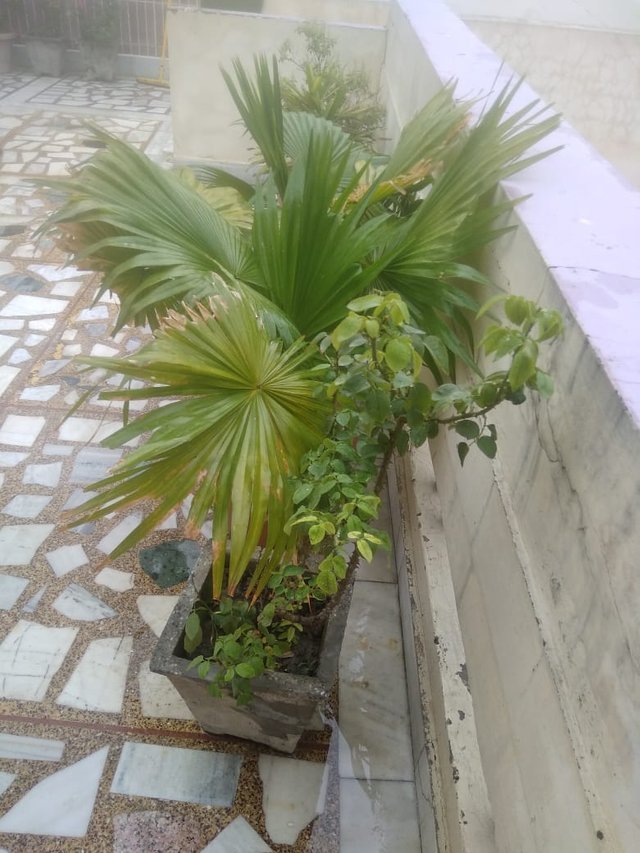 It has quit pouring, freezing winds are blowing and the climate is getting exceptionally wonderful, every one of my plants have been loaded up with downpour water, so I am removing water from those plants yet today a mishap happened to me.Today I was taking out downpour water from the pots kept on my steps. I was remaining on around 32 stages. When I began removing water from a pot, a reptile came free from it and entered my feet.I shouted out in dread and I bounced off that stair.As soon as I hopped on the floor from the stepping stool, my feet slipped on it and I tumbled down with a ton of wounds in my back, legs and feet and I was unable to try and get up for quite a while, then, at that point my child embraced me.And I came and lay on my bed..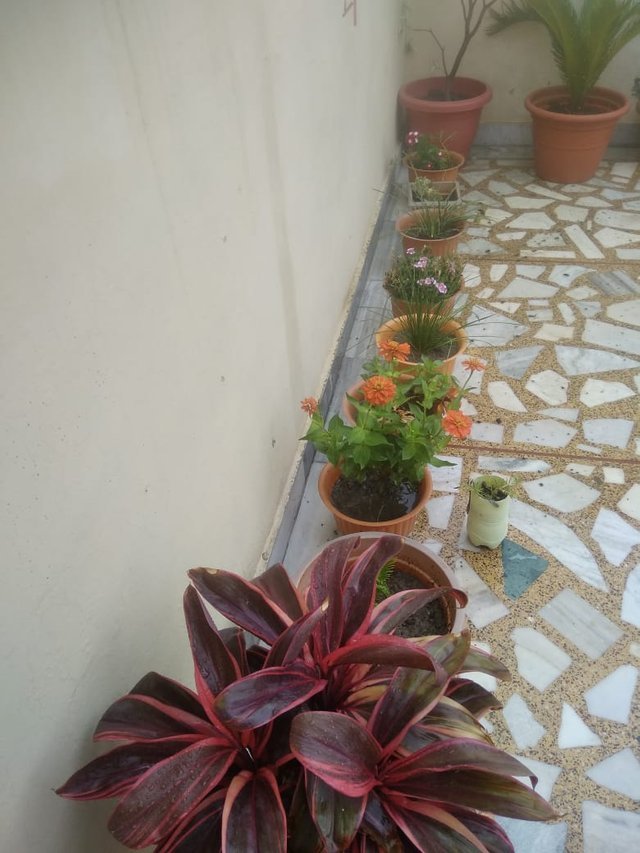 I rested for some time and afterward began doing my family tasks, then, at that point I prepared lunch, taken care of everybody, cleaned the dishes and afterward I set down again in light of the fact that my back was getting gentle pain.Now it is evening, I do pooja first, then, at that point I cook supper and eat with everybody while sitting in front of the TV, then, at that point I wrap up of the kitchen work, carry milk for everybody to warm and sit and stare at the TV.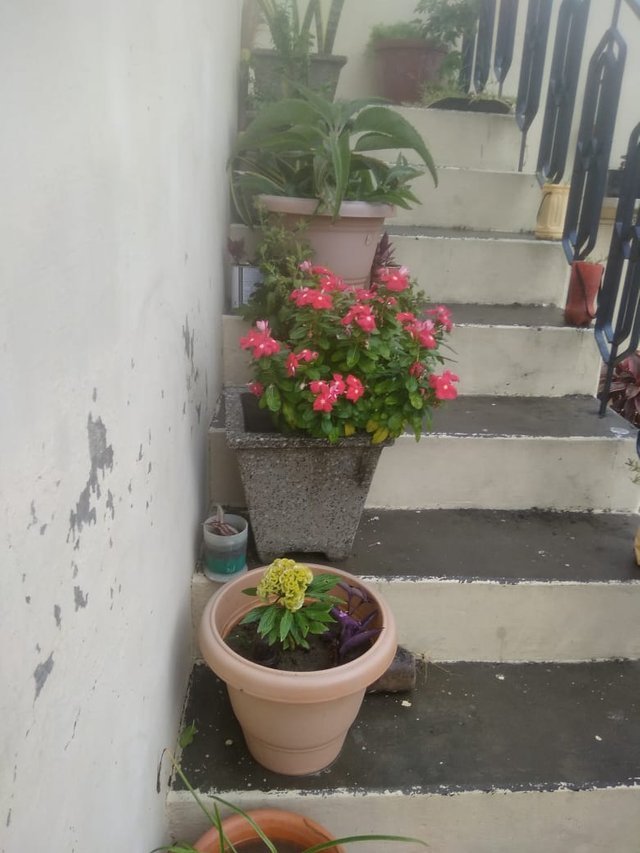 I hope all of you friends have liked my diary today. And thank you very much for supporting me you continue to encourage me in comments.
Thanks you
Best Regards amir9988