CONTEST ENTRY- TELL US ABOUT A FAMOUS PLACE YOU HAVE VISITED BEFORE
Hello guys.
I am so excited to participate in this contest and I would like to thank @rubilu123 for organizing such a contest.
For over a year after I completed Senior High School (SHS), I had never travelled again until last year on the 10th of December when I took off to Sunyani in the Brong Ahafo region of Ghana.
Actually the purpose of the trip was not to go on a tour. I went for a virtual Go Pro event organised by Eric Worre ( The Father of modern day network marketing) and his wife- Marina Worre but I had the chance to visit some beautiful places in Sunyani.
The event took place at the Green Light Pharmacy building in the Max International office. It was full of learning and personal development ideas presented by some of the most famous speakers in the world, talking of Dean Graziosi, Lisa Nichols, Trent Shelton, just to mention a few.
Below are some pictures during the event: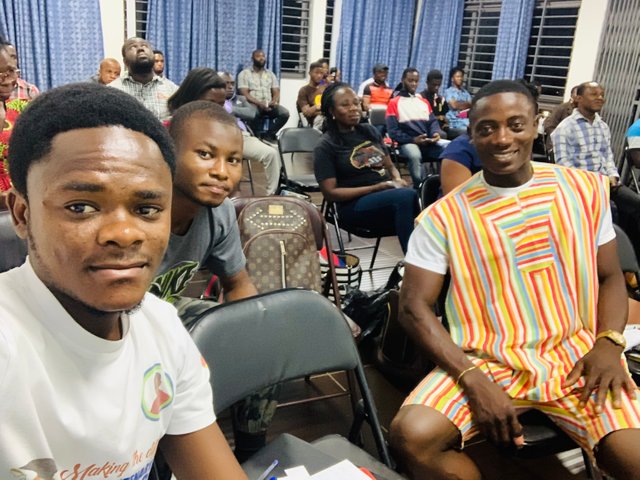 FIRST DAY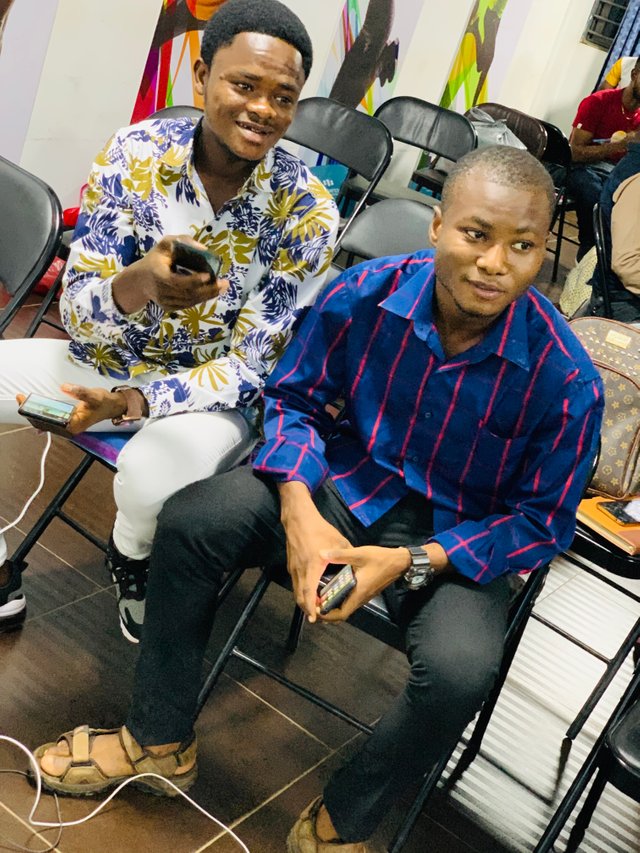 SECOND DAY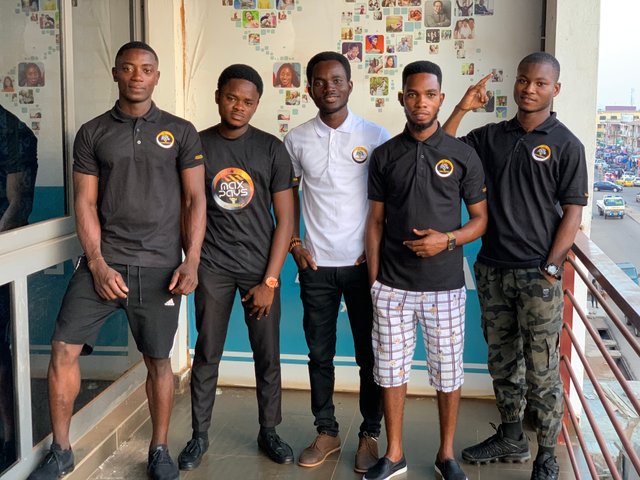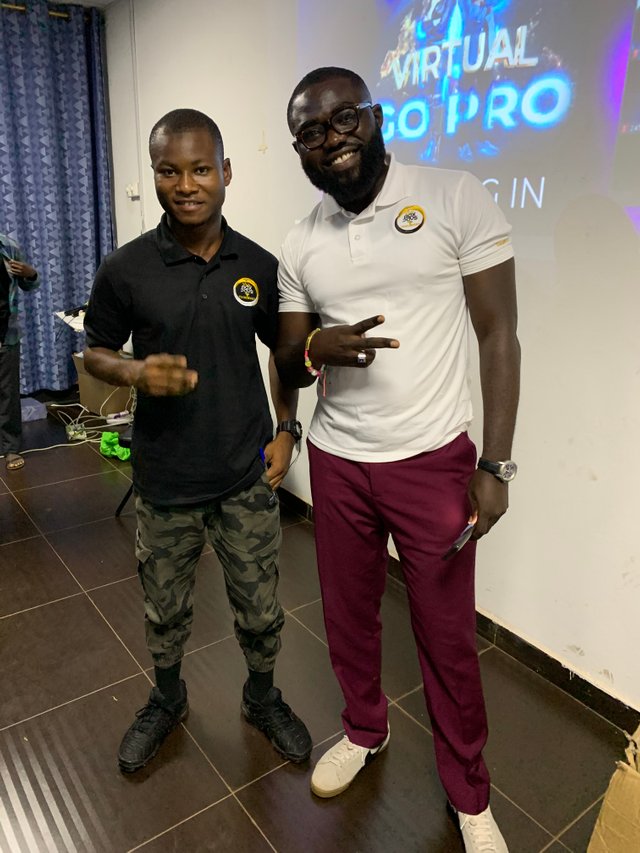 THIRD DAY
Also during my three-day stay in Sunyani, I had the chance to tour the city. At the city center, some of the nicest places include COCOBOD, Bank Of Ghana, Eusbet Hotel and other places.
I managed to take a picture closer to the Bank of Ghana Building.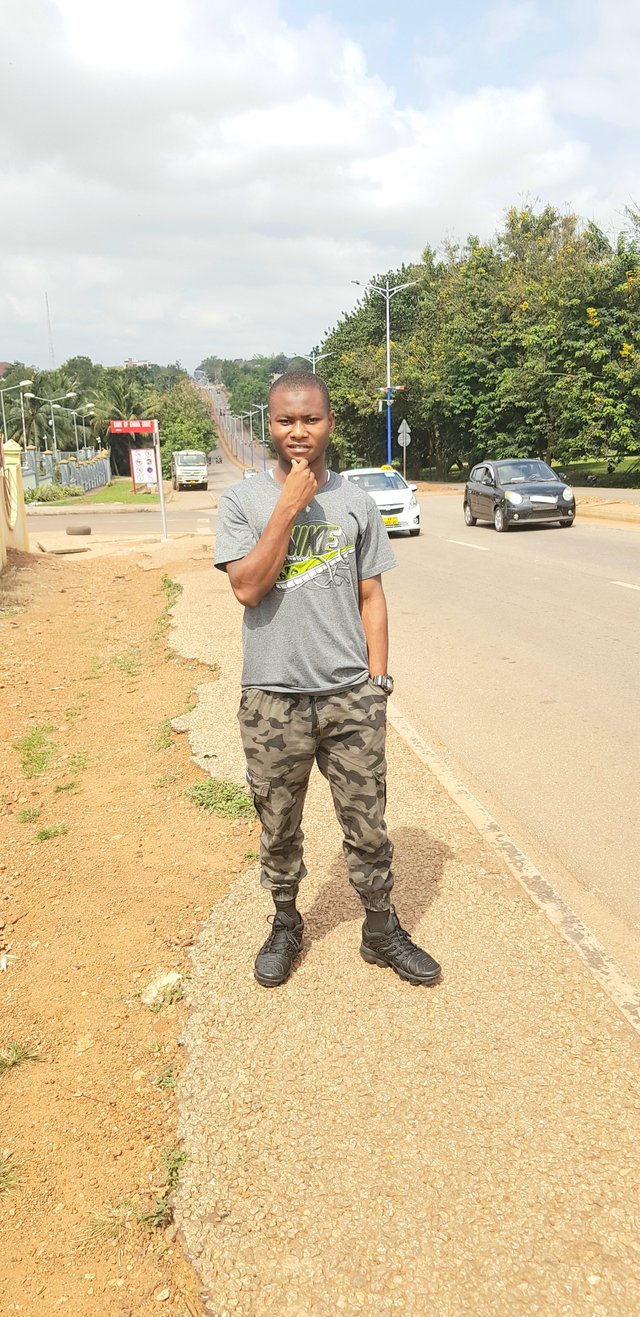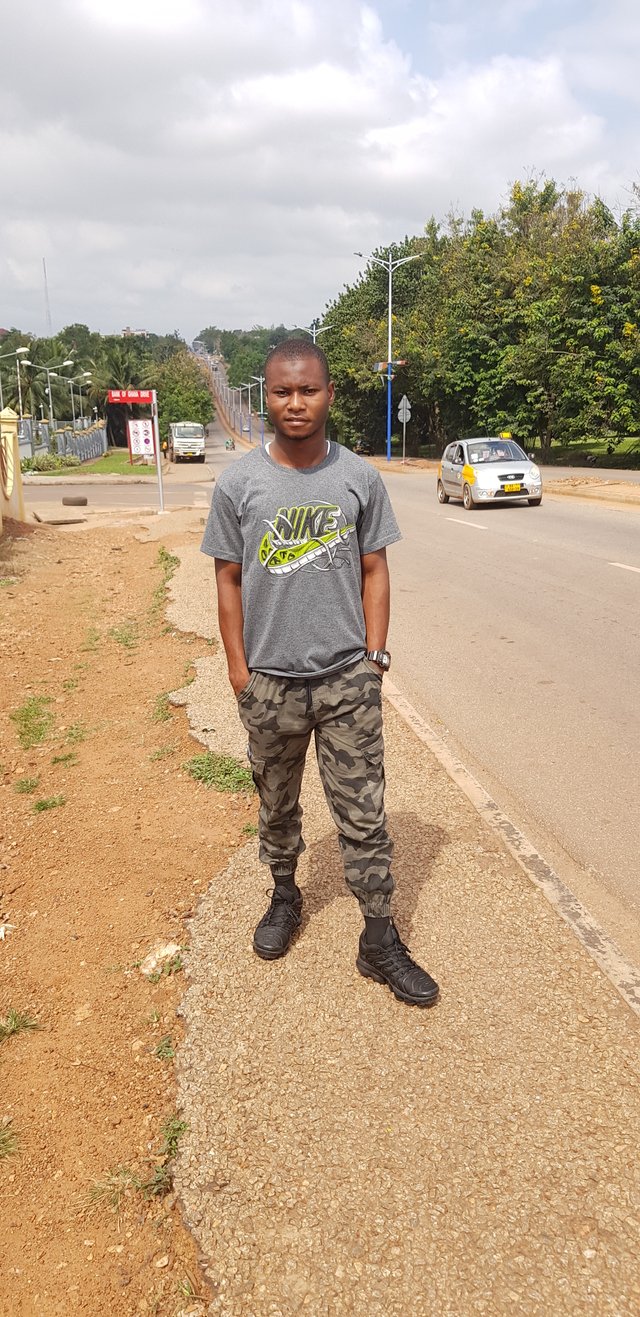 On my final day, we decided to go to the swimming pool. We went to the Olympic Sized swimming pool at the Sunyani Barracks. Lemme share a secret, it was actually my first time swimming but I really did well.
Below are pictures of me and some of my friends in the pool: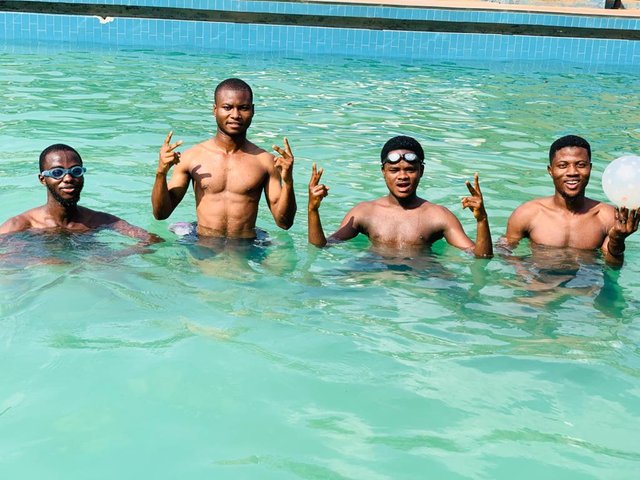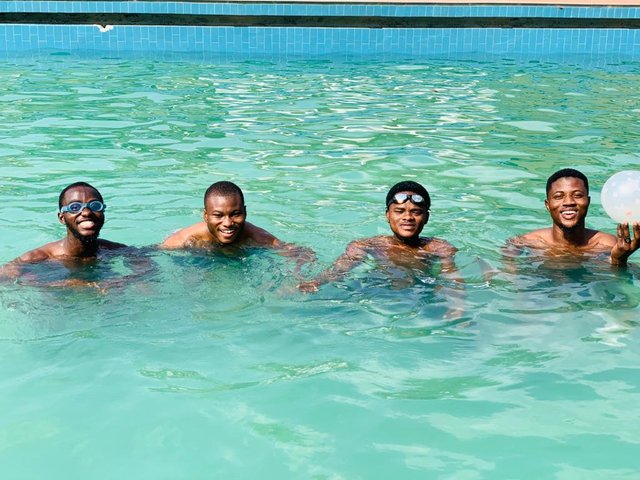 SWIMMING AT THE SUNYANI BARRACKS POOL
I booked a ticket in the evening and came back to Tamale the following day.
That is how my trip to Sunyani went.
Thank you for reading.
Please I hope my entry would be considered.
Thanks for this contest once again @rubilu123.