Contest!, Contest!!, Contest!!!: Signing up businesses unto steemit
Steem Business Promo - Shop "OS ENTERPRISE" clothing's and materials price / List has been converted to STEEM and SBD
Greetings to fellow Entrepreneurs
Store "OS ENTERPRISE" Retail sale business located in Gushegu northern region along the hospital road provides a variety of clothes and materials. The store has been in existence for a decades, which used to be under the leadership of one of the best Entrepreneurs in the town was named "OS ENTERPRISE " and after some years he decides to opened a new branch for me to be the manager and control over the business by myself bearing the same name with his own.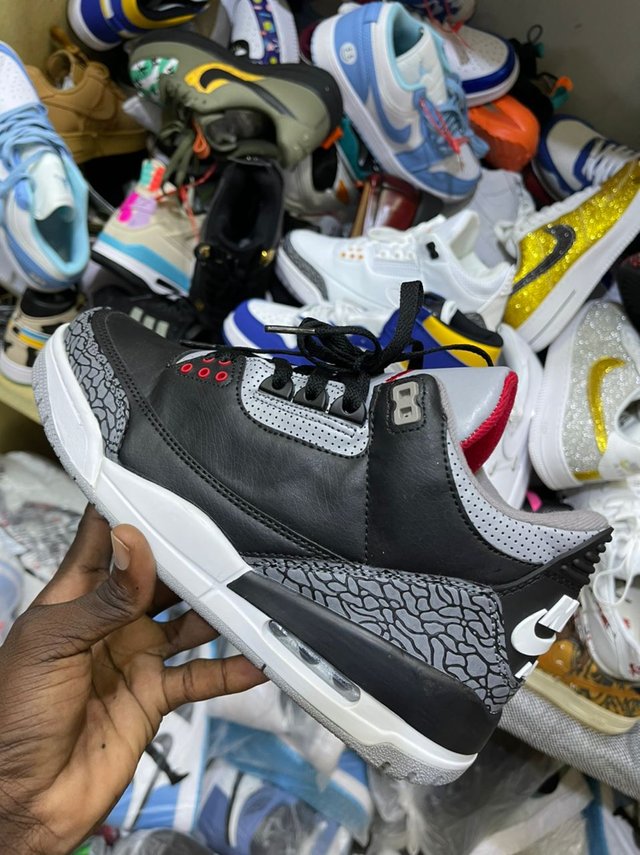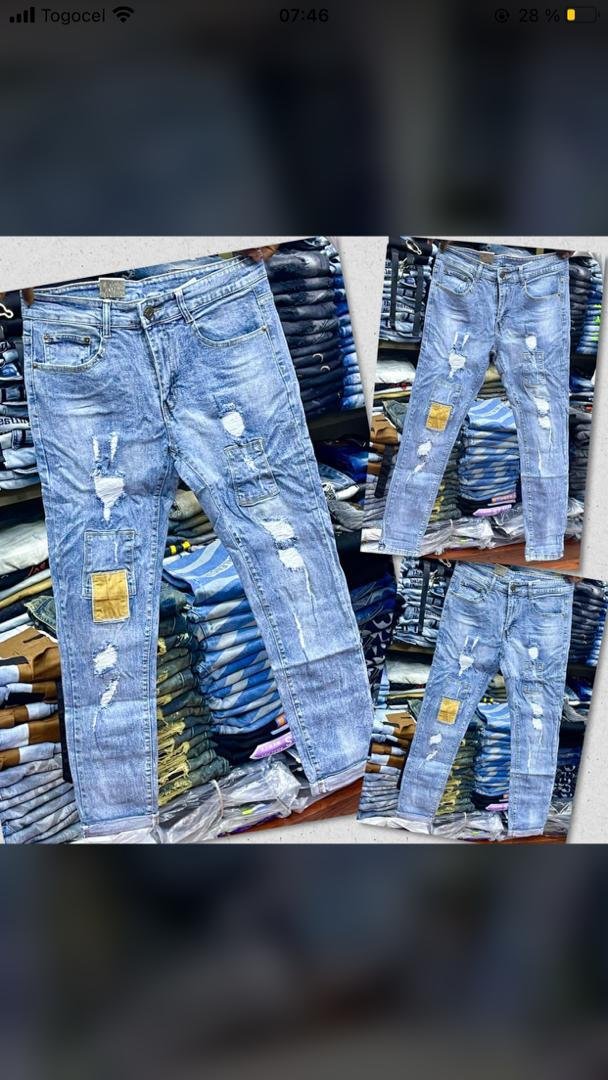 The "OS ENTERPRISE" store provides you all kinds of dresses be it male or female wears. We also provide all kinds of shoes, sports wear, sandals and neck chains both domestically and abroad. Sometimes we usually allowed customers to pay for goods using STEEM and SBD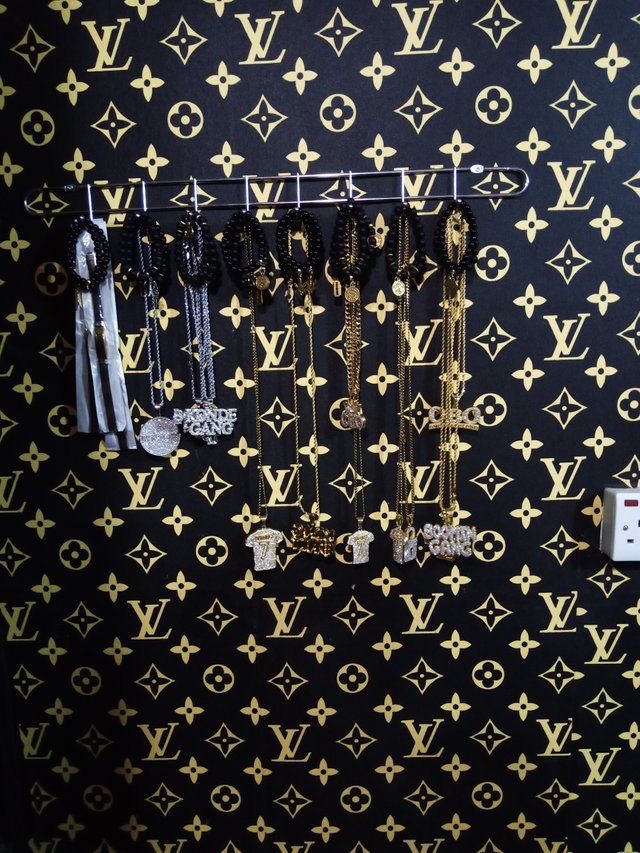 We do not sell fick or unquality materials
Please visit our store and you will never regret for coming to aid be it occasionally dress, office dresses etc just make sure you hit my inbox and you shall shine among others.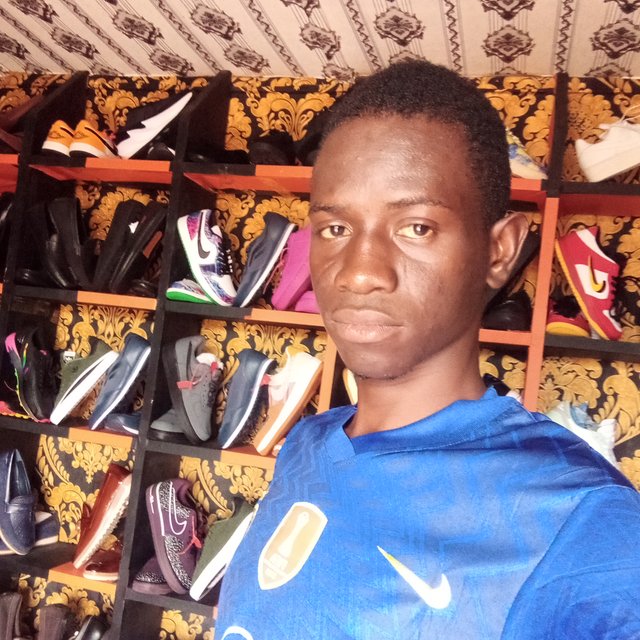 source
And also take time to introduce many people to this platform and are some of my evidence.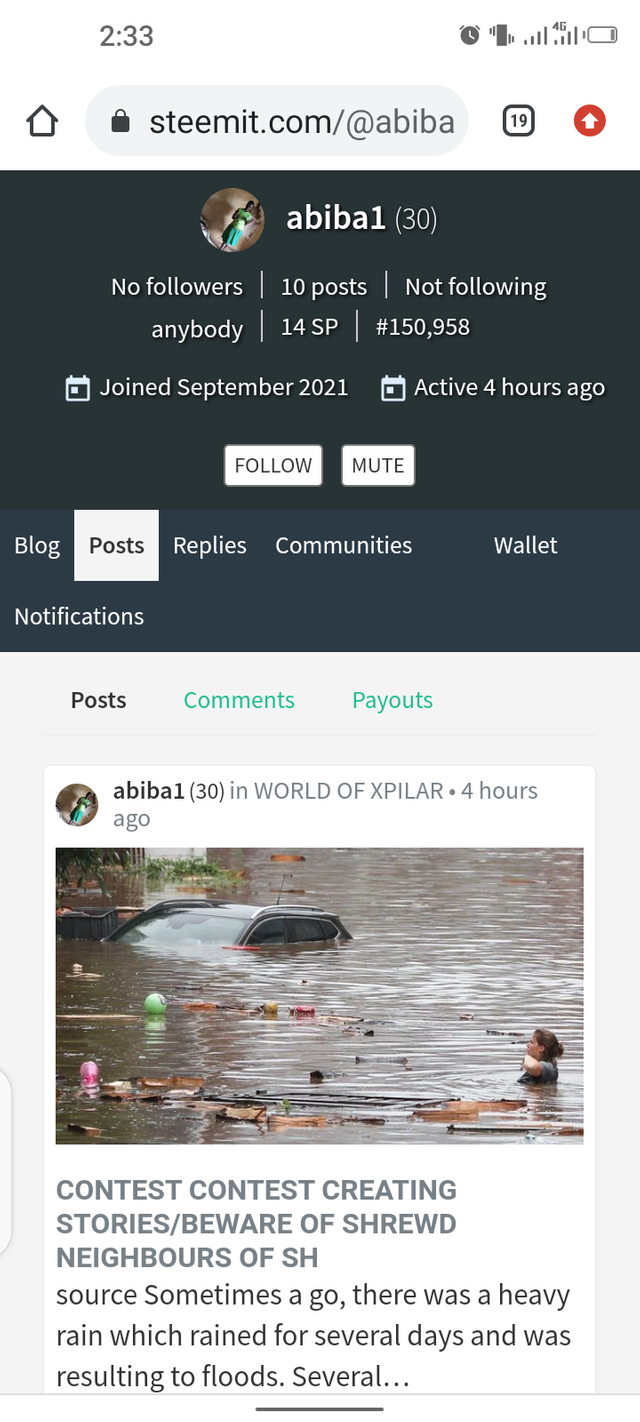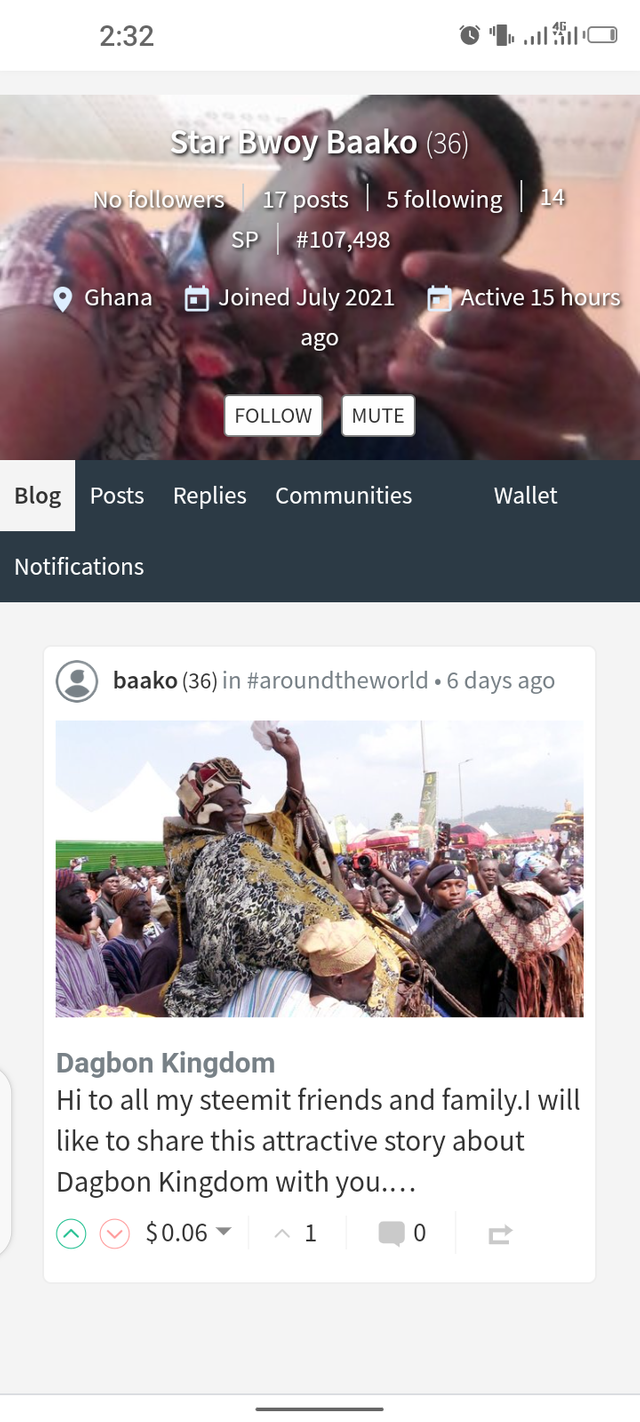 My regards to @magcarnie for this wonderful contest giving out to us for participation.