MY CONTEST STEEM PROMO TO BUSINESS || By @arslanaj
Assalam o Alaikum! (Hi All Stemians Friends)
I hope you are all well and living your life happily and I am thankful to this community for holding such a good and very lovely contest for us which has a lot of information.
And I would like to tell you that I am very happy to join in this competition and today I will start you from the beginning of my very good day and I would like to tell you that today the weather was very lovely. If it was the weather then I warmly welcome you all to my Post.
#constest
#Steempromo
#Business
And today I would like to tell you all that my steemit plate was introduced on the farm by my very dear brother who was doing a great job of bringing it to the farm.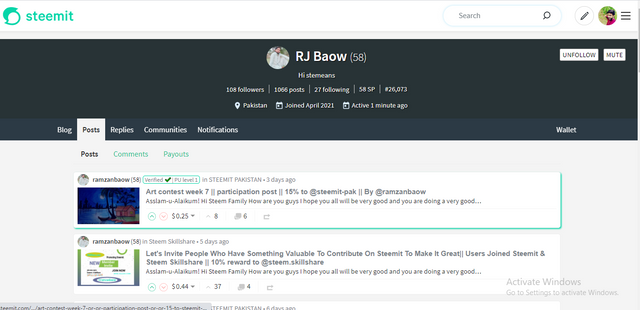 And as well as a very dear and good friend of mine who guided me about it and helped me to get a lot of information about it by turning to it.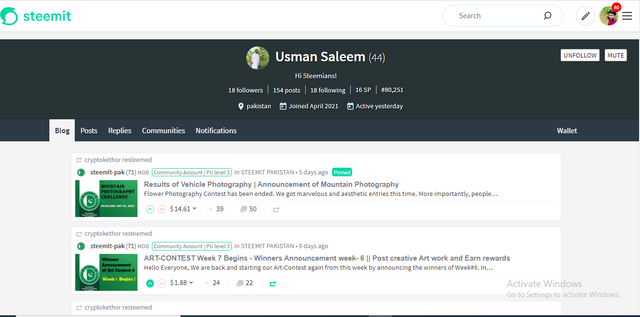 And then after that I introduced my brother to my friends who were dedicated to working on this platform and I also tried to put some friends and loved ones to work on this work and explain it to you. I hope you understand this method.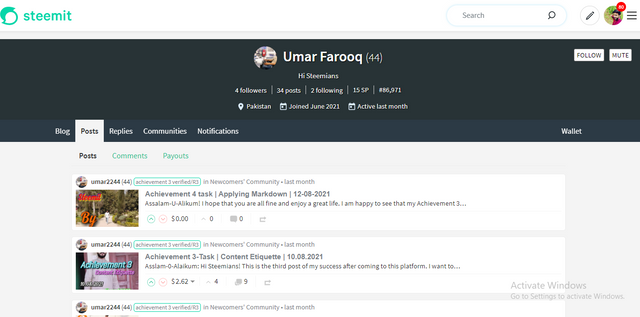 Then I got him to join this community and I got a lot of information in it myself and I shared it with others.
To Joined us:
#STEEMWORLD
#SteemGhana
And I am very happy to join and work in this Communities and I will try my best to present it to you.
Specially Thanks!