Tell Us About A Famous Place You Have Visited Before: || ( Historic city of Pakistan Lahore ) || By @arslanaj
Assalam o Alaikum! (Hi All Stemians Friends)
How are you all? I hope you all are well and have a happy life. And I am also Fine Alhamdulillah.
And I'm very happy to be a part of it and I thank them for us to showcase their talents.
Specially Thanks for
@steemghana
Community.
As you know that engagement is very important for living daily life, I also enjoy my life in a very good way and go to many places and today I will present to you what I have to say. Is set to.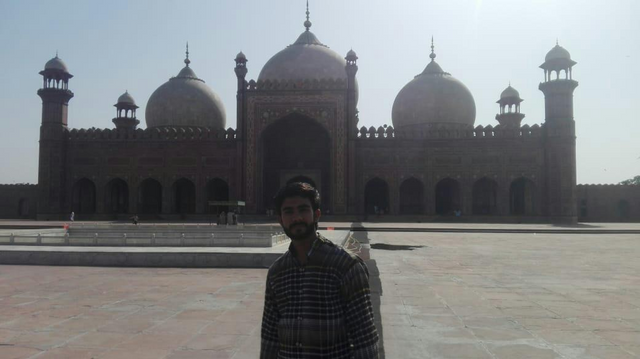 Let me tell you that the place I tried to walk in is the historic city of Lahore in Pakistan which I did very well and enjoyed.
Because I had been planning to go to the place for a few days and the weather was lovely, I argued with my cousin that we would go and we would go there and have a good time, then I would He decided to go there with his cousin and have fun, so my cousin also agreed to go there, so we set a date and went out there.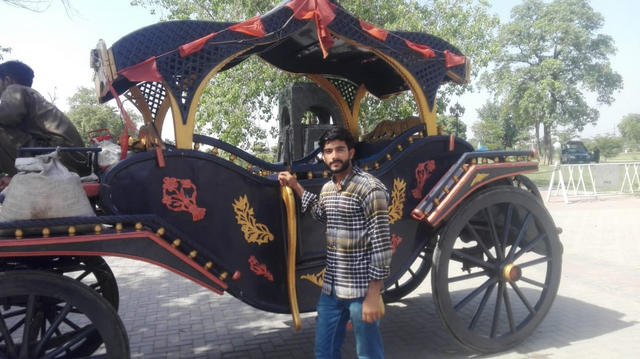 Arriving in Lahore, we first left for Badshahi Masjid as it is the largest and most beloved Badshahi Masjid in the historic city of Lahore, so we decided to go there and have fun and we were the to go there.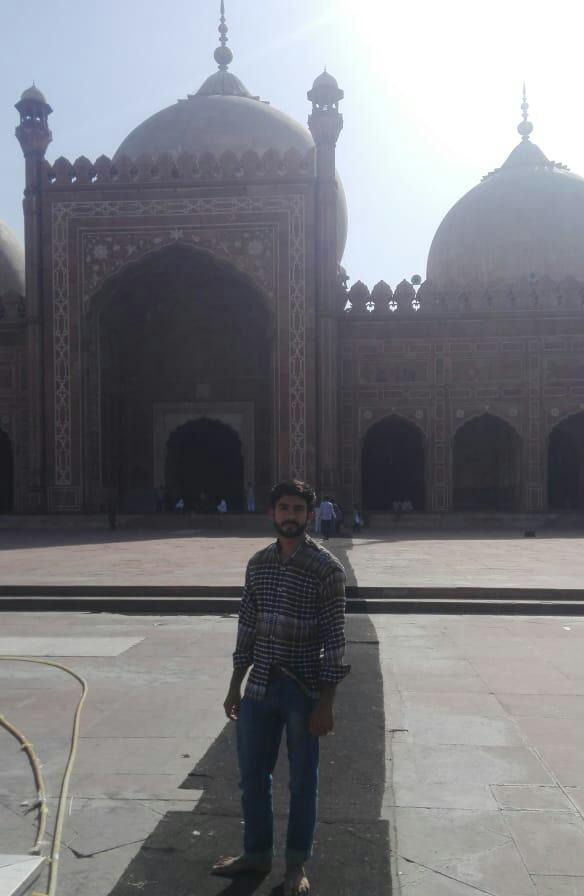 And then we built a mausoleum next to the Badshahi Mosque, so we wanted to go there and see it, because it was very nice there, so we didn't avoid touching it, so we went there and saw it. Seen.
And there were two soldiers in very cute uniforms standing at the door outside this mausoleum, so I made my picture with them so that I could share it with you.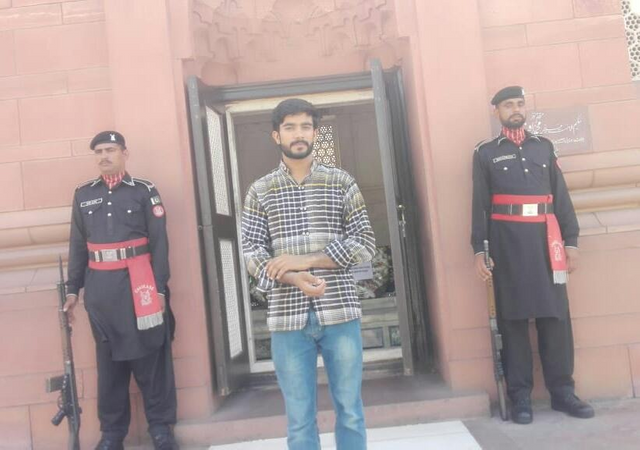 And then I got out of there and then I went to other places and I made pictures in a lot of good ways and had a lot of fun and I went to a lot of places with my cousins ​​and had fun there. Then I also made some technical pictures and I had to draw them in a very good way.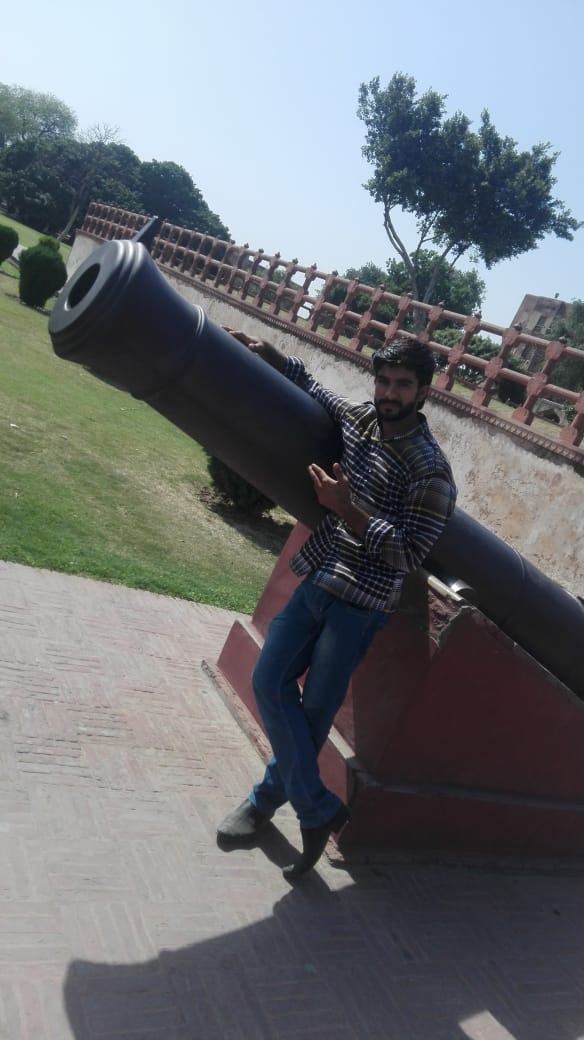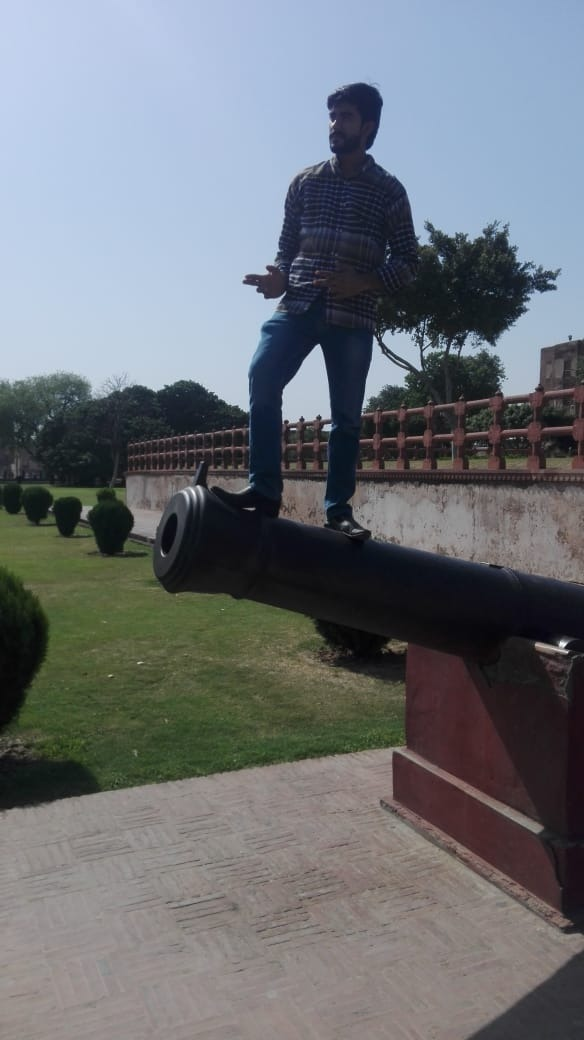 Then we went to the outside where there were a lot of people, so we made our picture there and we made our picture with a learned man. I will present it to you and show it to you. We did everything that came in a very nice and nice way.
And he made a picture with us with great respect and also told us everything where he came from, how he told us everything and we listened to him with great pleasure and with him in a very good way. Come on in, take a look and enjoy yourself!.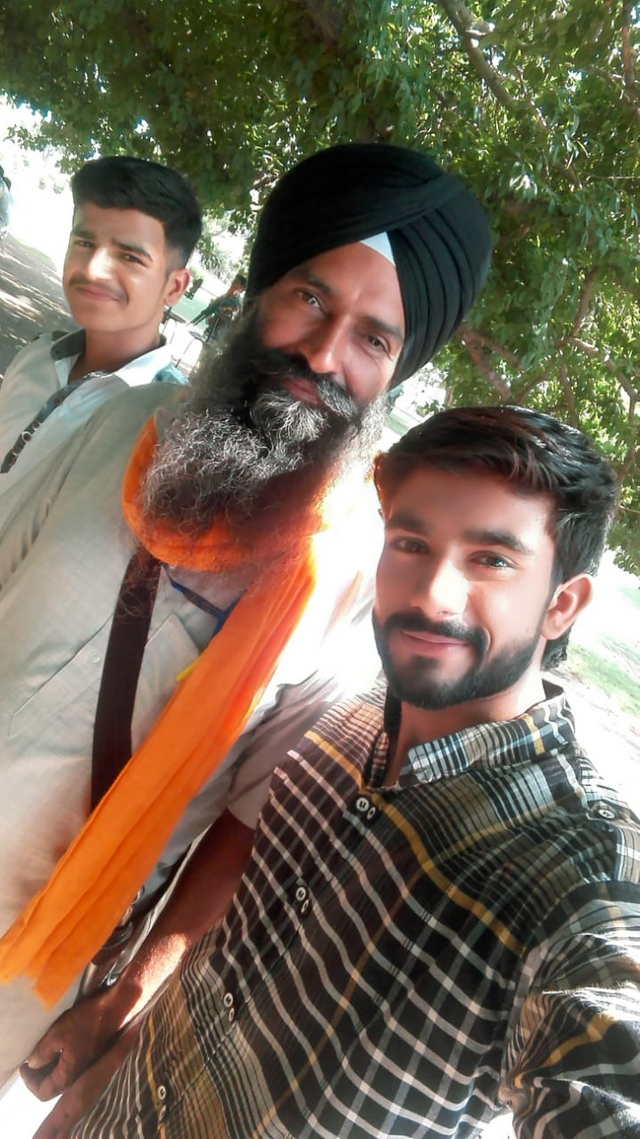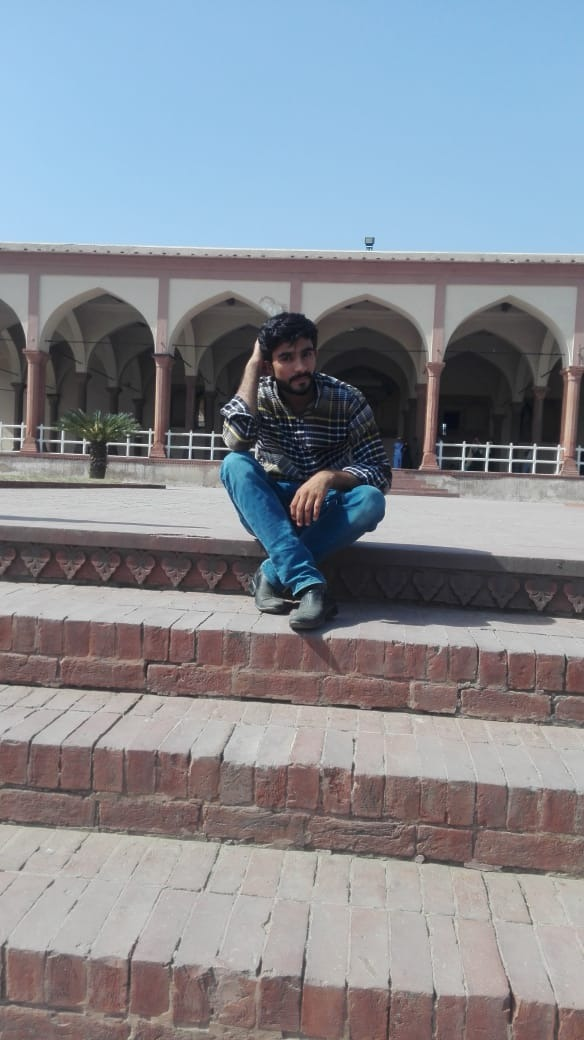 And then we decided to go to Mazar-e-Pakistan, so I went to the metro stop with my cousin. We got a ticket there and after getting the ticket, we got on the metro bus and left for Mazar-e-Pakistan.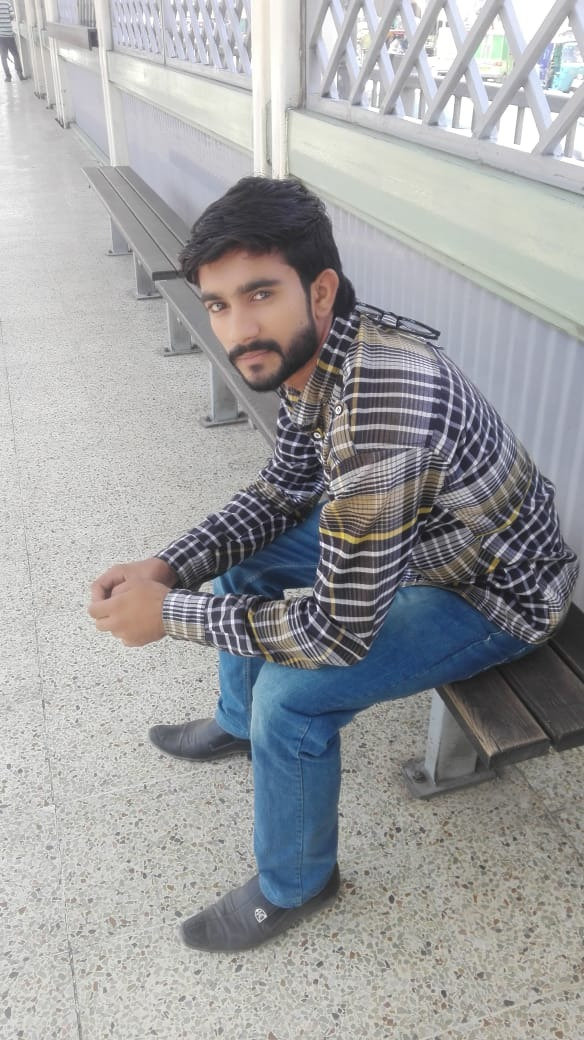 And finally with a lot of enjoyment we reached Minar-e-Pakistan and after going there we made a lot of pictures and enjoyed it very well and had a lot of fun and also enjoyed eating a lot of things and I made a picture standing in front of Minar-e-Pakistan which I will present to you, I will message you, it will be good.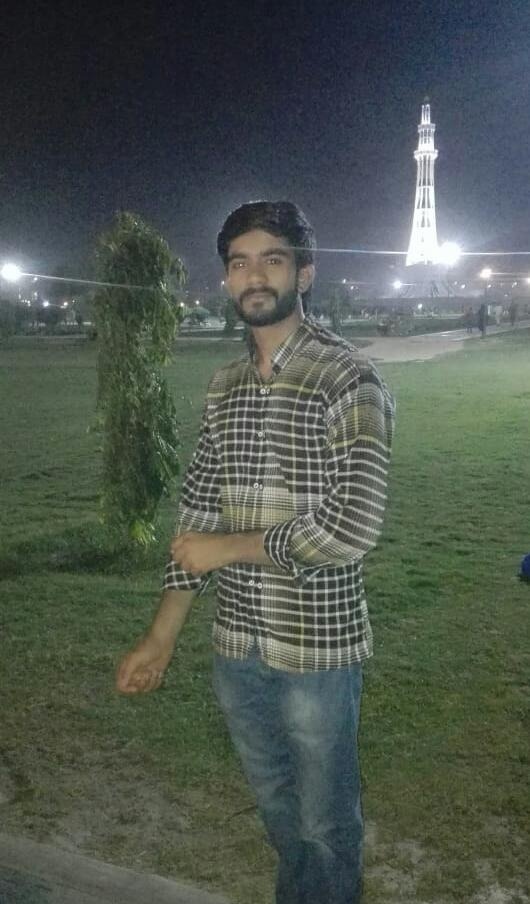 This was our day that we planned to go to the historic city of Lahore to enjoy what we did and I hope you will like it and you will remember it in good words.
Thank you 😊
CC:
@steemcurator01
@steemcurator02
@rubilu123