Dairy game: Activities today. 19/04/2021
Hello fellow steemit bloggers. Greetings to you all . Hope all is well with us. Thank God for another wonder day.
Today is the beginning of our examination. We are going use about 3 weeks for the exams.
This week happens to be the practical section of the examination so the practical starts today.
We have also been grouped into 3 of which I am in the first group.
The course is " Environmental Microbiology".
With group 1 we are to use tap water, well and pond water.
These waters has to be taken to the lap for the experiment.
In this case I went to the crocodile pond at paga in Navrongo municipal -Ghana to fetch the water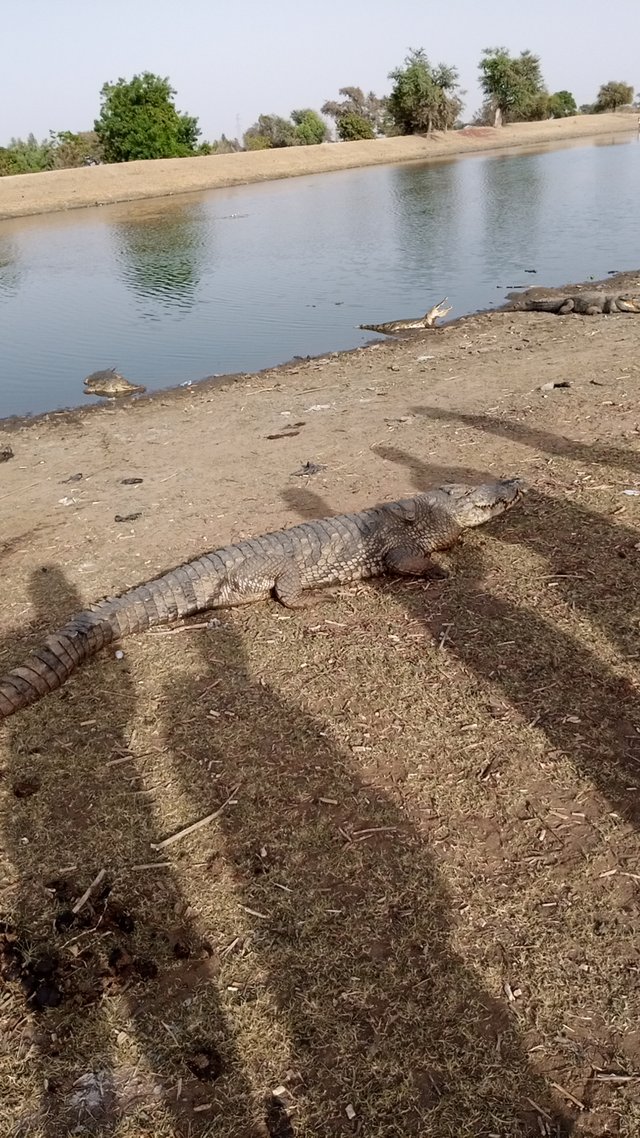 As shown over there, that's some of the crocodile that came out to feed on air . Crocodile also take air as their food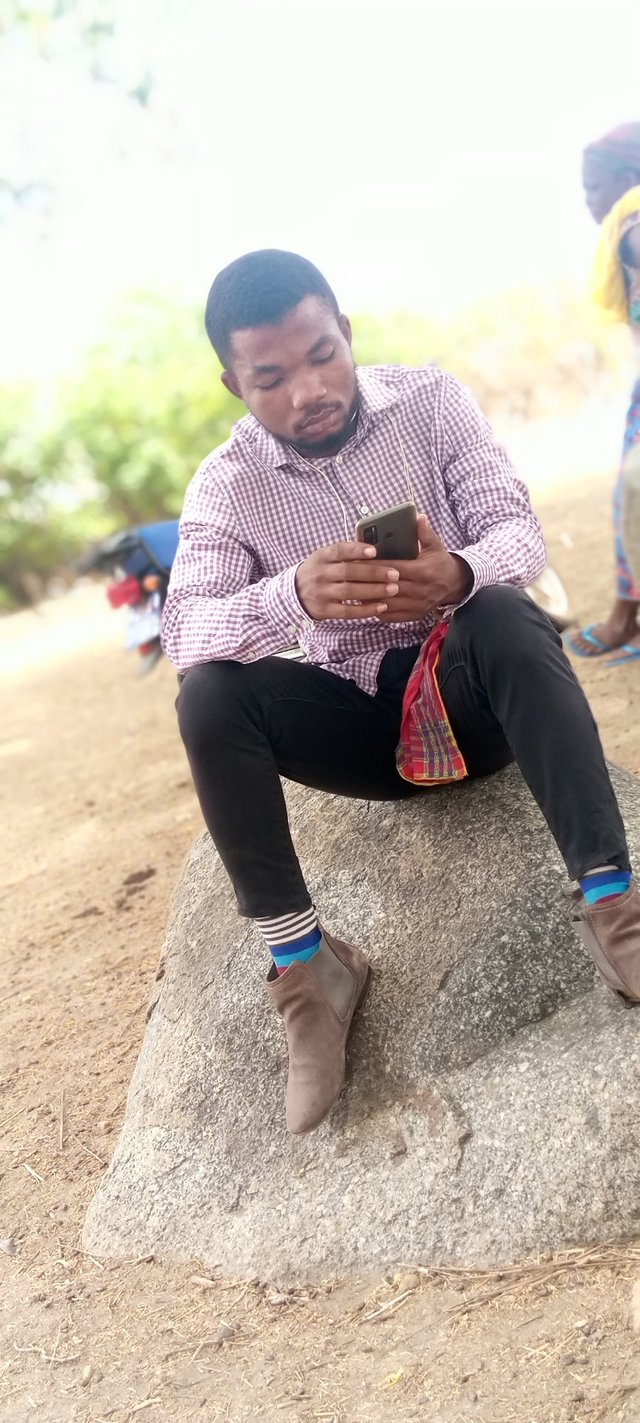 This is place where visitors sit. There are some many rocks there where you can sit and relax. Infact the place is an interesting place.
I also had some pictures at the pond side.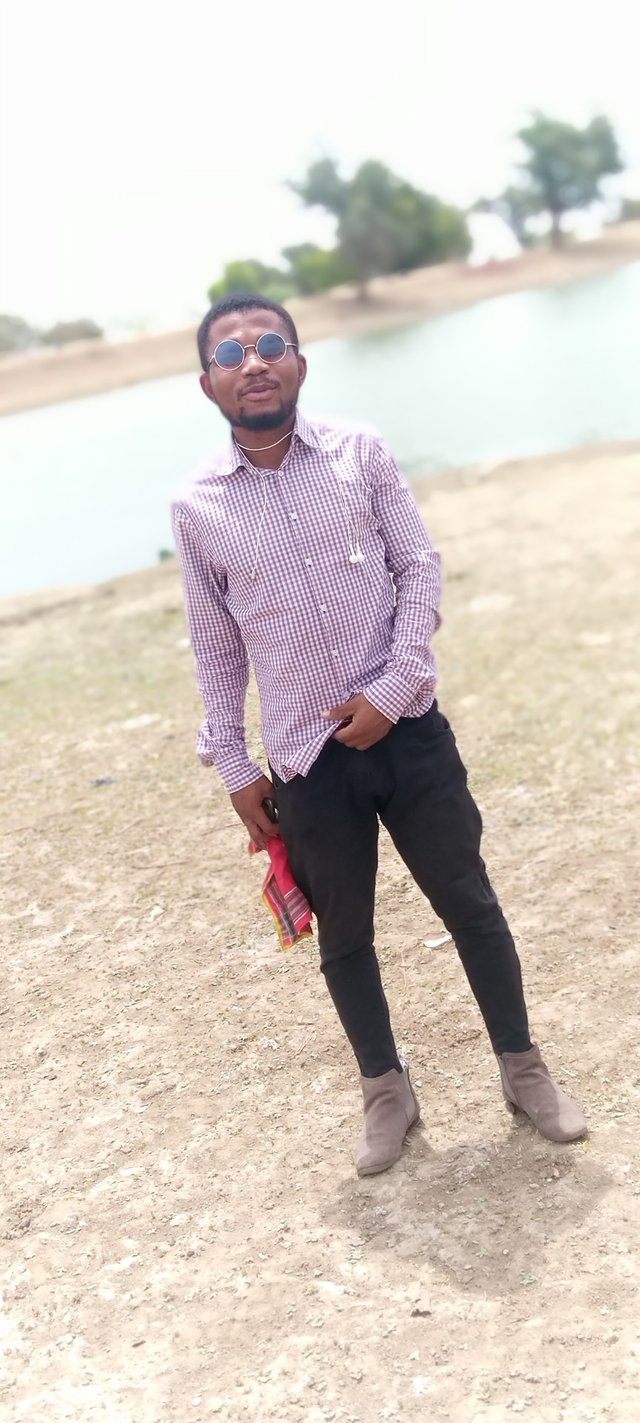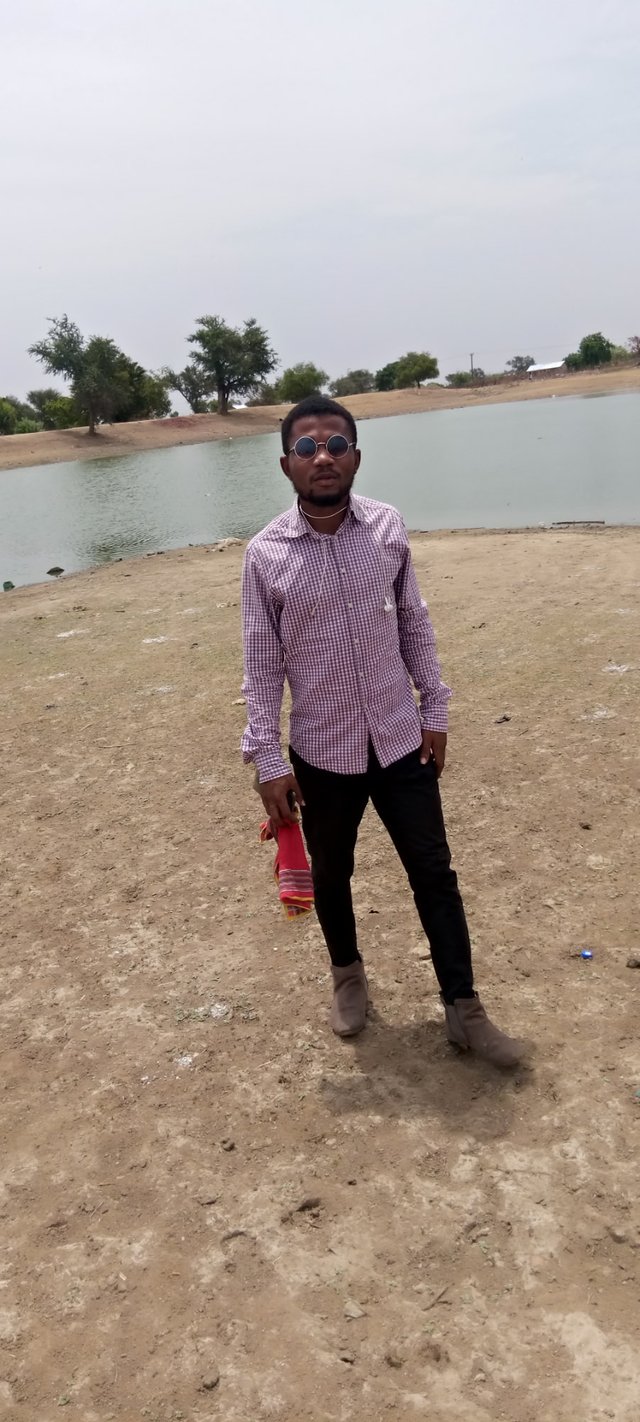 Finally we had the chance to fetch the water to the laboratory. The practical will be done tomorrow if God permit.
Have a nice day and stay blessed