CONTEST WINNERS ✓ Tell Us About The History of Your Town✓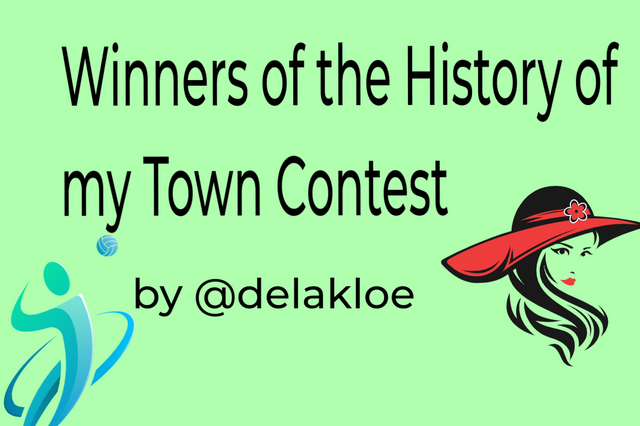 There's no future without the past. The same way, there's no country or town with a history. This past few days have been excellent considering the number of people who entered the contest.
I thought we were going to receive massive submission from members on steem-ghana and our friends around the world but in my perspective, the numbers weren't encouraging.
We witnessed submissions from other countries like Poland, Bangladesh and Venezuela all taken part in the contest.
Reading some post was like watching an action movie especially the one from Poland which was written by @papi.mati.
We were interested in the history behind our town but not really the history behind our tribal affiliations. Though you can't really distinct the two but there are real history behind every town or community in Ghana which is somehow different from the tribes. Example, I am from Kunsu in the Ashanti region.
I know the history behind the Ashanti Kingdom but my Town has it's own history of coming out from hole beneath the ground when there were escaping from enemies. A hunter saw them so those who were able to come out came and settled on that land and the rest who were still beneath the ground out of fear never came out of the tunnel. Their main occupation is mining.
These were some of the stories we wanted the world to know but most of our participants engaged in writing the history of our tribes which is not really wrong though.
At the end of the contest, I was able to read all the post which had my name in it and I was able to comment and share my view in all those who mention me on their post.


These winners weren't chosen because they had the highest up votes from @steemcurator01 but rather, they were able to go through almost all of the requirements in the contest.
Their rewards has been distributed accordingly to their individual accounts. Thanks reps of steem-ghana and members for giving me the opportunity to serve for last week. It's been a pleasure working with such affable and selfless people and to our @steemcurator01, much love for your support towards our activities. Long live steem, long live steem-ghana.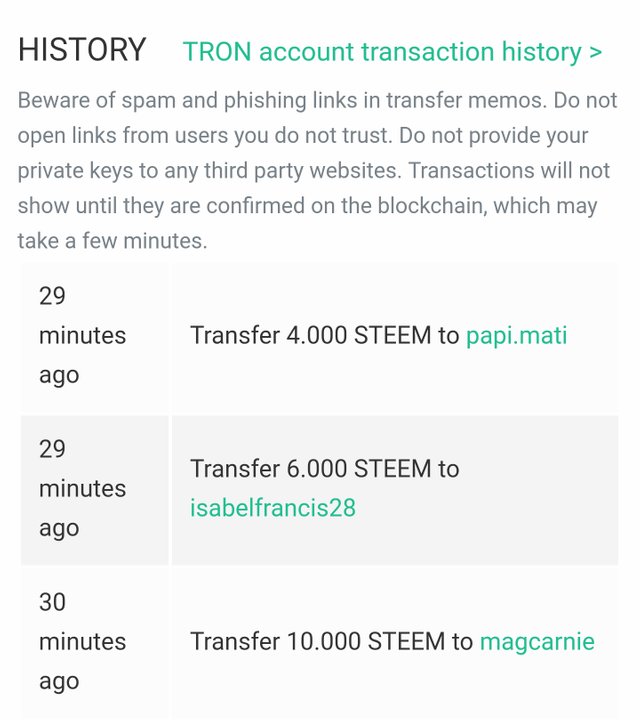 God bless us all
CC
@oppongk
@njaywan
@nattybongo