The Diary Game/11-06-2021/My friday Activities
Hello steemians
I am so excited to write my very first dairy game. Today was very great.
I woke up around 8:30 am because I had slept late into the night from watching Korean series titled Goblin and also because I'm done with my exams.
I have actually vacated, but for some days now, I have been on campus waiting patiently for the response of a part-time job application that I filed to the University Of Ghana Computing system (UGCS). Fortunately for me, I had my reply today and it was a really positive one. I was asked to come to the place before 12 noon today.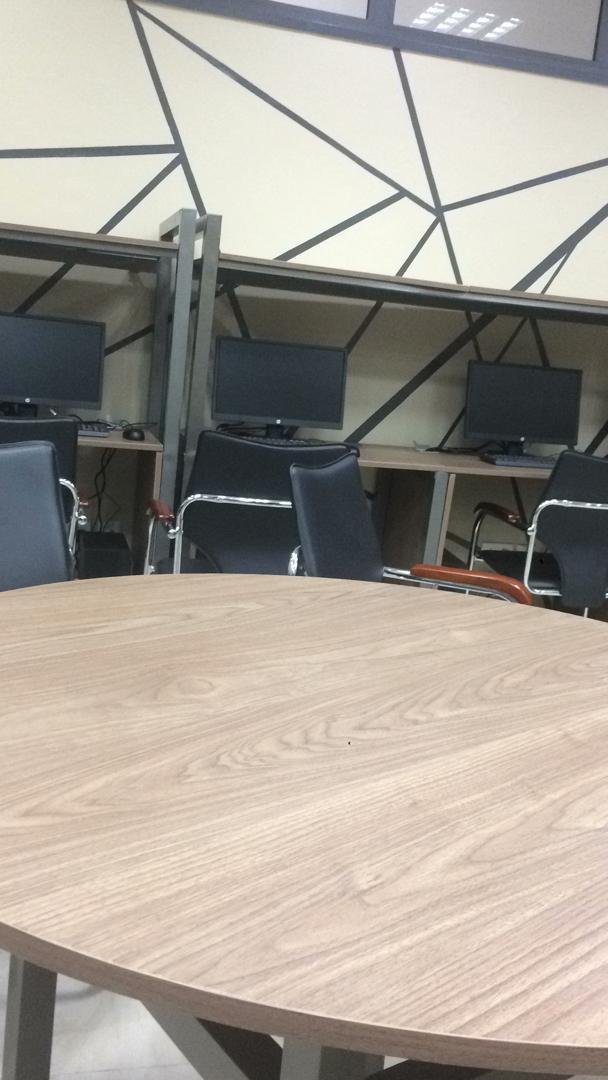 My new work place
Me at my work place
I actually like this place very much because its very peaceful and I get to use free wifi massively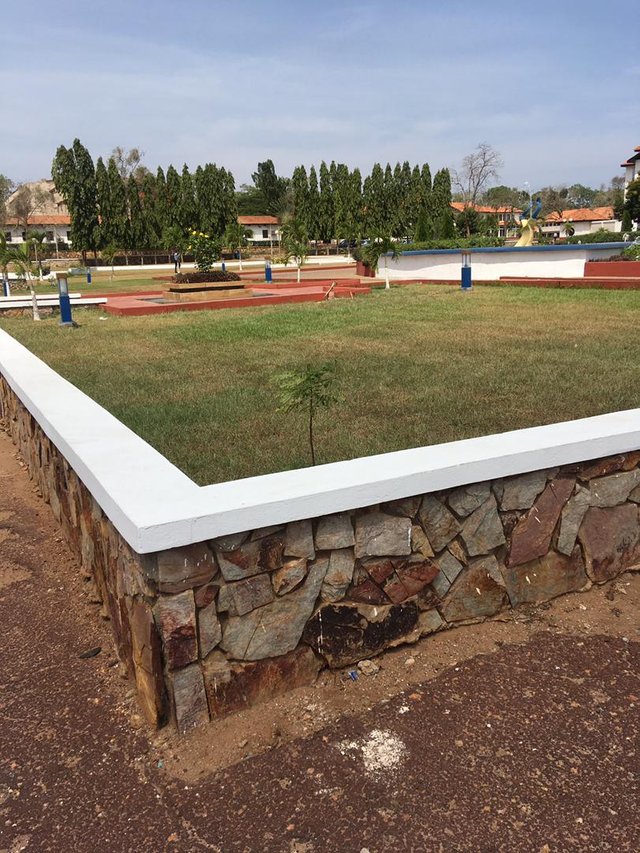 I took this picture on my way to the place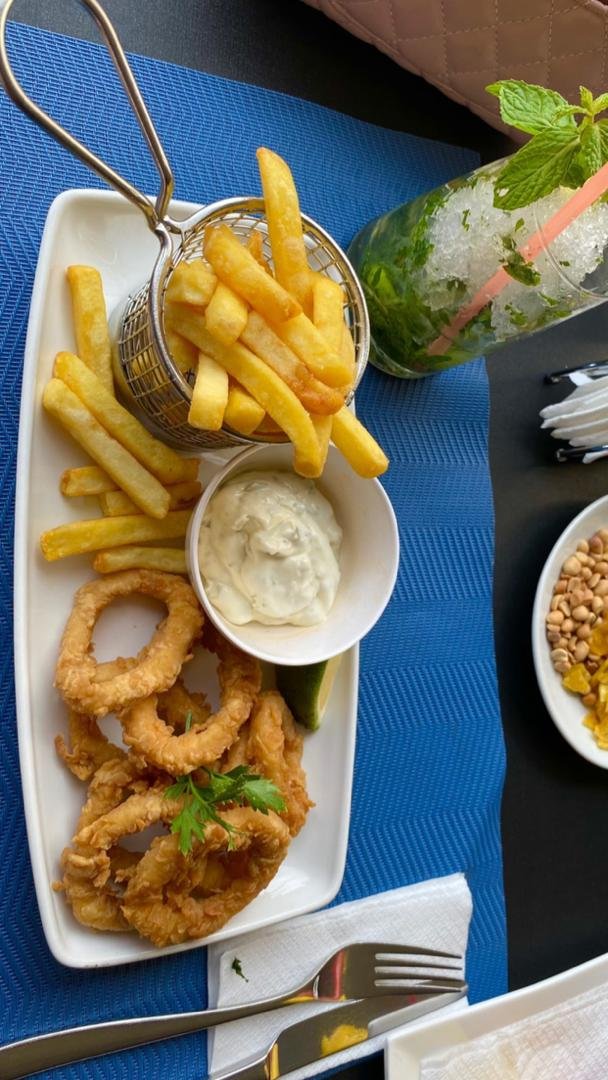 My new boss, who happens to be my lecturer from last semester took the three of us out for lunch
I was really happy today, it's what motivated me to write a dairy game today. I will take the initiative to constantly write.
Everything that ensued today just like any other day, I believe was orchestrated by the man above and I am grateful.
Thank you.