The Diary Game 20/11/2020 Market walk.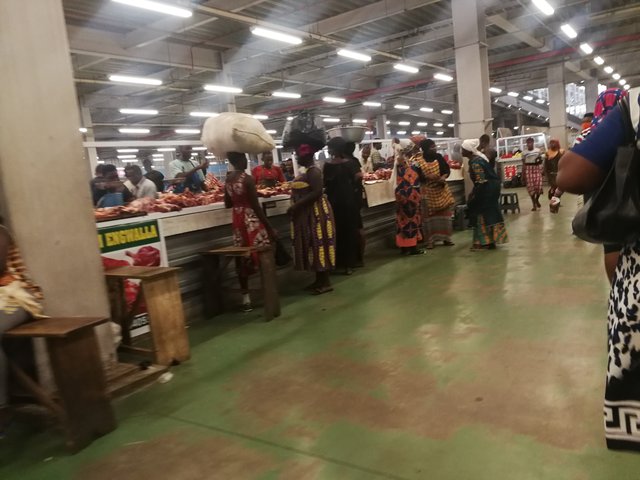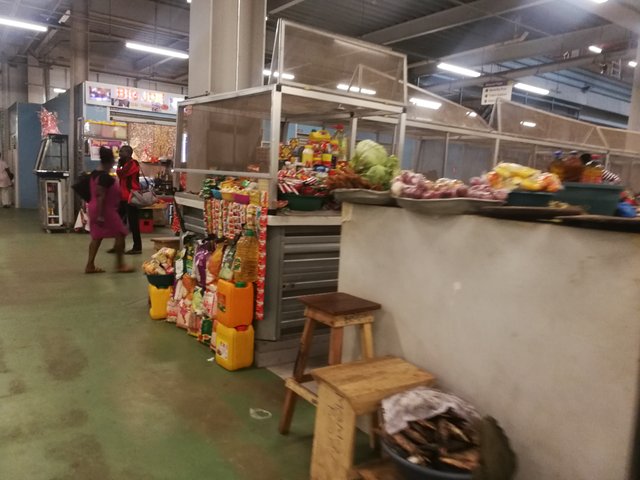 Today's update is taking us through the Kumasi central market. It wasn't an intended shopping day but l made a detour during the day. The place wasn't so much crowded as seen always. And so passing through was as easy as taking a glance at some of the spotted items. I wish l could have myself some items to purchase for the weekend. I simply couldn't walk through the lanes without a thought of sharing the experience with my readers today.
It's actually an extension of the market. This place is so newly established for not more than a year now. Shopping here is more comfortable than the local market as seen overcrowded with no or difficult vehicular movement. These are photos of the scenes even as l passes through the market. All items of different kinds available for everyone's purchase.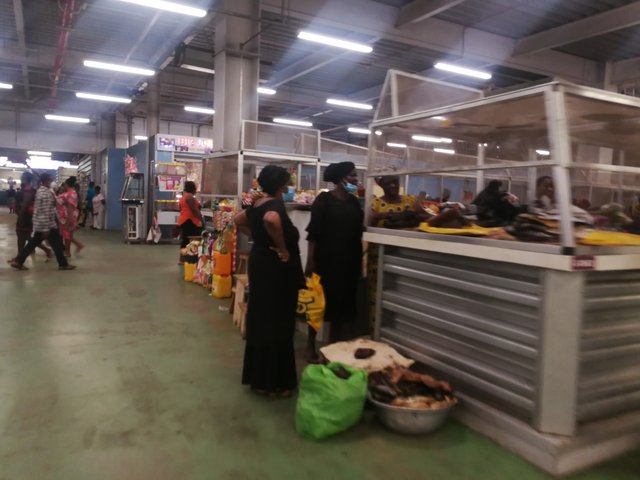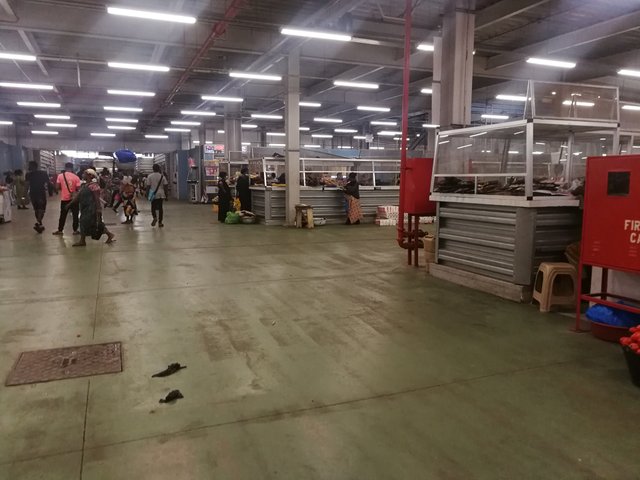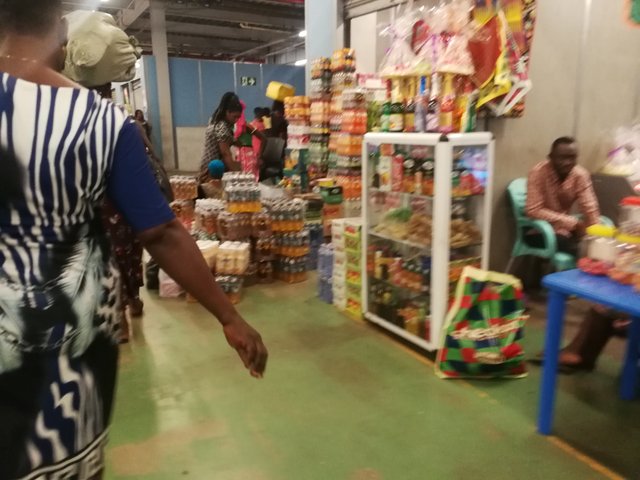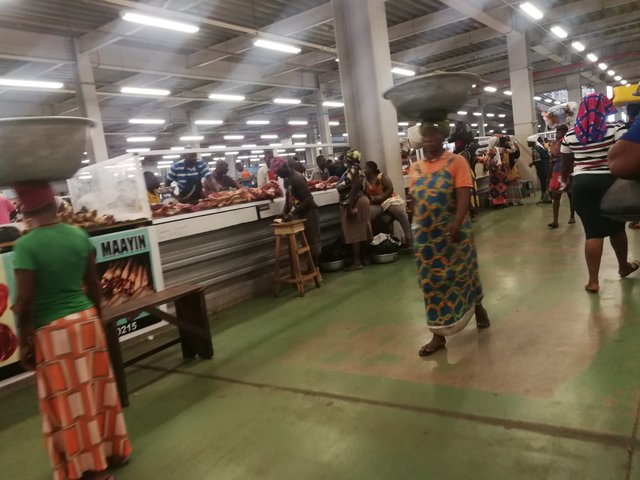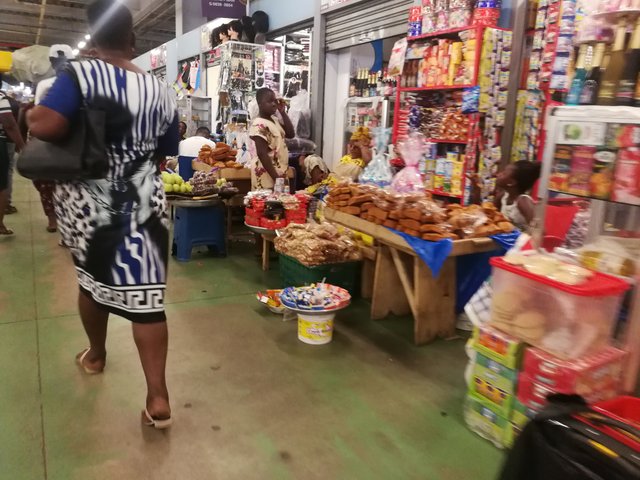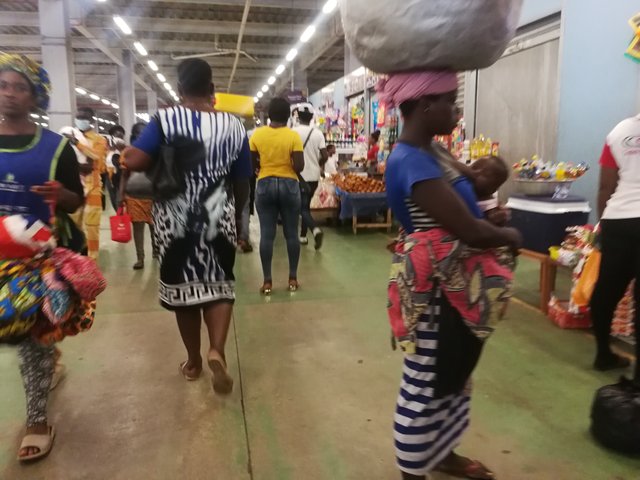 And that was just about today's walk through the new Kumasi central market. Let's meet next week to see how the market walk goes. Thanks to @dswigle for making a market tour awesome on this blockchain.