Your effort is a unique one.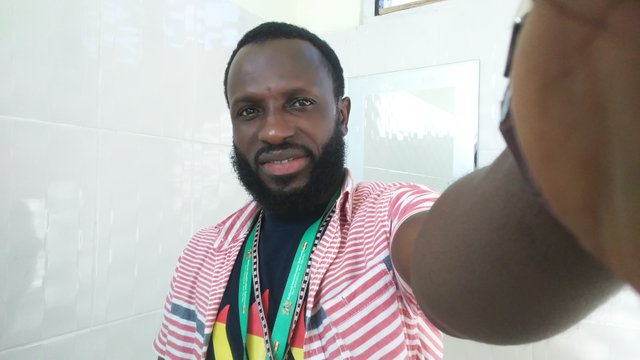 Of all the daily effort that everyone is putting up to ensure the development of the steemit blockchain is a significant one the community cherishes. None effort is in vain. It is so good to help you understand the essence of your part in this development. Each day, our activity on this blockchain is a history of the great moment we are preparing ourselves for. We are so hopeful that steemit will be given the recognition I deserve from the world from the societies we live in.
But until this day, let's keep working harder to ensure the best is attained. Knowing that you have a role to play in this expected milestone should help you to do more in your ability. Gather all the needed skills and join us in reaching the goal. Do not let anything hold you back. The blockchain has given us a strong hope for a better tomorrow. It is what we hold on to. Do your honest part as a steem promoter to all those around you. When that great moment is here, your participation will certainly be one of a kind that got the steem blockchain to where it deserved.