My town in 10 pics 20/02/2021 crossing Volta river by bus
Yestarday i travel to Volta region of Ghana to visit my wife.
These are some of the pictures i was able to snap when we reached the volta river. The driver did not stop wgen we got there. This made my pictures somehow unclear (not nice).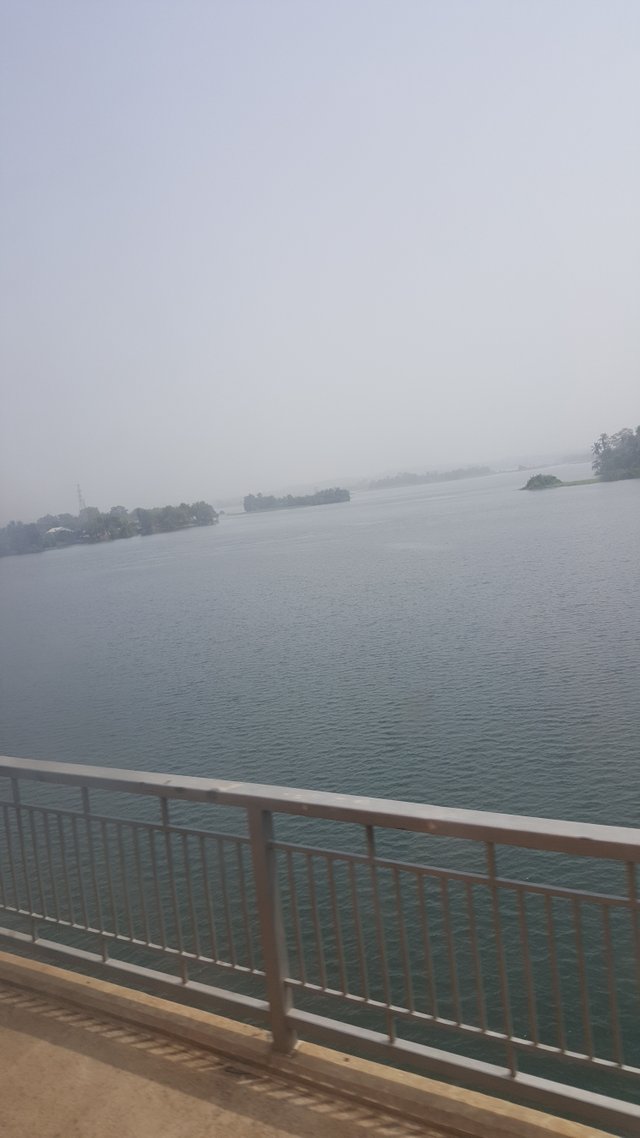 https://w3w.co/went.disowning.brighten
Volta river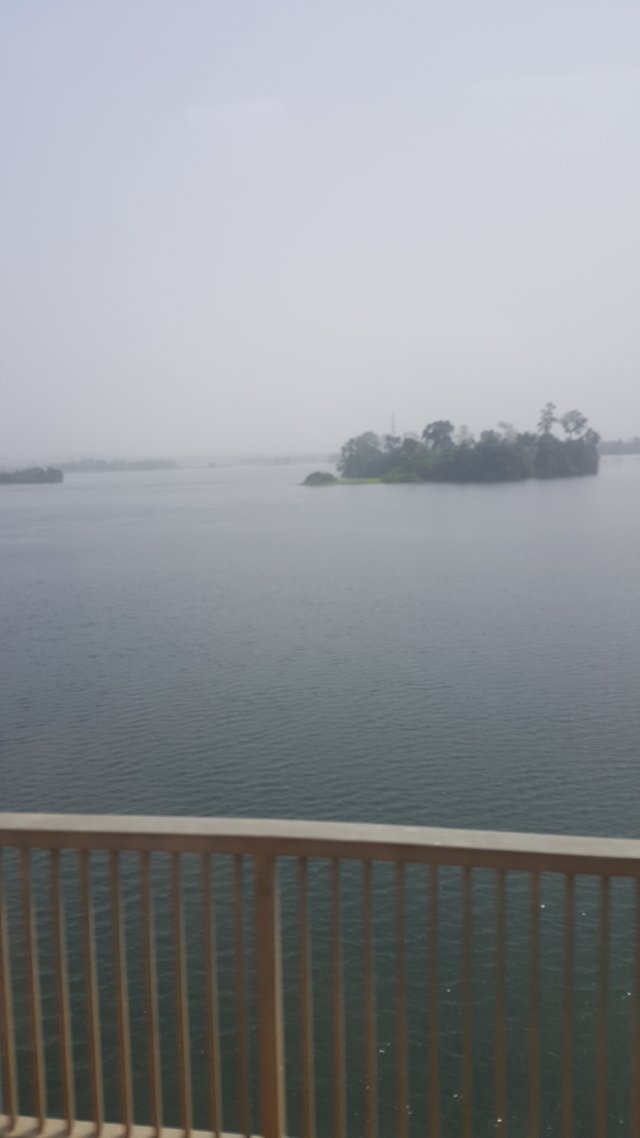 https://w3w.co/went.disowning.brighten
Volta river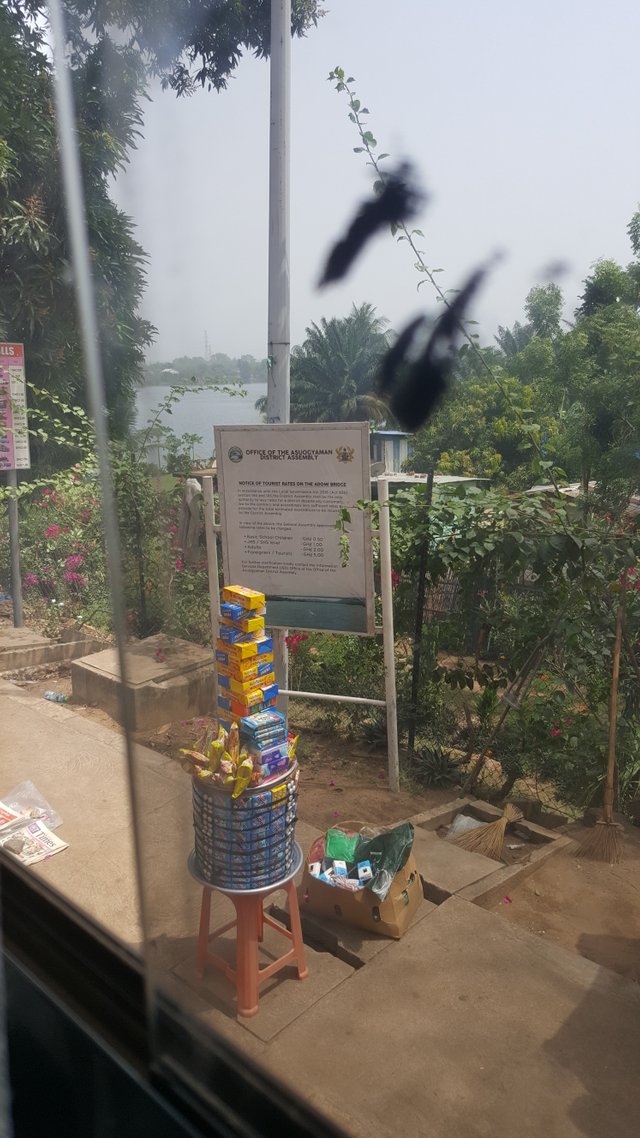 https://w3w.co/went.disowning.brighten
Some of food drink (calipo)and chewing gum they sell over there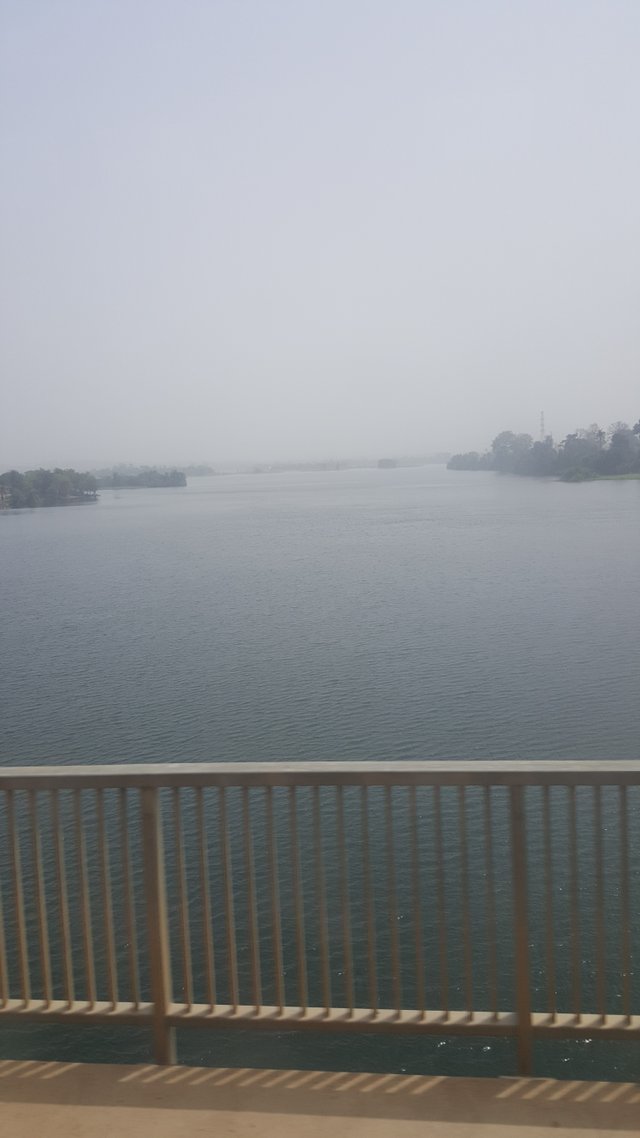 https://w3w.co/went.disowning.brighten
Volta river at Adomi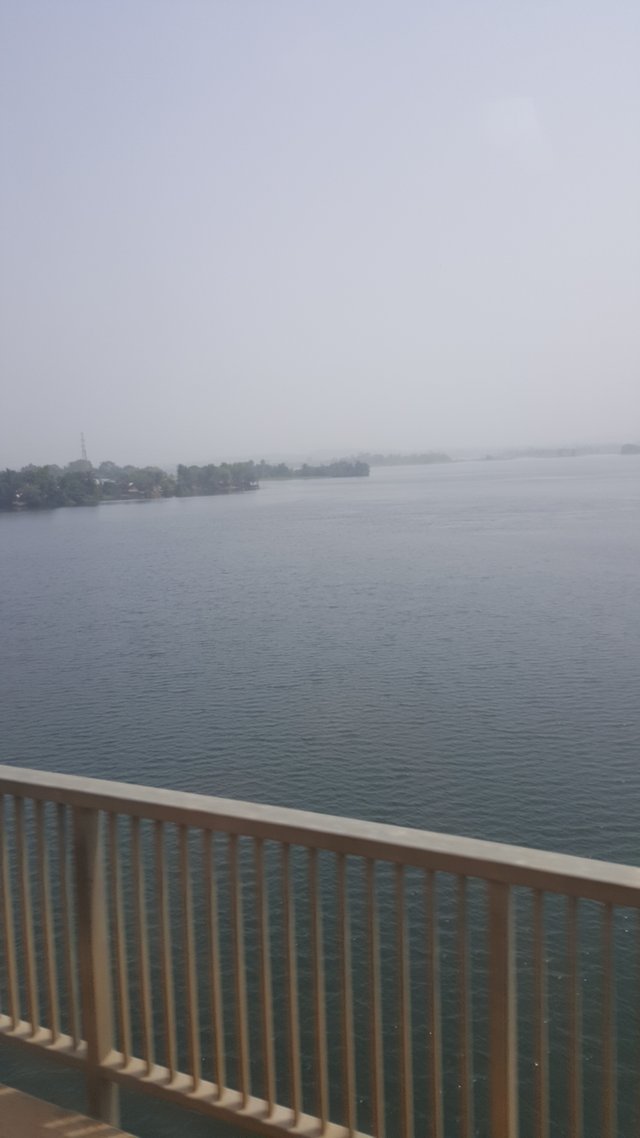 https://w3w.co/went.disowning.brighten
Volta river at Adomi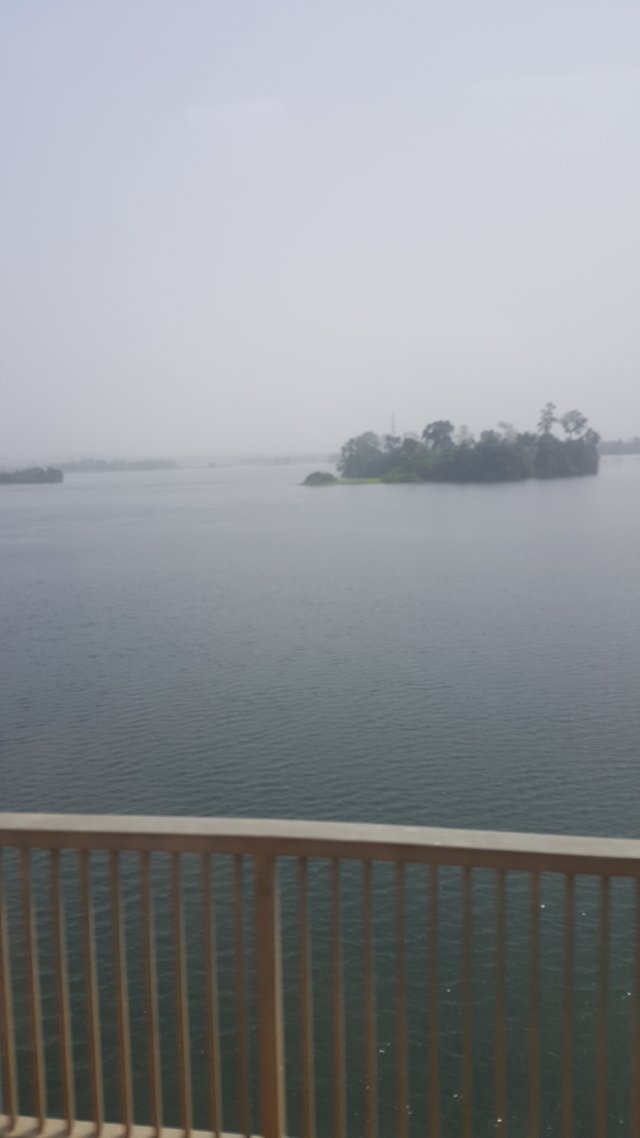 https://w3w.co/went.disowning.brighten
Volta river at Adomi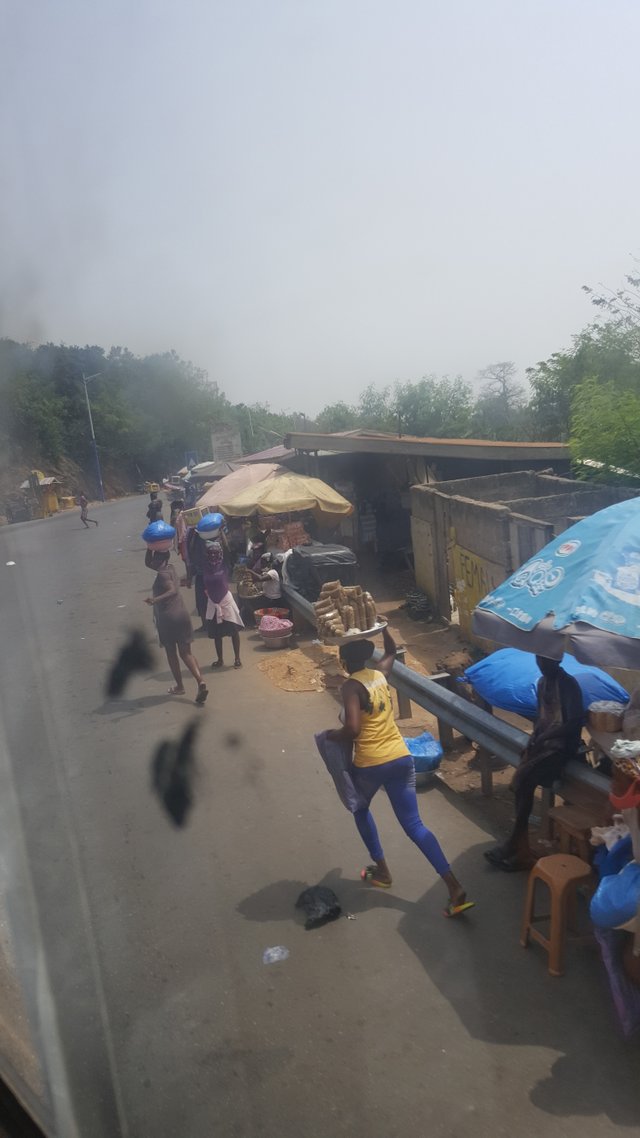 https://w3w.co/went.disowning.brighten
Food sellers chacing our bus to sell food for passsengers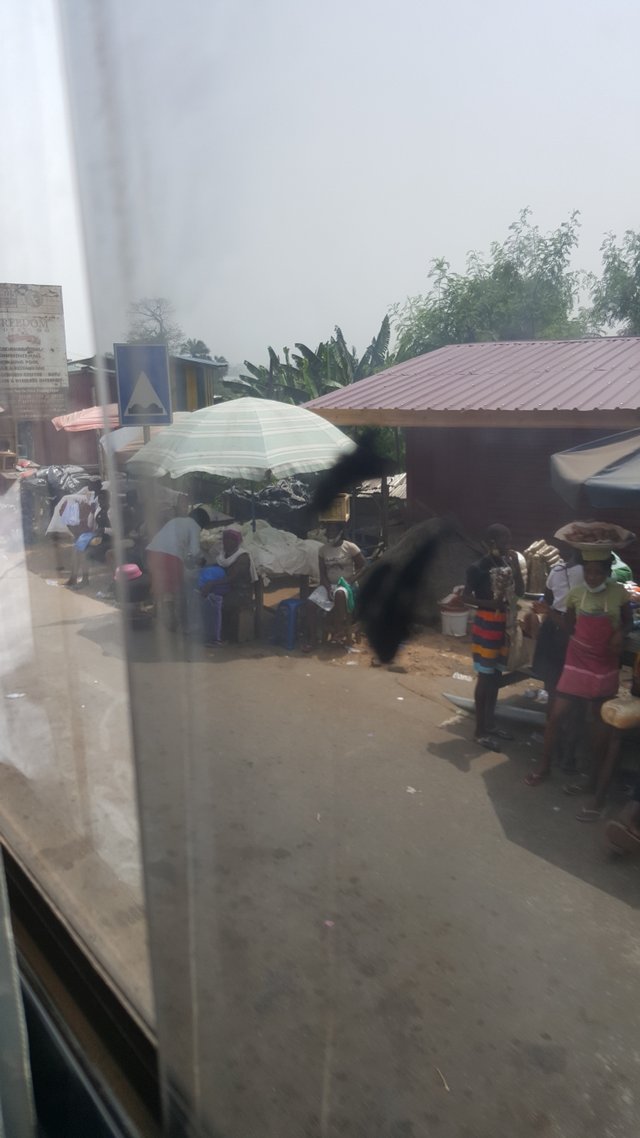 Food sellers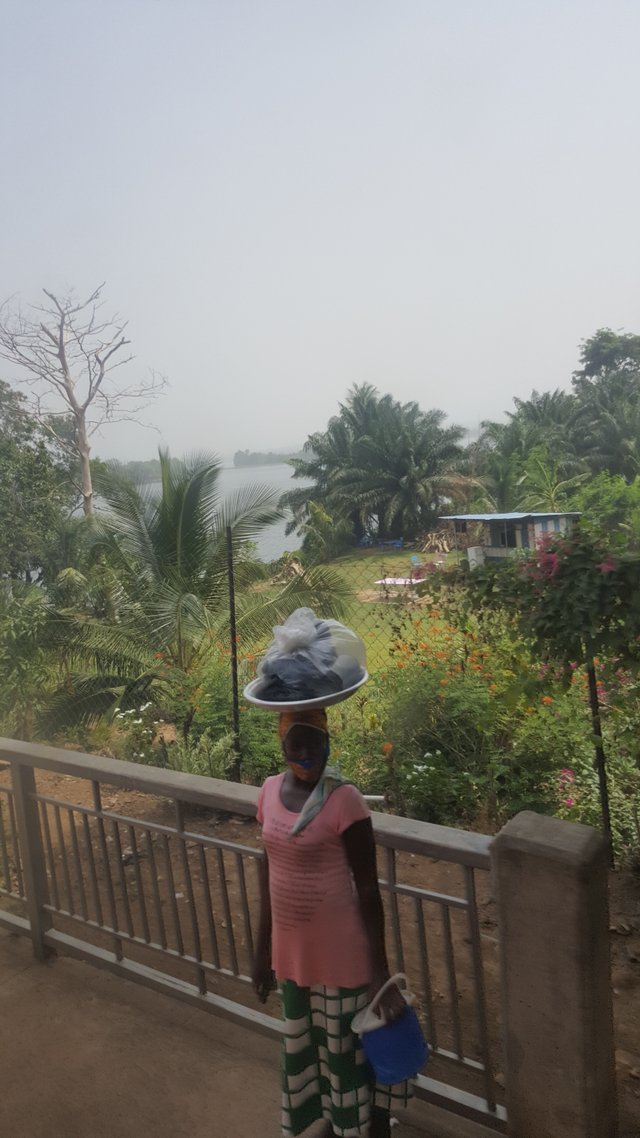 https://w3w.co/went.disowning.brighten
Volta river bank at Adomi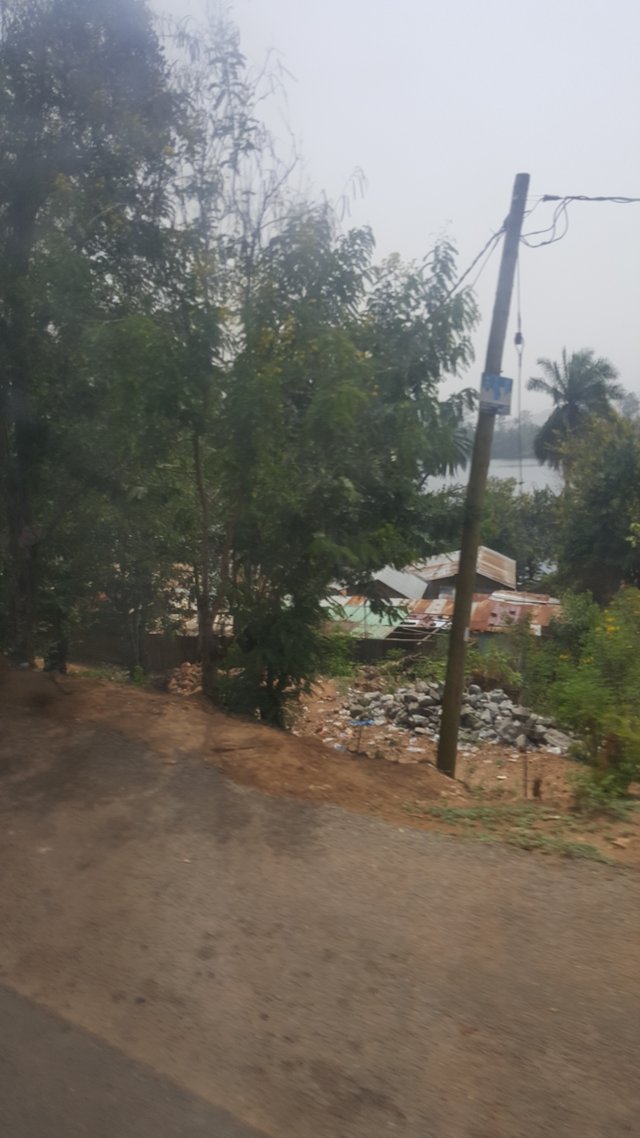 https://w3w.co/went.disowning.brighten
Volta river bank at Adomi
I thank you @booming03 for reading and voting my post